8 SEO Predictions for 2019 By Fernando at ClickDo Agency in London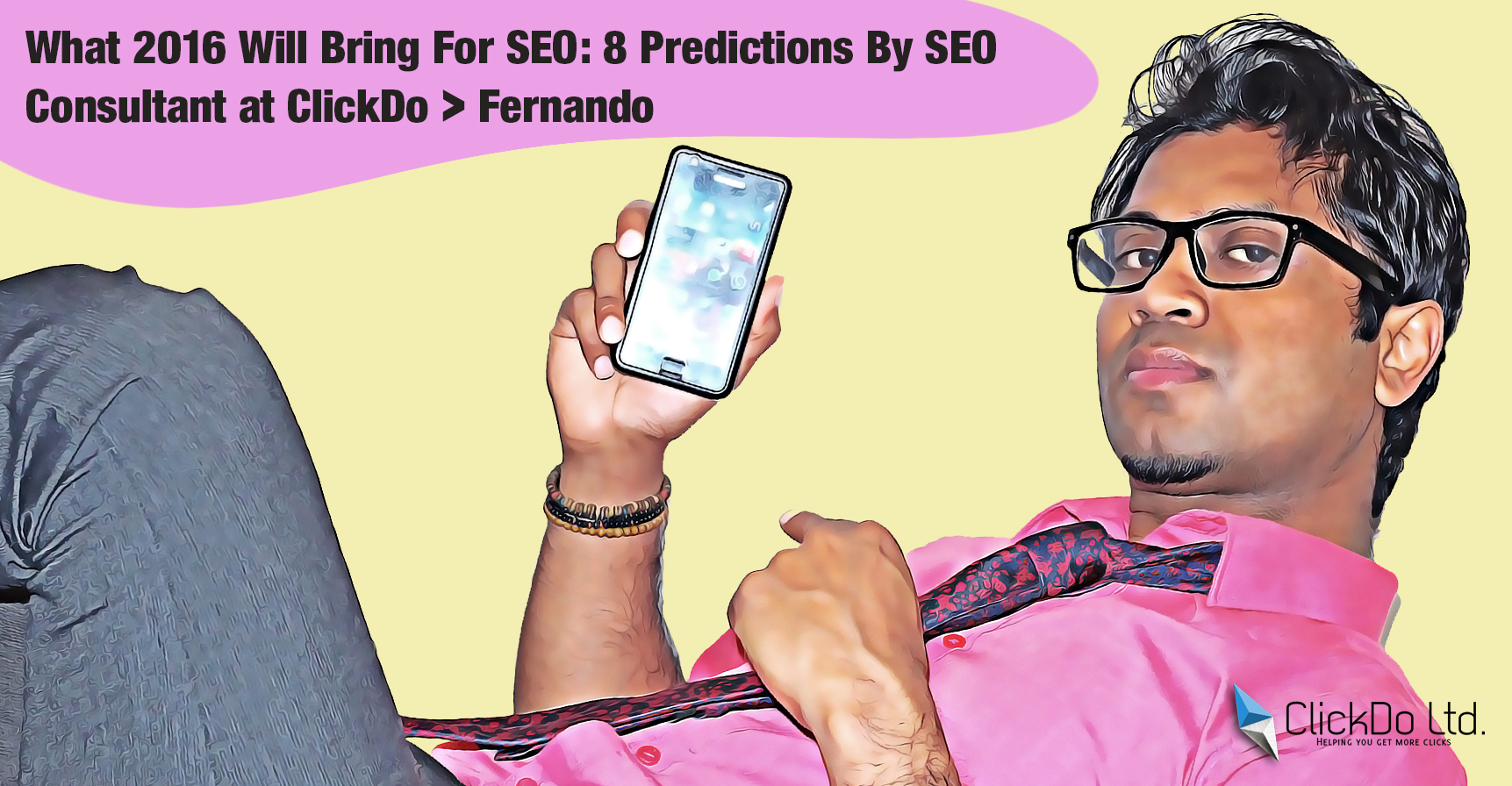 This was a long waited post that I wanted to publish, so today I take this opportunity to write about the SEO predictions for 2019 (updated the old 2016 post) and what will work best this year when it comes to search engine optimization.
Last year has been an amazing year for the SEO industry, we saw the long-awaited mobilegeddon update, which penalized websites lagging behind in the mobile compliance area, a quality algorithm for content & other updates from Google. The main reason behind the releasing of update like Panda, they give higher priority to the original, informative, grammatically correct quality content.
Now, we all are excited for 2016 and what it will bring for SEO. This upcoming year will bring some of the new changes in the SEO industry. So, let's take a close look at the 8 future SEO predictions for the next year.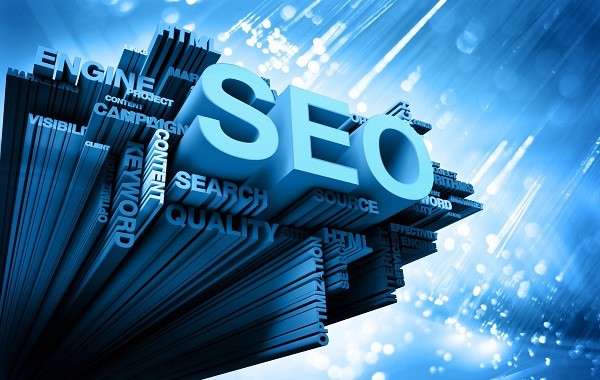 Mobile will continue to Dominate
Mobile has slowly gained dominance since Apple first unveiled the iPhone version 1. It's only more recently through that mobile devices have officially overtaken desktop as the most popular way to get online.
Industry trends tell us that mobile dominance will continue to grow even more in 2016, which is why it's absolutely necessary to ensure your website is optimized perfectly for smaller display devices. Google's mobilegeddon update has increased the importance of mobile friendliness, it has also developed its own tool to check a website's mobile compatibility.


           2. SEO will Combine with other forms of Digital Marketing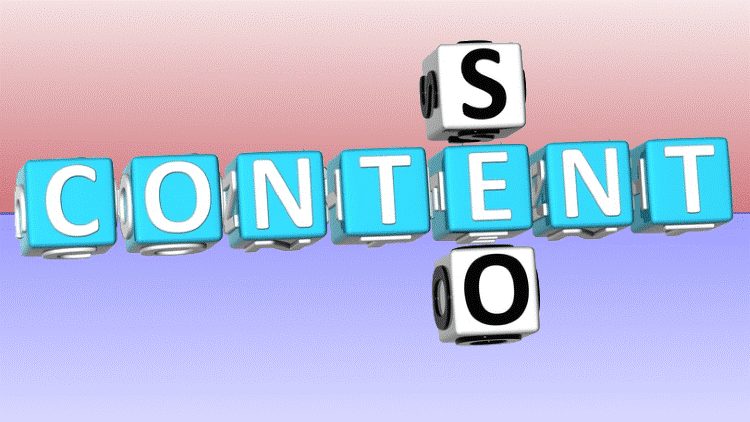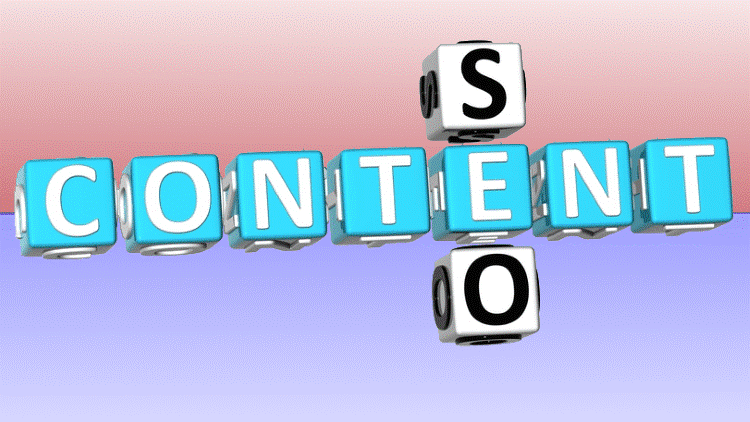 People who have been paying attention should recognize that SEO has changed in recent times. SEO is very often connected with "content marketing", which says a lot about that Google is giving higher priority to high quality content.
Content marketing is very essential to your online marketing campaigns, you're not going to get anywhere without high-quality content that is created for your audience.
At the same time, a good SEO campaign will  include social media elements,  which helps websites to grow their social exposure.
             3 .Deep Link in App will Become Important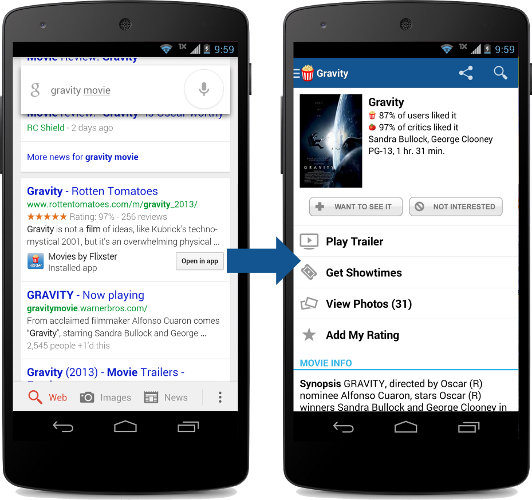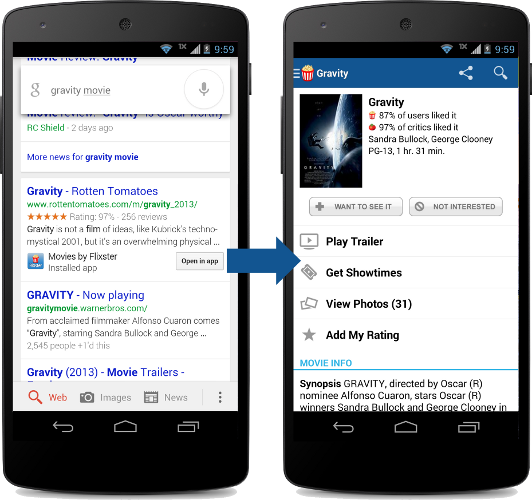 In future apps may overtake traditional websites in popularity & usability. Starting deep linking in apps for app optimization. Deep linking for apps is on the rise, old external link building in apps has been shrinking in importance.  Now off-site reviews will become important as new forms of off-site authority is building.
           4. Indexing of Social content
As the popularity and usage of social platforms continuously growing, it is very important to understand the relationship that is developing between Google & social network platforms like Twitter and Facebook.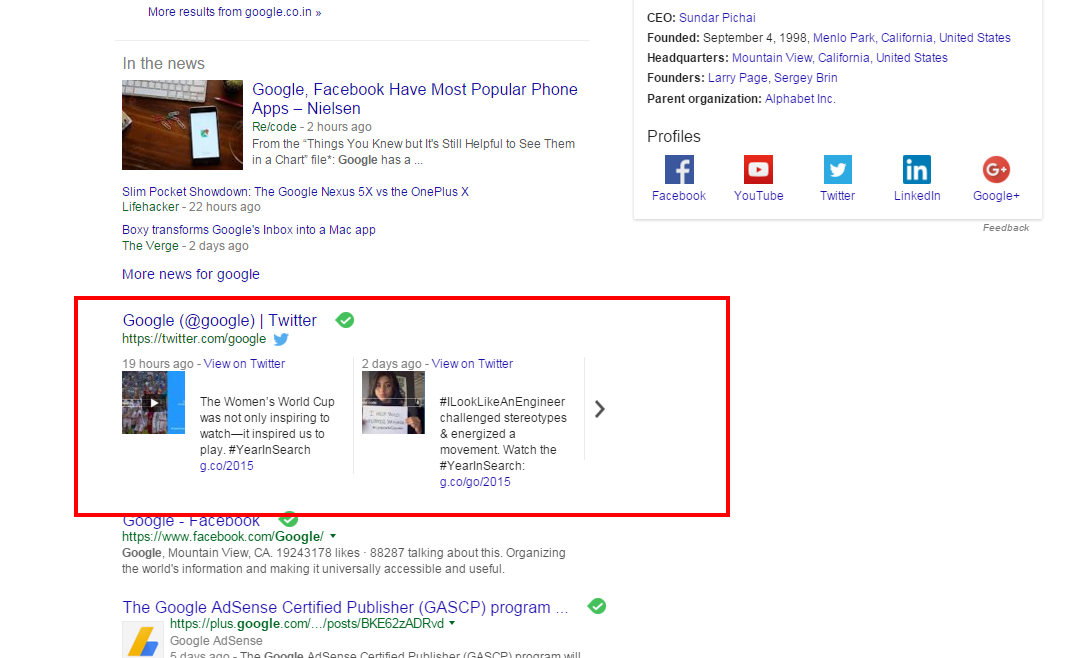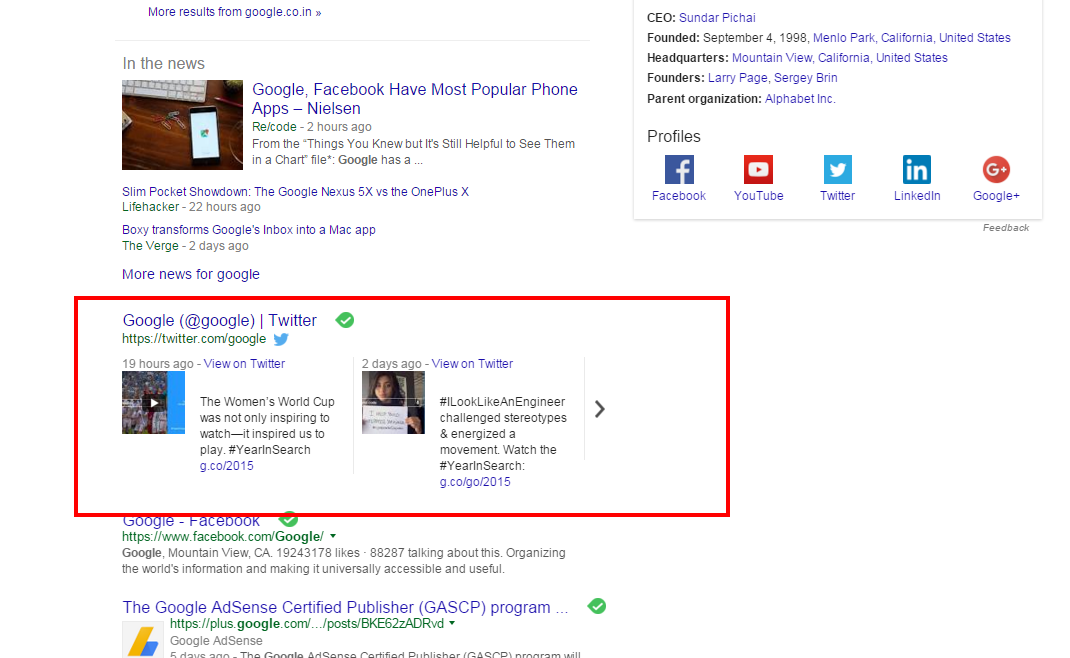 Google has made an agreement with twitter for indexing tweet and you'll probably see a tweet appear in your mobile search results. In 2016, more platforms will become more heavily indexed. In 2016, the line separating SEO from social is about to get a lot thinner.
           5. Bing will grab more attention
Google is the most popular search engine. It has single handedly set the pace for SEO since well forever. Google is trustworthy search engine among the users, but Microsoft's Bing will become a serious competitor in 2016.
Microsoft's search engine "Bing" has been gaining huge popularity over the past couple of years. Bing's integration with digital assistant Cortana has been packaged with windows 10 on Mobile & PC. One of the most famous gaming consoles, box, has been taking advantage of the voice search via Bing & Cortana.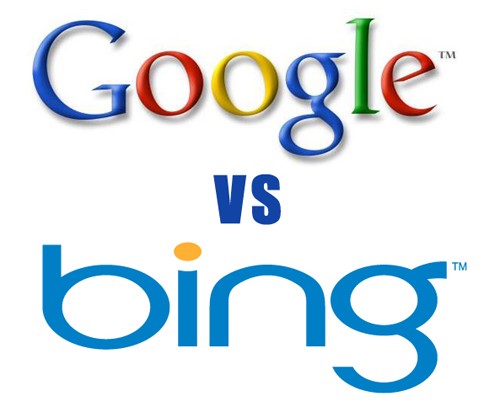 As you know that Google is very popular among users, in the same way now Bing is also trying to get the attention of the users. Although, Google has made some popular moves in recent months. Bing is rapidly gaining popularity & catching the interest of more & more users.
            6. The significance of local SEO will Grow
Every business needs customers. Local SEO has always been important, but its level of importance will become more higher in 2016. The large number of companies seeking for attention on the Internet is increasing rapidly on the daily basis
As a result of this, local SEO is rapidly becoming one of the best ways to find a potential audience in a specific area. It is becoming  more popular in the same way smarthones overtook desktop in early 2015.
If you haven't started targeting local search, it's time to do so. You'll need to stay in the higher rankings of local SEO by using smart keywords. Updating your information on Google Maps also helps in boosting local optimization.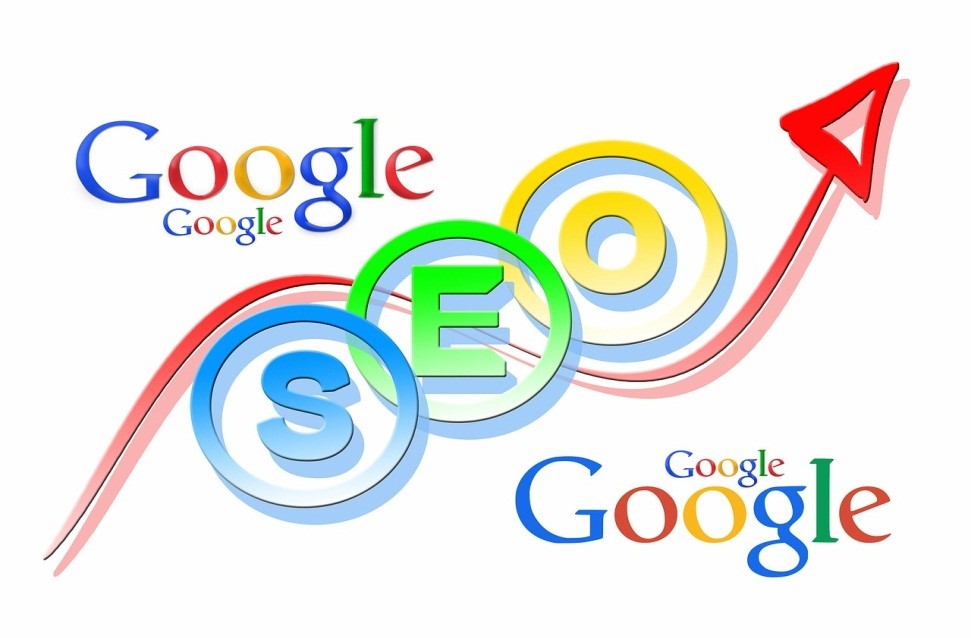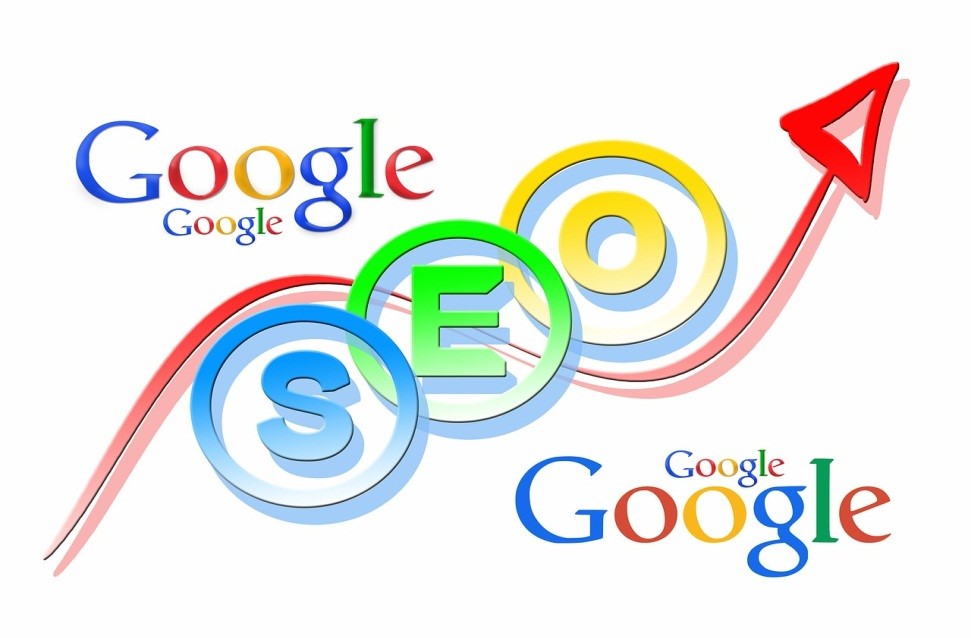 7. Video Content will overtake Text Content
Now days, text content I considered the standard even by the vast majority of us who continually insist that including many different formats of content is a good idea. Still, text content is an important factor for most of the brands, with infographic, videos, images & other mediums serving as peripheral additions.
In 2016, new techniques will become more popular & the continuation of years-long trends will shift & video will overtook text content in terms of reach  & ROI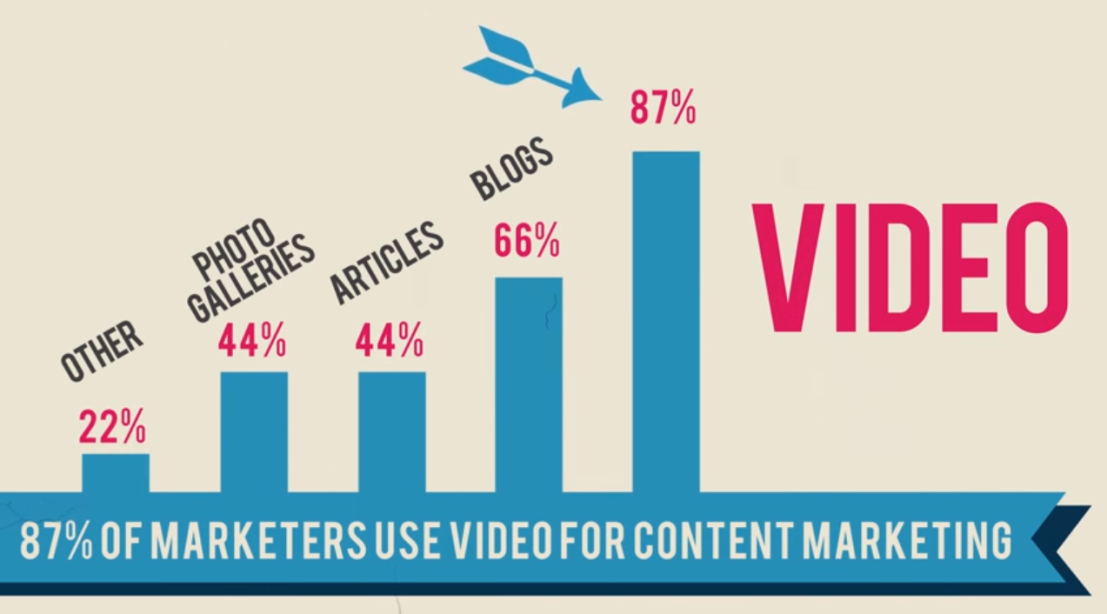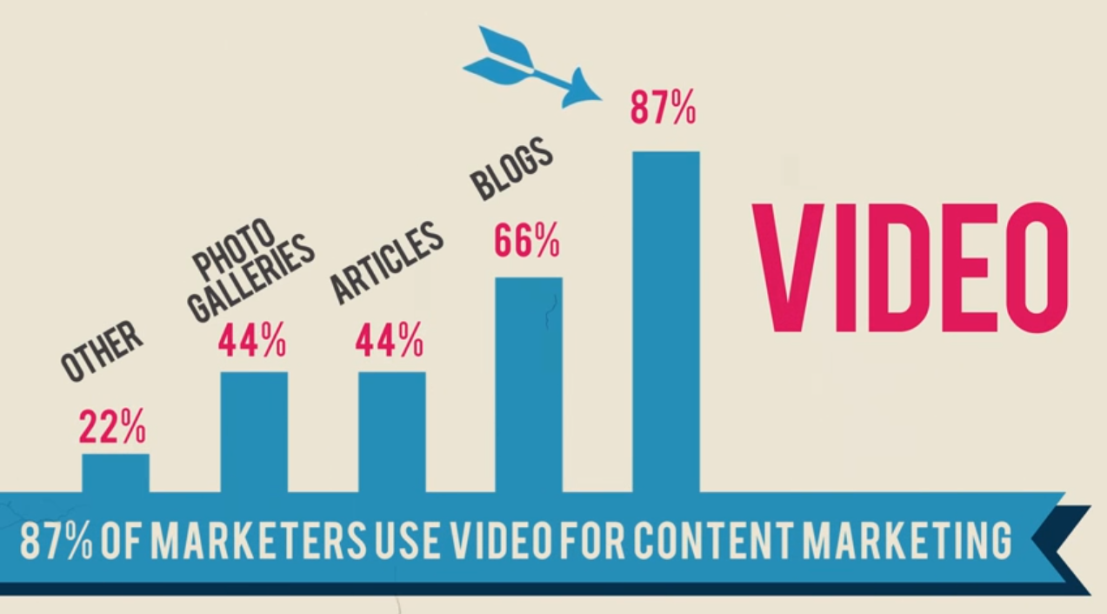 8.The Search will be Vocal
In 2016,  voice search can become more popular. Vocal search is hassle-free & supported by a vast majority. Typing on small buttons sucks! People do not like searching anything by typing when they're on the move, which means they're now much more interested to ask Google, Siri, Cortana to find what they are looking for
This trend has brought many changes in the way search works. Google & other search engines are beginning to use structured data.
Structured data are becoming more important as major search engines attempt to answer questions by understanding the content they retrieve. According to the Life hack approximately 19% queries provide direct answers on rich snippets. It is better to include structured data on your site.
Wrapping it up
These are my biggest SEO predictions for 2016. As always, continue to keep your audience in mind when running inbound marketing campaigns. Try to keep yourself up to date with major changes within the online marketing world so that you can choose your strategies accordingly.
Author Profile

The Founder & CEO of ClickDo Ltd. Writes about digital marketing and SEO for local businesses in International corporation. You can read more on OM HQ blog for more of my writings.