SEO tactics: how events such as Ramadan and Euro Championship can bring traffic to your site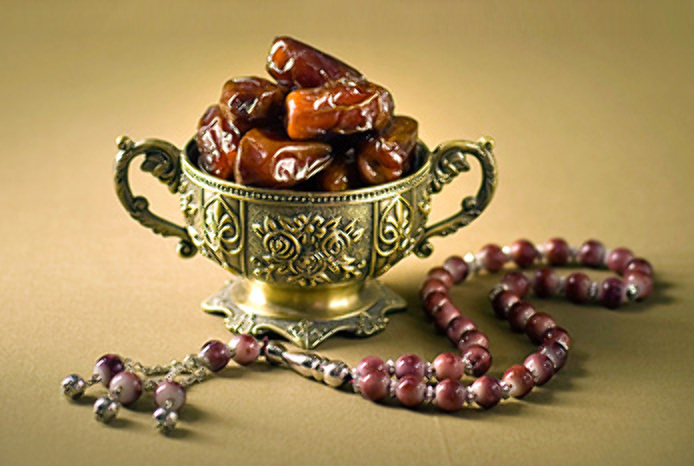 It might not appear so initially, but the current events of Ramadan and Euro 2016 provide great SEO marketing opportunities for local businesses.
Pubs and eat-in places
People are always looking for pubs to watch games in. Ranking for keywords such as "Where to watch Euro2016 in Central London" will bring in loads of great, targeted traffic.
A keyword such as this also has no search volume through the year, so is very easy to rank for, yet when the time of the event comes the search volume jumps up. So while the keyword gets 100's of searches, Google thinks it only gets less than 10 based on the history. Ranking is incredibly easy for such a term, yet can bring in many great leads.
When it comes to Ramadan, it changes a little because the event is yearly and people are less likely to specify in their search term the year of the event.
You can also expect more local specific searches and generally the locations will be very diverse – people will always look for near by places and many people will search.
A good strategy is to have a "Ramadan special" page that is activated every year and ranked to stand in the long term.
Keywords have to do with the food, say for instance "Iftar near me", "last minute Suhoor" and similar keywords.
When it comes to Ramada, expect the keywords to be tougher to rank for than a year-specific keyword. See the following picture:


Google knows the data from last year so can assign how difficult it should be to rank for the keyword. For a keyword with the phrase "Euro 2016" in it there's no data from last year – easier to rank.
Blogs, media sites and communities
Blogs and media sites should consider writing up articles on the subjects, especially for Ramadan, as people search for information: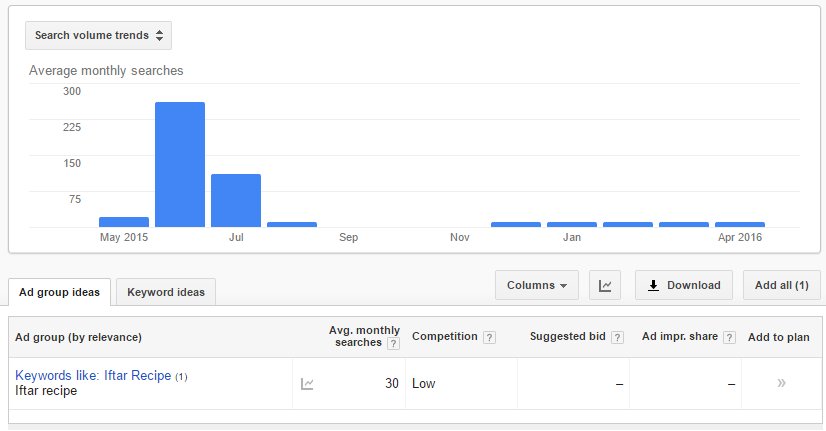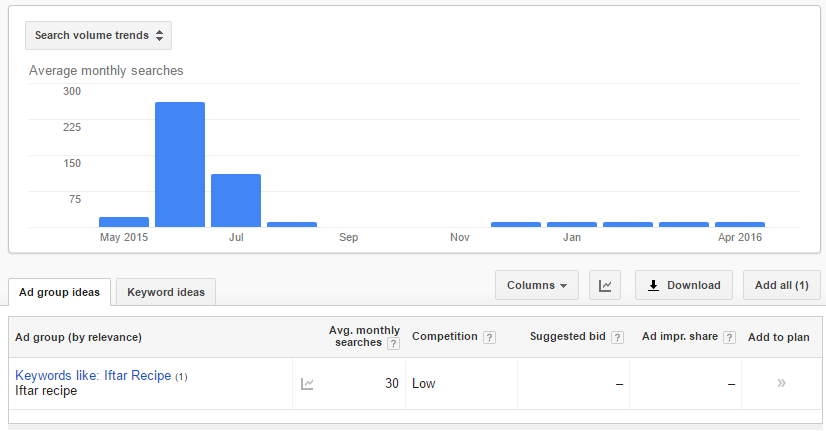 This also provides great opportunity for Muslim communities to provide the information on their website and get new members to join.
For Euro Football championship, there's so much potential to rank for keywords and expose your sports blog to a new and wide audience:
Be sure to be found by other keywords
For the location based businesses, the most important thing to remember is to allow your site to be found by a mix of keywords. Be sure:
That your site is well optimized for mobiles
The on-page SEO has been done
You're submitted and optimized for Google Maps
You can expect people to randomly show up at your site by searching on Google maps. Someone looking for a place to watch England match might type in "Pubs near me" instead of using a direct Euro 2016 reference in the keyword.
The only way you can be sure to be found is by being on Google maps and with a great on-page optimization.
Non-SEO tactics
If you are actually aiming to attract visitors to your venue, you have to be on social media. This is a great way for people to find you and if you have a big turnaround for live games, consider hiring a photographer to take pictures of people to then post them on the Facebook page.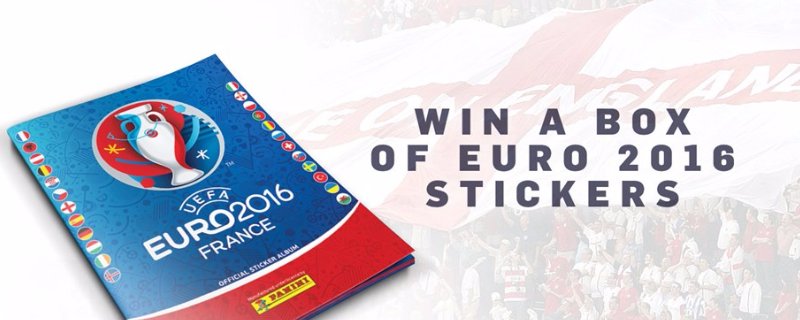 Author Profile

The Founder & CEO of ClickDo Ltd. Writes about digital marketing and SEO for local businesses in International corporation. You can read more on OM HQ blog for more of my writings.