Choosing between online course or workshop SEO training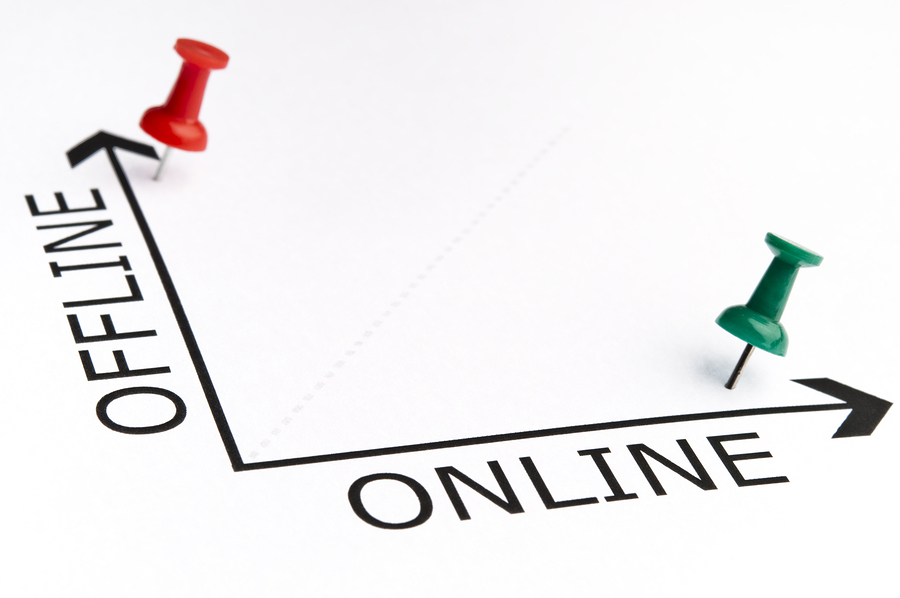 For many professionals, entrepreneurs and others on the business landscape, SEO training is a crucial need. For others – it's to satisfy a curiosity and what we're seeing from the older generations it's also about keeping up to date, a character seen in most entrepreneurs and small business owners.
Whatever is the reason why you have decided to get some SEO training for you or your company, you need to figure out a way you will actually acquire these skills.
In this article we look at the benefits of online SEO training and in-person SEO training by a workshop.
Online SEO training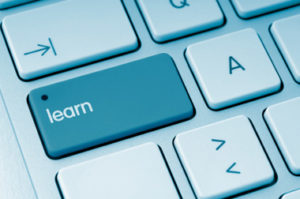 Online courses is a $107 billion industry and no-doubt a serious alternative to in person SEO workshops. The main advantages to this is that you can learn at your own pace, go back and forth the materials and watch as many times as you wish.
The courses can be expensive, in fact sometimes the prices are not very competitive to the live workshops, especially considering the margins a digital products have.
However, you don't particularly have to spend money while learning SEO online – there are many free resources, SEO books and generally there's so much information on the internet that it's easy to learn a subject from scratch without spending a penny.
In-person SEO workshop training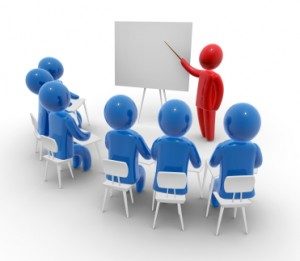 SEO workshops can be found in most cities – they are an efficient way of learning and are usually quite satisfying to the SEO consultant organizing them. At least this is the case with us at ClickDo, it's nice to share the knowledge we have acquired over the years.
The main advantage to learning the secrets of ranking on Google by an SEO workshop is the interactive learning process of this type of training. You can always ask questions to the trainer and the training usually involves a practical task as well.
This type of training is usually focused on guidelines and you can be sure your SEO knowledge is to improve from one of these classes.
Another advantage of this is that it's more social, there's real human to human interaction and if it's a class – other business owners and executives to network with.
Conclusion
If you have decided that you or your company executives should get SEO training for business purposes, it's probably better to attend a live class as you can be sure of the results. Asking your employees to watch a video course you have purchased is simply not the same.
If, on the other hand, you're mainly just curious about SEO and want to see what it's about and if you can implement it in your own business or to simply keep up – online courses and live sessions are on the same level and go for whatever if more convenient to you.
Author Profile

The Founder & CEO of ClickDo Ltd. Writes about digital marketing and SEO for local businesses in International corporation. You can read more on OM HQ blog for more of my writings.