SEO workshop by ClickDo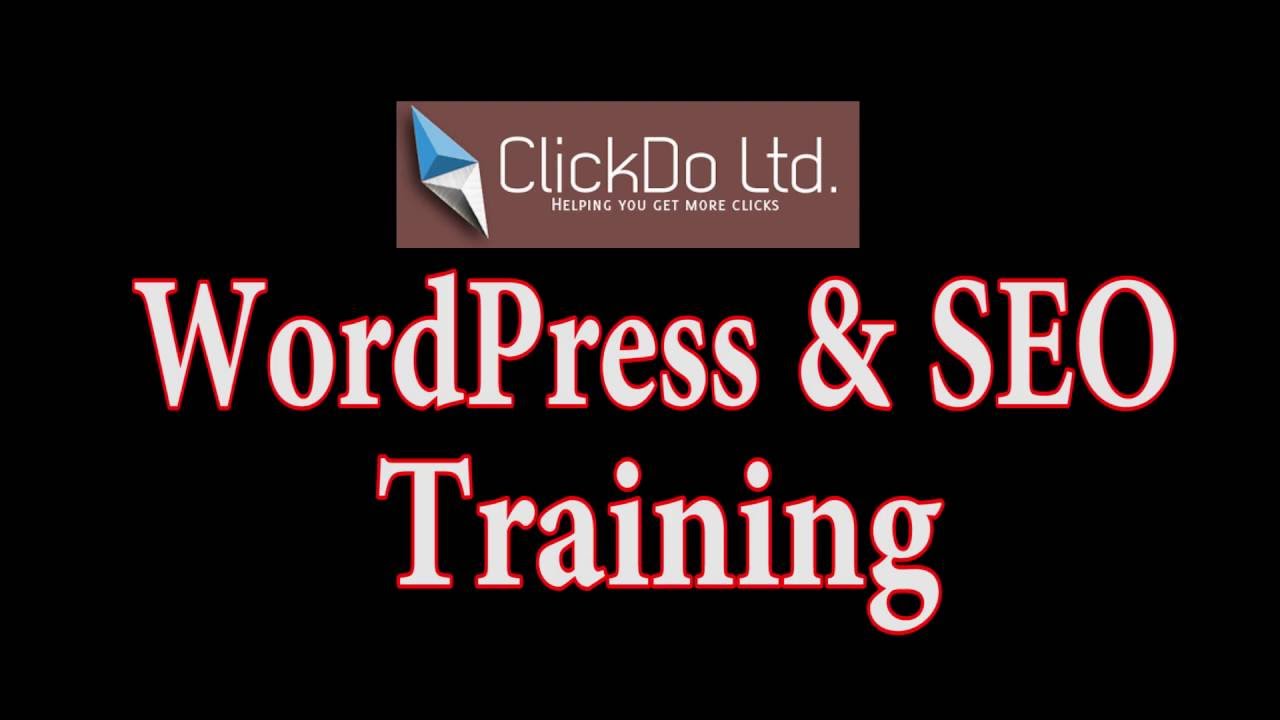 ClickDo Ltd is the leading small SEO agency in London. We rank for some of the most competitive terms in the industry and our clients have only the best to say about us.
We are now giving the opportunity to also learn from us by the Fernando instructed one day SEO workshops. These workshops cover everything – from the most basic SEO techniques to advanced strategies.
SEO workshop vs SEO tutorials online
While the skills can be learned in many ways, the main advantage of live classes is the interaction – ask questions right away and work on your during the class. It also give you a good reference to work from – your own website.
We have listed other benefits of SEO workshops in this article.
SEO Skills
SEO skills are essential in 2016 – the internet is here to stay, people search for most things online and Google searches add $165 billion to the US economy alone. SEO can make or brake your business, especially if it's in the services industries.
So knowing these skills will give you a great control over your businesses marketing, even if you don't want to do these things yourself – you will know how to outsource correctly.
If you happen to enjoy the SEO process, it's even better, as all of your digital hobbies and businesses will enjoy increased attention from target audiences.
Free SEO course
We love what we do at ClickDo so for a limited time we're running free SEO workshop courses. These are designed for beginners that want to see what SEO workshop is about.
This free SEO course covers the most basic's of setting up a blog and explains the basics of on-page SEO. You will also learn how to manage a hosting account, operate in the cpanel and operate within the WrodPress dashboard.
Author Profile

The Founder & CEO of ClickDo Ltd. Writes about digital marketing and SEO for local businesses in International corporation. You can read more on OM HQ blog for more of my writings.