Small business SEO: DIY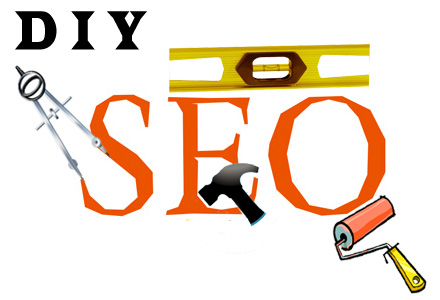 SEO is one of the most needed marketing services for small businesses across the UK. Tens of millions of people search Google for the services they need weekly in the UK alone – every small business should want to be on the top rankings on Google.
For all stages of a company's life-cycle however, executives look to save money and for small businesses this is especially important. SEO is a very efficient marketing tactic, yet it can also be pricey and often it takes some time for sales to start happening from the SEO activities.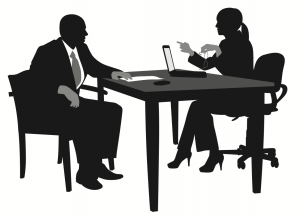 Because of the slow returns seen from SEO, many medium and small sized companies look into the possibilities of in-house-SEO. The main motive is saving money and this is the first thing to understand – SEO is an expensive process, there's no wonder why SEO consultants charge the amounts they do.
If you don't know what you're doing, you will be spending time trying to learn and there will be a period of trial and error. Once you get a hang of SEO, you will find yourself needing to buy softwares and to maintain other essential tools for off-page SEO.
SEO agencies usually have these required tools and other essential requirements to rank their clients and the costs for them are lower due to the economies of scale. This is important to keep in mind – if you're serious about SEO, the best thing is to outsource it. You can of course start on your own, perhaps just to see what it's all about.
We have outlined the most obvious ways a small business can start to utilize SEO within the companies in-house resources.
On-page optimization
On-page SEO optimization is a relatively simple process, there are plenty of checklists online on the basic steps to take. This of course will require technical knowledge to implement, but the good news is that most small businesses in the UK have access to a web developer.
If you have the technical knowledge yourself, implementing the changes over time as you learn and go is a good option. Oftentimes we find that website need to be completely redesigned, transformed to WordPress for example. While you can do this yourself, it's of course way easier to get a good web developer that is up to date with on-page techniques and will do a good website for you.
Content creation
Perhaps the best thing a small business can do to increase its rankings on Google, is create a lot of content. This can be done by the help of staff or on the owners free time as a hobby. The expected results are that your website will increase in its authority, all of these articles will be picked up organically by Google and bring you traffic.
Social media
A strong social media account will do wonders to your website. Not only will it send targeted traffic to your site and generate some sales, all of the URL link shares will also add to your social signals – giving a boost to your websites value in Google eyes.
This again is something that your staff can potentially do for you.
Share to spread the knowledge!