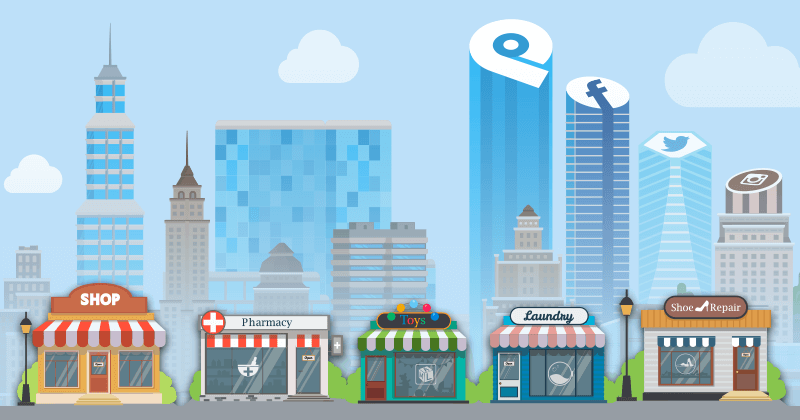 Implementing a Social Media Strategy for Small Businesses – Part 1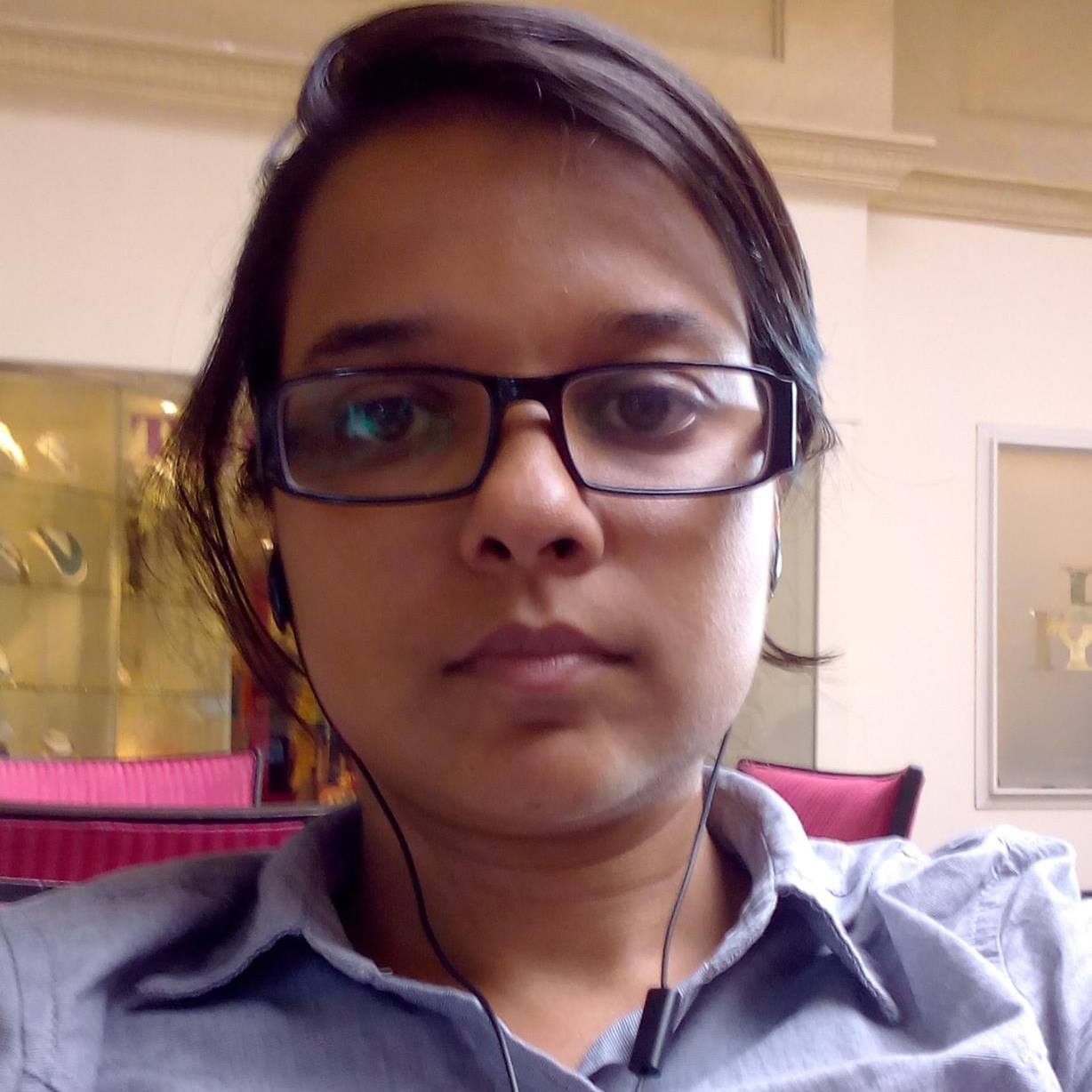 By Joey Perera
As social media continues to transform how we communicate, it has grown to be a more and more crucial tool for small and medium businesses.
 A century ago most business were brick and mortars that solely relied on door to door marketing to lure and engage their target audiences. As technology progressed, films, radio and TV popped new channels for business marketing, gradually expanding to incorporate telemarketing, direct mail, print advertising, e-mail blasts and even trade shows. While all these tactics have proven effective throughout the years, many of today's customers now see them as invasive, and have even become quite smart at overlooking traditional marketing endeavors.
Enter the social media – an online based inbound tactic to marketing that allows small businesses to easily be found on the internet. The term "social media" makes reference to numerous Websites (think of Instagram, Facebook, Pinterest, Twitter, Snapchat and the like) where people get connected, share and interact online. Right now, 62% of adults globally use some kind of social media through laptops, computers, tablets, smart phones, Internet-enabled TVs, handheld music players, game consoles, and e-readers.
For a moment think about the following statistics
Over 1 billion people on Facebook
10 million photos shared and uploaded on Instagram
Half a million people use Twitter monthly
While ate first social media erupted as a way to connect with family and friends, it has become a haven for all manners of business to have an online presence. What's more? In a 2012 Fortune 100 Social Statistics study by The Burson-Marstellar it was found:
75% fortune 100 firms on Facebook
Over 10 million social mentions monthly of Fortune 100 firms
Over 87 % of Fortune 100 Firms use social media with Twitter being the most popular
Over 50 % Fortune 100 firms have G+ account
25% Fortune 100 firms have registered on Pinterest
What do these statistics tell you?
You don't have to be a fortune 100 firm to have a social media presence but as these statatistics show a significant number of businesses are turning to social media platforms to remain relevant, to reach new customers and generate new businesses. As more and more people actively engage in online social channels it becomes incredibly tough for small and medium businesses to defend themselves from joining this social media band wagon
So the question is how do you go about in implementing a social media strategy for your small business?
While this question doesn't have a straight answer you will have to start from somewhere
Define your goals
Ideally the very first you need to before you implement a social media strategy for your small business is to have your goals defined. Think of what you want to accomplish via social media and figure out how you will employ the social media to market your business. For instance you may want to utilize social media
For general branding purposes
To share coupons and offers
To engage with your audience
To promote your products
To drive traffic to your web-site
Define your audience
Going in sync with drafting your social media goals/objectives is defining your target market. Traditionally businesses have depended on market research to uncover where to place print, TV and radio advertising dollars but nowadays small and medium businesses can tap into research firms and social media experts that supply data on how customers utilize social media. Grasping how your present and prospective clients utilize social media is key to crafting a solid social media strategy.
Where are they on the internet?
Your business target audience will be dependent on the services or goods your offer. In an effort to comprehend your target audience, you must agree on which social media platforms your present and prospective clients use .Is it facebook? Or Twitter? Or LinkedIn or Instagram? Or Snapchat?
Plan your content
As you roll out your social media presence it is vital that you have an action plan on the kind of content you`ll provide to your present and potential customers and also the rate at which it will be supplied. You must choose what you will be posting and the times when you will be posting
Time to build your social media presence!
Once you`ve chose the social media sites that are most relevant for your small business and already settled on the content now it's time to launch your social media presence!