Why it's time to start a business in London and grow with digital marketing?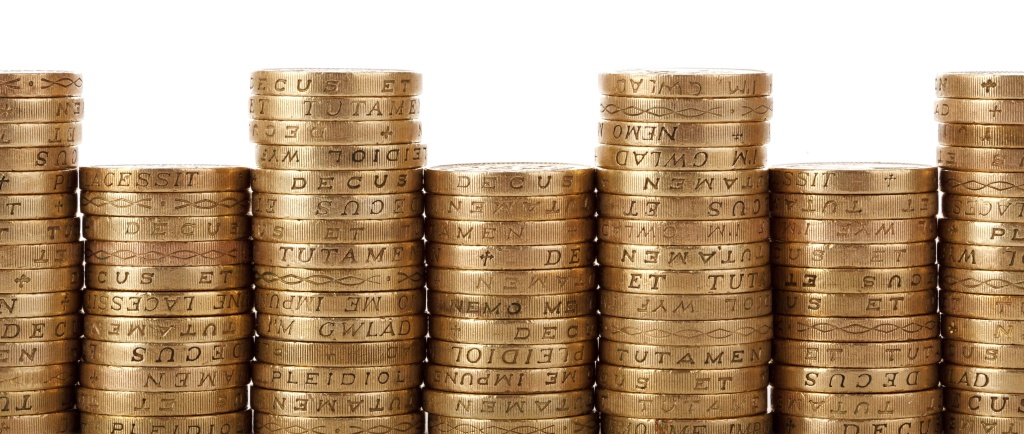 It seems like tough times have arrived for the UK economy – the pound is shrinking and the economic forecast is not the greatest. Regardless of how you voted in the referendum, for entrepreneurs, one thing is clear – it's time to get your sleeves up.
New opportunities opening up and the economy will stabilize
The Brexit has caused many businesses to consider exiting the UK market or reducing their staff on the UK soil. Similarly, shrinking consumer spending means some services will have to close down.
Will all of it is true, it is mostly felt by the big corporates that operate on massive scales. Their stock might fall due to lower revenued over the next 12 months and similar. For small businesses, this actually offers opportunities:
Gain market share from the leaving companies
Provide various services associated with the exit of some firms: accounting, relocation, office furniture collection, many more
The property market will see an increase in properties going on the market as people go broke or leave the country
Legal services for EU nationals
Outsourcing to the EU, especially for sectors that require talent
Recruitment consultants will be demanded from both the employees and employers that are losing the talent pool access from EU
Many more.
One thing is clear – there are many opportunities now as the UK economy is set to go into a recession. The fundamental elements – companies leaving, unclear landscape, shrinking economy, they are straight forward and the services needed are easier to deduct.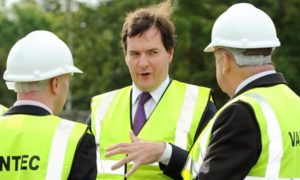 In fact, during normal conditions things happen more randomly when it comes to starting up and your ideas have more risks. If you were to start a website providing information to EEA nationals and digital services to them, it's a safe assumption you'd see demand for your service.
And that's the beauty of the recession – you know where the market is going to start new companies that address the fundamentals, for existing small companies you have a chance to gain market share from the companies leaving and maybe the best thing – the economy will be back to normal in 12-18 months and you might have an established business ready by then.
Digital marketing – the key to your business success
We keep blogging and writing about how digital is here to stay and the enormous search volumes online. These search queries are adding hundreds of billions to economies worldwide.
In economic conditions like these, where your service providers go out of business or you require some of the fundamental Brexit services, people are even more likely to search for what they need online.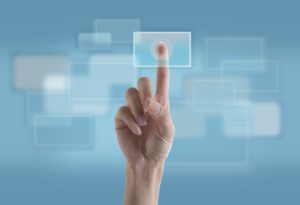 If you are providing a service and are either standing good with the fundamentals of post-Brexit economy or your company has great finances and is ready to take over the market share of the losing companies, digital marketing is what you should be investing in heavily right now.
How ClickDo has helped enormous clients achieve amazing search results
ClickDo has helped companies from scratch to build established small businesses. It's quite obvious – if you are working hard and the clients ring you constantly, you will build your business.
Being on top of Google guarantees just that – your phone ringing constantly thought the day. We have worked across the UK industries, some of them the most competitive niches online:
Orthodontists
Employer lawyers
Recycling and waste collection
Mini cabs
Many more
What's more – we rank for the top most competitive keywords in our own industry too. Bigger agencies are profit oriented and are run by tens of people with the only goal being to take your money.
We take time to: A) rank on top in our own industry to prove we care more than others B) provide you with a top notch service.
Author Profile

The Founder & CEO of ClickDo Ltd. Writes about digital marketing and SEO for local businesses in International corporation. You can read more on OM HQ blog for more of my writings.