Virgin mobile 4g: Needed at 225 Marsh Wall London by ClickDo to serve the UK digital economy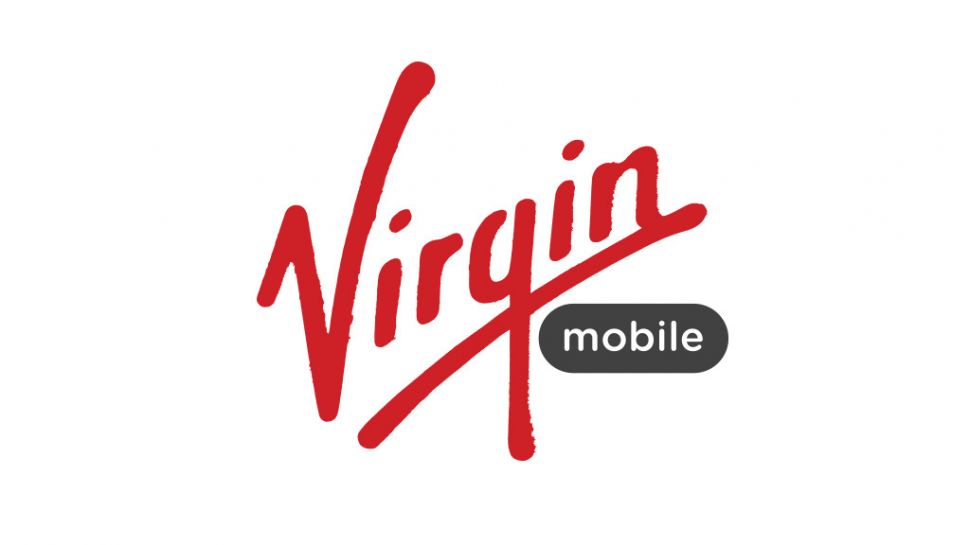 There are organization in the world that are pushing for the internet to become a basic human right, which undoubtedly it is. For businesses it of course is one of the fundamental basic necessities and services needed to function.
Lack of internet access in Canary Wharf
There's an irony in Canary Wharf, one of the business hubs in London. On one hand, this is an area full of businesses and clients for the broadband industry. But some areas in Canary Wharf see really bad connectivity and slow speeds, especially the island – Millwall and Cubitt Town.
While some companies might have new technologies to make the internet quicker and more accessible in this area of Canary Wharf, the house to many businesses, they are very slow at implementing these technologies in the area.
It's fair enough – they have to get the return from the previous infrastructure before a new one can be made.
So here's our top reasons why Virgin mobile 4g should consider entering the area with a top-urgency:
We are increasingly living in a digital economy and so are businesses – there's enormous demand.
There is an incredible number of digitally inspired businesses. In the ClickDo building alone, there are many SEO and web agencies. We like to upload files to our client sites quickly without the long waits. We have to do it too – to compete in the digital economy.
Richard Branson is an amazing inspiration to many and the area is full of startups, small businesses and one man armies. The brand loyalty seen in the area will be amazing!
Virgin Mobile 4G can afford to enter the area. Over the last years, many small startup type of companies have popped up in the internet connectivity area, but they still can't afford their own infrastructure.
A person request to Richard Branson from ClickDo
We request that Mr. Branson takes a personal look at the connectivity issues and the business opportunity for Virgin in the Canary Wharf area. Not only his time can potentially pay off in millions of pounds in revenues for Virgin, but he will also save the area from a horrible internet connection and enable the digital economy to thrive even more than it is now.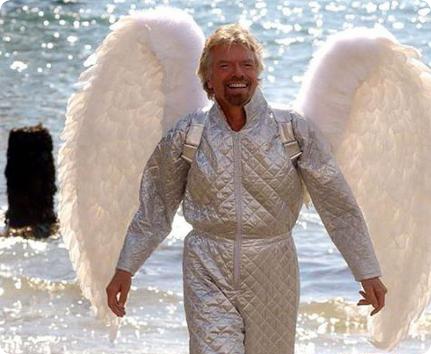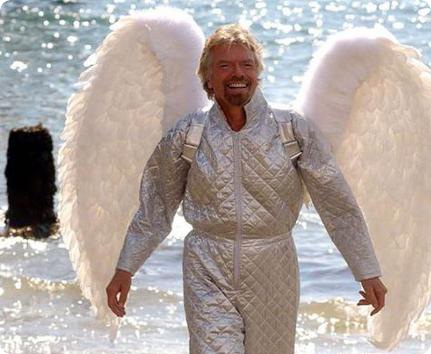 Really – the ClickDo team is very upset that Virgin is not in the area and so we hope Virgin Mobile 4G executives will be reached and the digital economy saved from the slow speeds provided by others in the area, especially BT with it's horrible customer service and charge practices!
Are you around the area, too? Share this on social media and let us see how far we can reach!
Share to spread the knowledge!