Web 2.0 SEO Strategy: How to get Web 2.0 backlinks In 2018
In this Web 2.0 SEO Strategy guide created by Zukais at ClickDo Academy, you will learn how to get Web 2.0 backlinks In 2018.
To be honest I wasn't using much web 2.0s after the 2014, till Zuakis joined ClickDo to showed the web 2.0 magic.
Read the complete guide to what are web 2.0s and how they help the budge.
Creating a Web 2.0 for SEO backlinks
Go to a Fiverr.com and purchase some expired web 2.0s. These can be Weebly, Tumblr, BlogSpot, WordPress, and there are many other web 2.0s on sale.
This is what the Fiverr homepage will look like.
Type in the web 2.0 you would like and click "search"

You will then be presented with a bunch of gigs, click one of them. (Try and choose the web 2.0s that have the highest page authority, they cost more but are well worth it)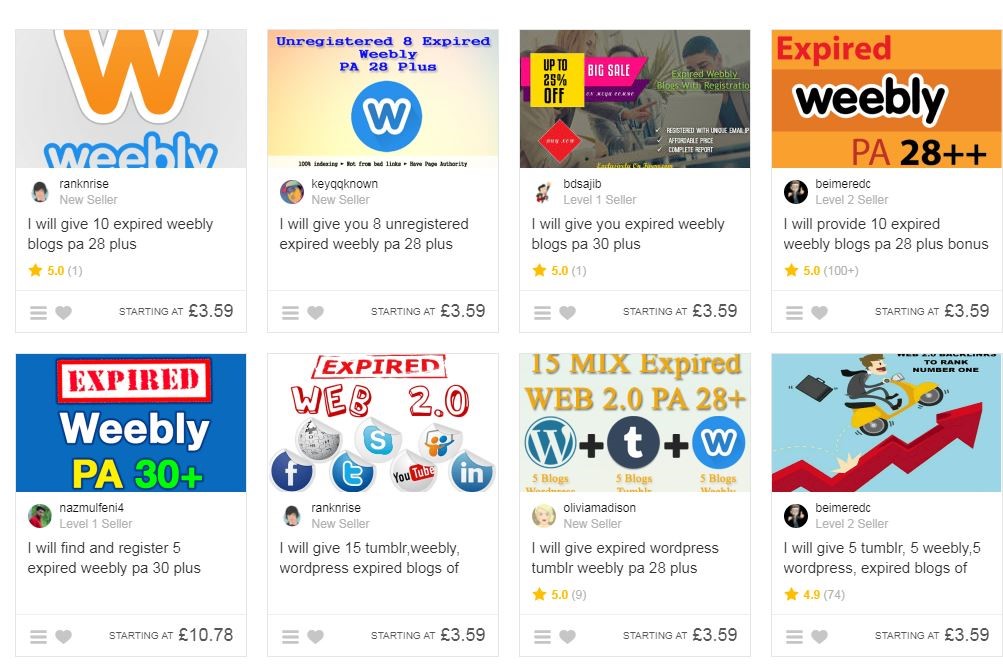 After you've clicked a gig you like, make sure to read the "About this gig". If the web 2.0s gig talks about signing the web 2.0 to an email, make sure they use a unique IP (VPN) and for each web 2.0 that's signed up, make sure they're done on a separate email.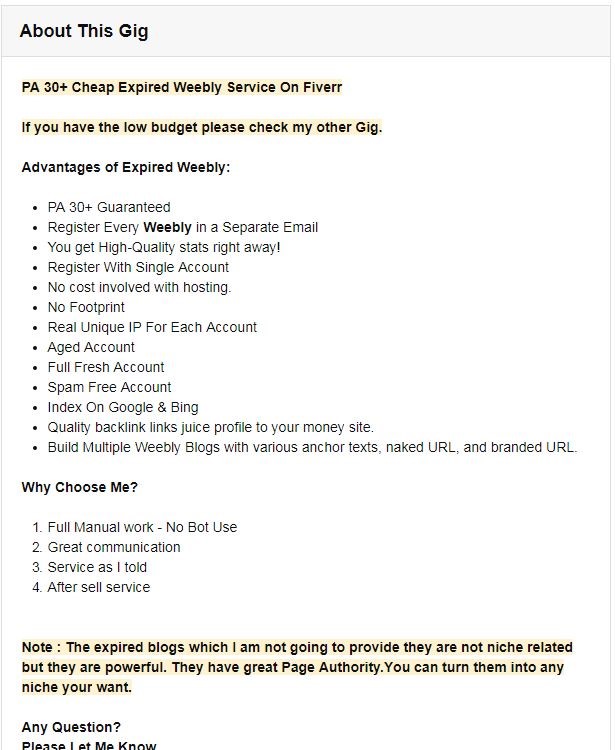 Go ahead and purchase the gig. After you have purchased a gig you will be sent the expired web 2.0s. They will look something like this: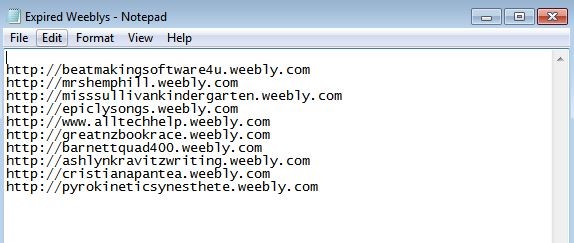 Next, you will want to go to a bulk PA checker. The one I have linked to in this article will look something like this.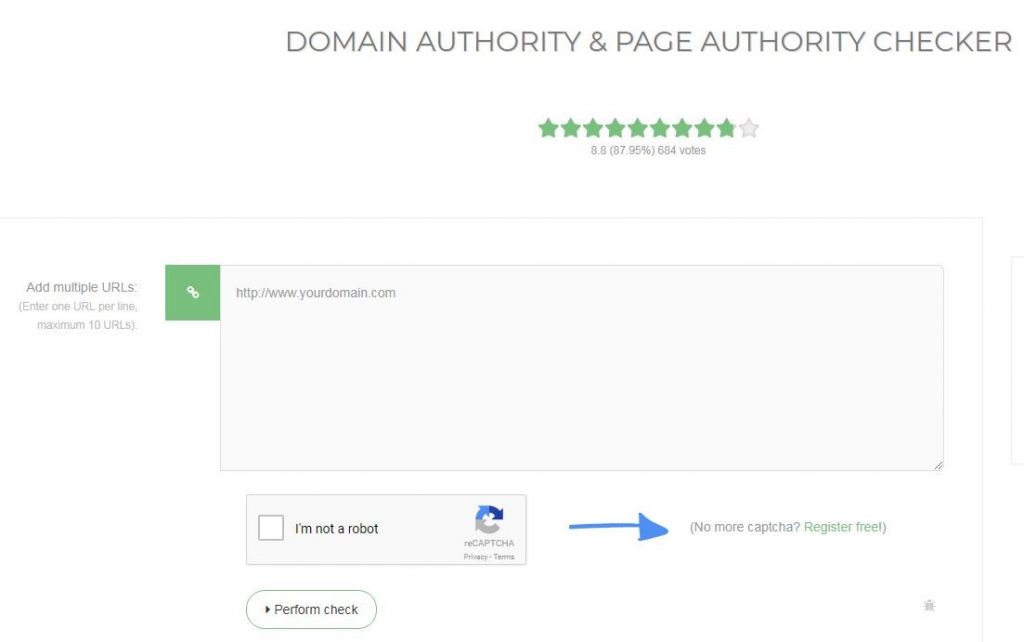 Paste in your web 2.0s into the box, click "I'm not a robot".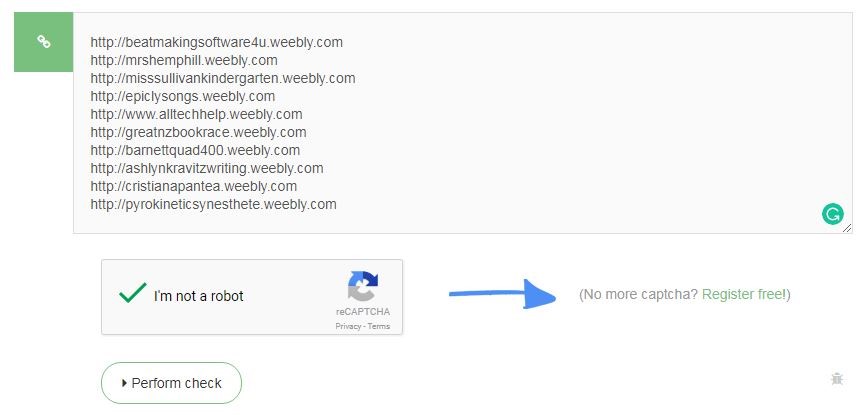 Next, click "Perform check"

You want to make sure that the web 2.0s you were provided with, actually hold up to the gig requirements. I purchased some PA 28 Weebly and one of them PA 1. If you happen to fall under the same circumstance as me, inbox the seller and ask them for a new web 2.0. As you can see there are some Weebly that are PA 29, I purchased these web 2.0s a while back and as time goes on, their authority increases.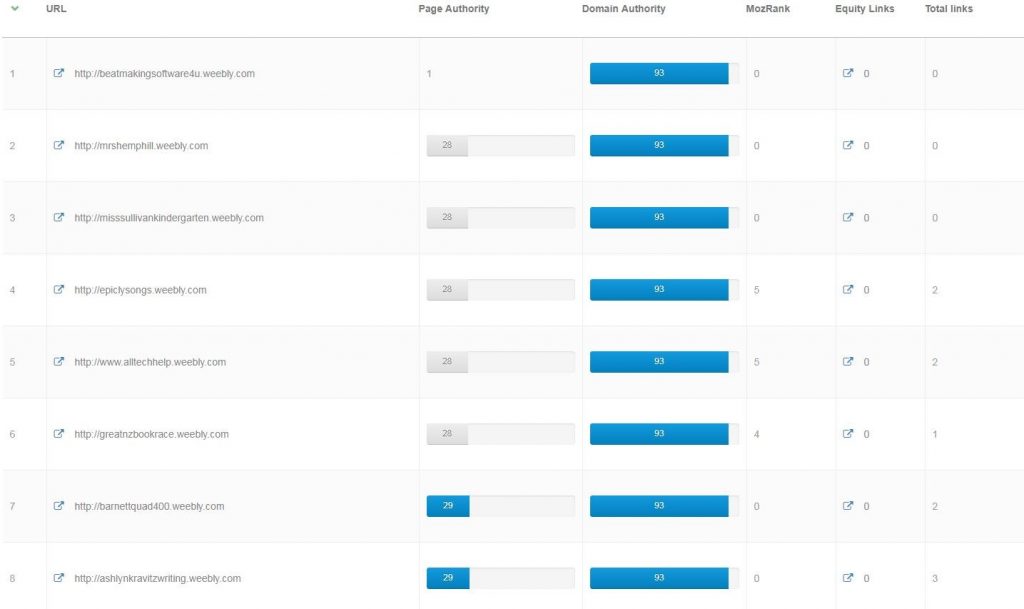 After you're happy with your web 2.0s. Go to CCleaner.com.

Click the green "Free Download" box and you will be presented with a page that looks like this.
You will be presented with a bunch of packages.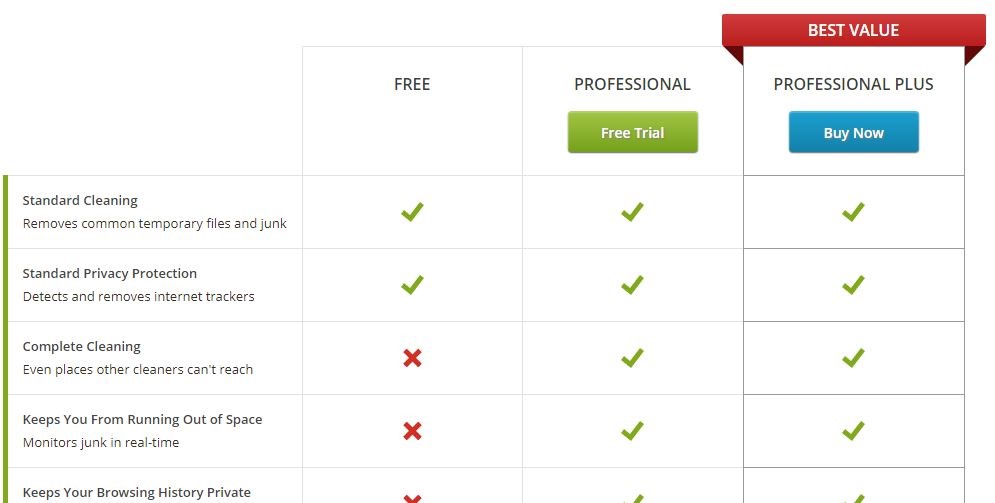 Scroll to the bottom and click the green "Download" box. The download process will begin.
You can learn it all by simply downloading the PDF here as it has it all.
You can also read Manual Web 2.0 Creation: Step-by-Step | Gotch SEO and the How to Create Web 2.0 Backlinks That Actually Work for SEO
Author Profile

The Founder & CEO of ClickDo Ltd. Writes about digital marketing and SEO for local businesses in International corporation. You can read more on OM HQ blog for more of my writings.