When your small business should utilize SEO?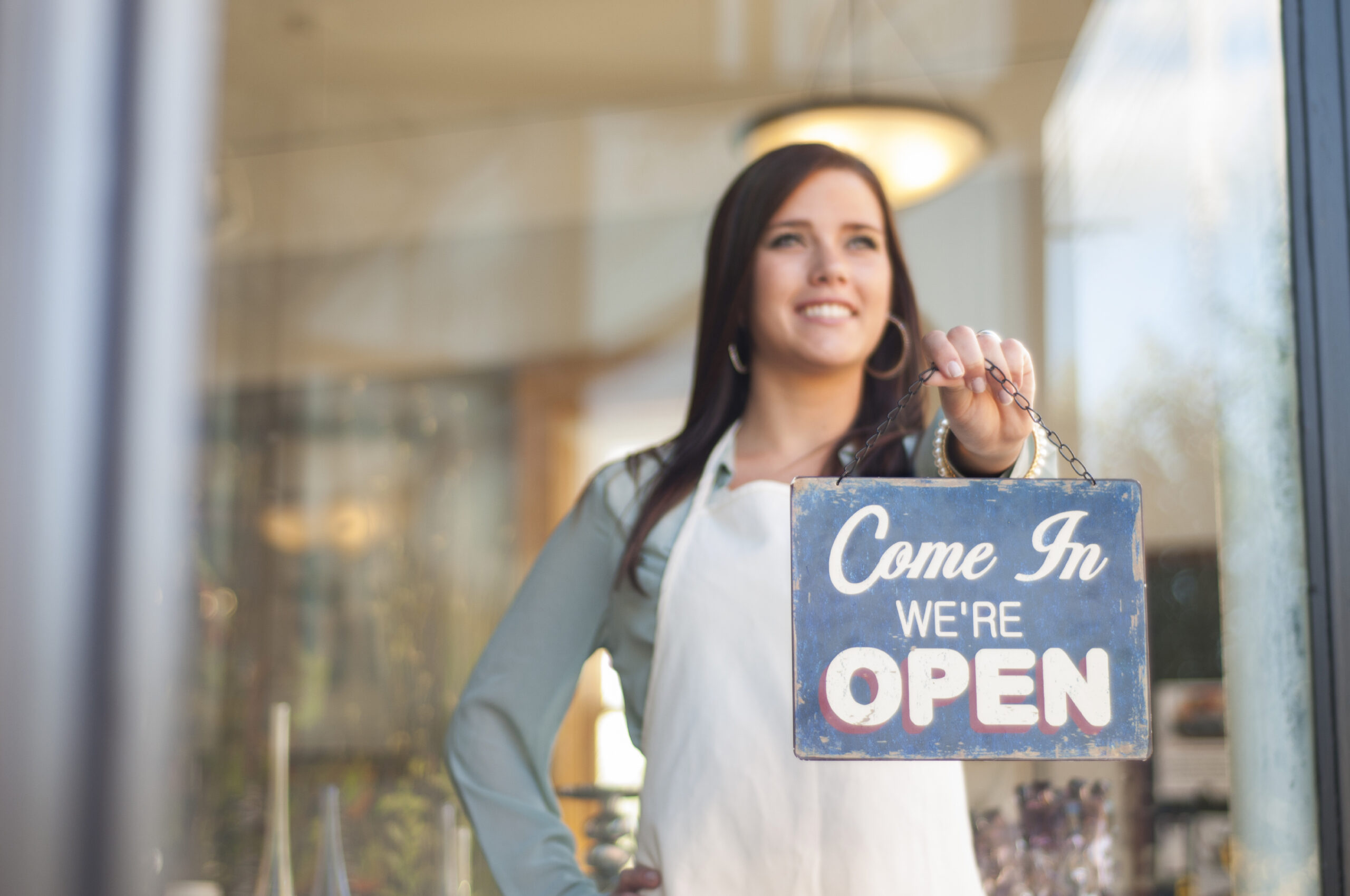 Most small business owners are aware of the enormous benefits SEO can have on ones business – increased sales and client inquiries.
As a general rule, marketing is quite expensive and requires a budget therefore it's important to understand at what point to utilize the SEO marketing channel.
Your industries search volumes
The more people search for information in your industry, the harder it will be to rank for your keyword. This is as powerful money keywords attract a lot of competition, some sites that have been around for 10 or more years.
While it's of course possible to out-rank a 10 year old authority site, it will simply take longer than outranking a year old authority site. The longer the process the more it costs before you see any real returns or results.
It's important to understand where your company stands on this – are you in a competitive niche or is SEO not really utilized by others in your niche?
As a small business owner, you might not know about these things, or even where to look for this information. This is where all the cold-calls from SEO agencies become helpful – ask them to do keyword research for you and propose some keywords. Consult them on how competitive these keywords actually are – they should be happy to provide the initial consultations for free.
Do you have a website?
The current state of your digital marketing efforts is important. Do you currently have a website? How good is the on-page optimization? Do you need to get a new one to rank? Again – consult any SEO agency that wants your business.

If you don't have a website yet and are in a non-competitive niche, a good SEO agency will rank you easily even by just creating a good site and relaying on on-page optimization. So it might be wort it to invest a bit more to get your site up and ready to rank from the get-go by letting an SEO agency design it.
If you have a website be sure to evaluate if it needs any work to rank – this will indicate how big of an expense ranking on the Google results pages will be.
Budget
How big is your yearly marketing budget? Can your business afford to pay a monthly retainer to an agency?
If you have enough positive cash-flow and are looking for ways to invest it back into the business for new client acquisition – SEO is perfect. It takes time to rank, but once you do your phone rings daily if not hourly.
Your current finances of your business will indicate if it's a good time to be thinking about SEO.
Are you ready to take upon new clients?
This might sound cliché – but is your business ready to take upon new clients and non-stop calls? If you rank first for a buyers keyword that has a lot of volume – you really can expect a lot of inquiries. This is why people search specific terms – to call up the people on the top.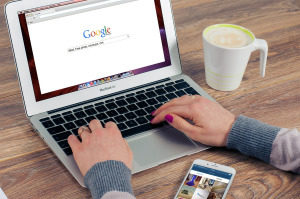 If you're selling a service and have a limited capacity to deliver it, SEO might not be the best for you before you can increase your capacity. If you're selling a physical product or have a small current utilization rate for a service – SEO is perfect and you should be calling us up right now!
Author Profile

The Founder & CEO of ClickDo Ltd. Writes about digital marketing and SEO for local businesses in International corporation. You can read more on OM HQ blog for more of my writings.