How Infographics help SEO and your digital marketing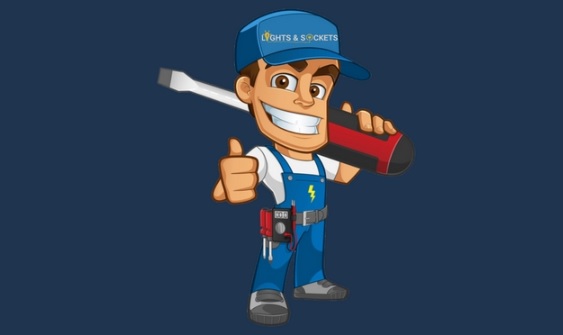 There are many benefits of using Infographics and this article you will see how infographics help SEO your digital marketing in 2018.
I've been using  Infographics ever since I started doing local SEO services for clients in London. And it works and easy and can even show the clients that it helps for branding.
One main advantage is for your SEO backlinks. Building backlinks from Infographics help tremendously for your ranks. We've started https://infographic.clickdo.co.uk/ and Aslam is daily producing Infographics for our clients local SEO works.
Why Us Infograpics For SEO?
Using Infographics for SEO is an SEO secret kept by many top SEO consultants. I've exposed it at the https://localseosecrets.co.uk/ and you can see some great techniques to use when using Infographics your online marketing work.
Below is creative Infographics created by Aslam for our client Lights and Sockets
Also, he did a nice one for Arch KBB as well.
I have done a video on how to create backlinks from infographics for the ClickDo Academy.
Now you know how to use an infographic for SEO and get your business website ranks higher up on Google.
If you are looking for creative infographics for your business you can contact Aslam
How to optimize an infographic for SEO?
Make sure your infographic is HTML friendly and done in a manner the core can be read by Google bots. Also if you are using HTML5 to create infographics for your SEO work, make sure they are texted using infographic optimization techniques. Because the importance of infographics in SEO only comes down to if the infographic is SEO friendly and it can be read by the search engine bots.
The purpose of infographics is to get attention as well as the search engine optimization benefits. So they must be optimized for SEO.
You can read about the advantages and disadvantages of infographics on Google.
Infographics for social media marketing is a great way to build your brand online. We have seen many nice infographics on social media and people interact well with the rich media.
Read more at Social Media Infographics | Sprout Social
You may also read the Why Infographics Should Be Part of Your SEO Strategy [Infographic]
And Neil Patel has done a great post and Here's How to Perfectly Optimize Your Infographic for SEO
Hope you got a good idea of how Infographics help SEO and your digital marketing this year.
Author Profile

The Founder & CEO of ClickDo Ltd. Writes about digital marketing and SEO for local businesses in International corporation. You can read more on OM HQ blog for more of my writings.