How to Grow Your Business Using Instagram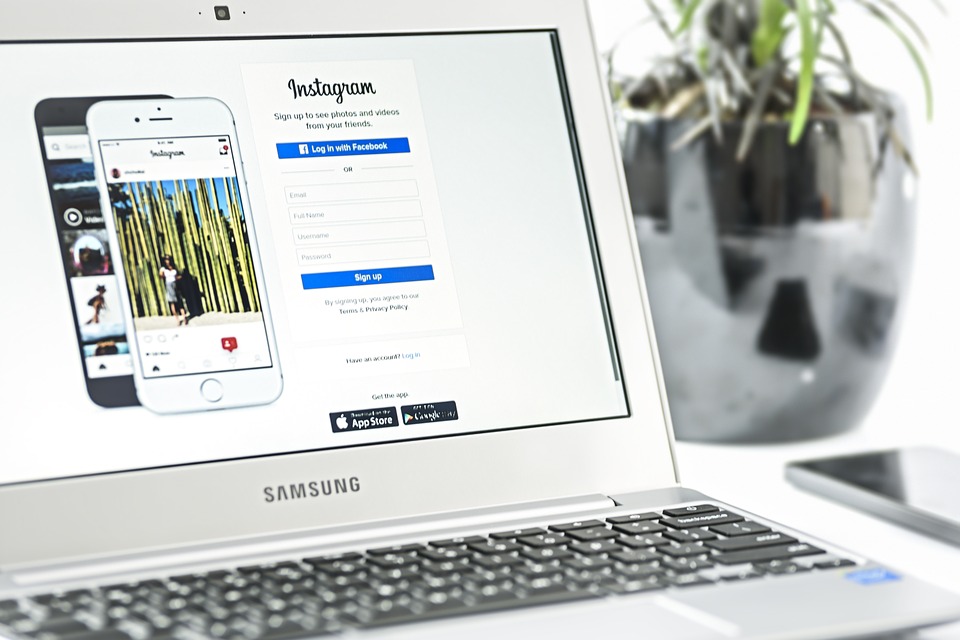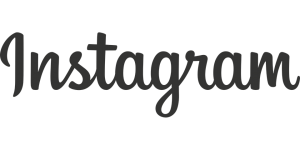 Instagram has over 800 million users, making it an ideal place to get the word out about your business. Recently InstagramInstagram launched a self-serve platform to allow you to advertise your business your way. This allows you to reach an ever-growing community even more easily, but this is not the only reason as to why you should be using Instagram to promote business growth and get more customers. 
Allows your brand to have an image:
Instagram is a picture based platform, that's allowing you to upload pictures of your team, customers, and products in such a way that it gives your company a whole personality. Anything and everything that you post on to Instagram can be manipulated to aim towards a target audience.
So, if you are selling your product and you know your target audience likes a certain color or theme then you can use that as a background or advertising image to appeal to audiences. A picture, or a group of pictures but eye-catching and correctly placed on Instagram can draw in many new potential customers. But for example, if you own a coffee house that is aimed towards females then having a light pink picture with your coffee placed strategically in the middle, can speak volumes and drive up sales.  
Boost your sales:
Once you have built up your following on Instagram to get the word out about your company, you can then use it effectively to boost sales. You can upload new products or any offers you have got going on and it will be viewable by everyone who follows you, and also in the search area.
This means that there will be more people that know about your products, therefore more potential customers and effectively more conversions.
Give your brand a story:
The best way to sell your product is by giving it a back story. If you have a tomato sauce, maybe it has been passed down from your generations in your family. You can use anything that gives your product a story and makes it different. This makes people feel as if they are buying into something and increases engagement between you and your followers.
The more engagement you have with your followers the more likely your product is to trend and reach a greater audience. This, in turn, increases sales. Remember you do not have to use only pictures to promote your company, Instagram stories are a great way to convey brand origins.
Instagram allows you to connect with businesses:
The main aim of social media is to build up a network of people with interests in your products and brand. By connecting to brands that are your competition it allows for you to tap into your potential market, as these will also be your competitors potential market.
In addition to your competitors, you can link up and collaborate with brands that are based on the same premise as yours to offer deals. For example, let's say that you own a dessert shop you can link to a restaurant and offer two for one ice creams if you spend a certain amount at that particular restaurant. This means more customers at both establishments.
Allows you to gather information: 
There are so many ways that Instagram can be used to gain feedback from followers. Firstly you can gain direct user interaction by posting polls about products. This can be between two existing products, or even finding opinions on the next potential launch.
Instagram profiles that are created for business allow for insights into demographics and impression analytics. This can be particularly helpful in finding out which market is most engaging with your company. You can then alter your business plan to engage more with them or ascertain which demographic you need to target to increase sales and make a plan to do so.
The number of likes a picture gets or views a story receives can give you a lot of information. If you have a picture that does not get as many likes as others or the number of likes it receives are significantly more than others this can tell you a lot about how your followers feel about it. This allows you to use that information in altering things about your business and boosting sales as a result.
Using hashtags to promote your business:
There are thousands of hashtags out there, these hashtags are followed by users who are interested in that topic. Any relevant hashtags can be used under the picture and will then allow your picture to be sent into the feeds of people following the hashtag even if they are not your followers.
This again raises brand awareness in your potential market which can instantly and over time result in increased sales as well as brand following.
Author Profile

I'm the CEO of ClickDo Ltd. and SeekaHost UK - I help the business grow online with latest SEO services & digital marketing strategies. You can find my guest blogs on the UK business Blog as well as on our my guest blogs on the UK Tech Blog
. More details about me can be found on this page.