How to Grow Your Business with Instagram?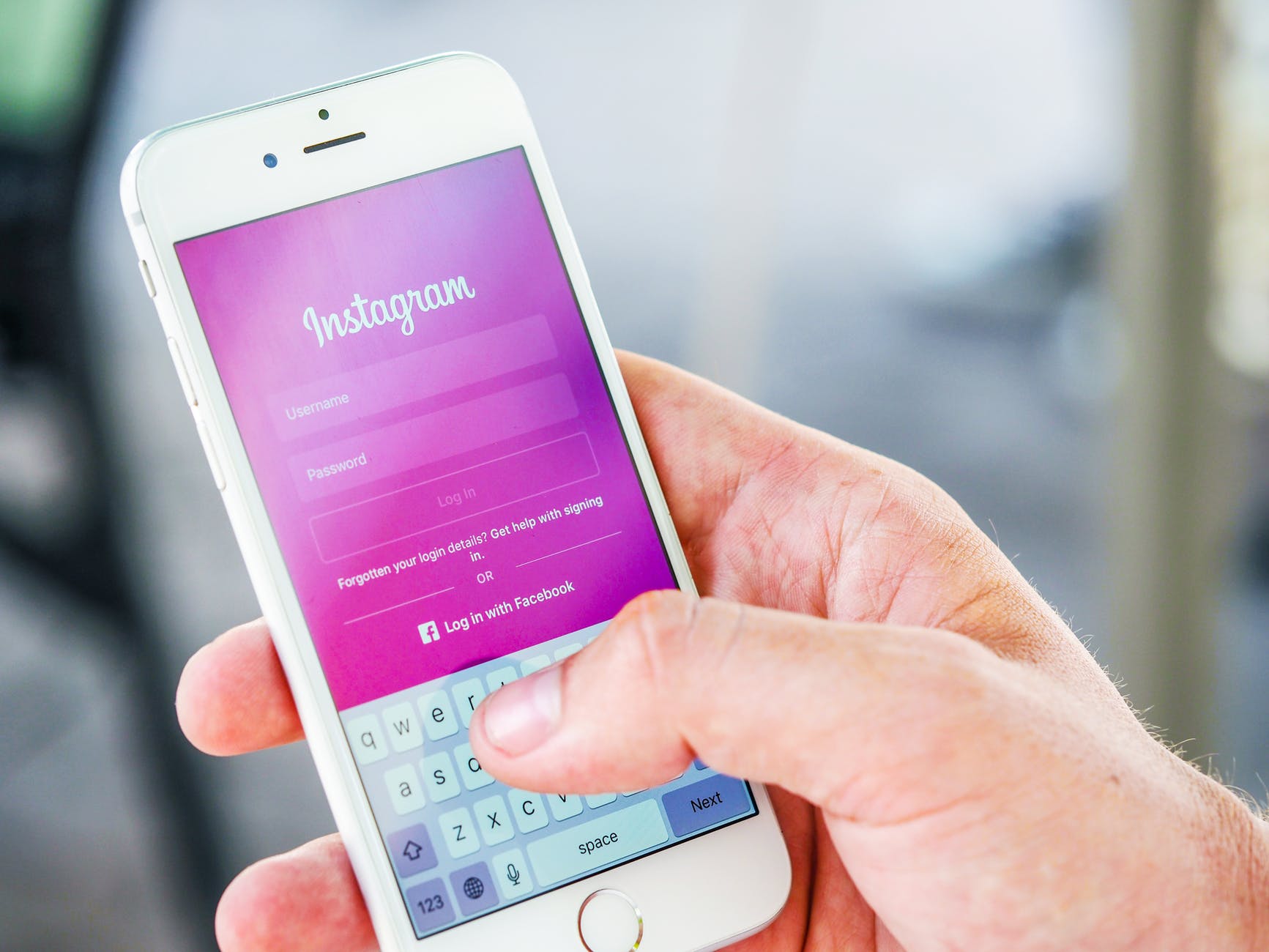 Instagram is often referred to as a platform in which the users engagement is very high with respect to the high profile segment. This in turn has attracted an army of advertisers into the system. Having the right marketing plan for instagram will get you tons of followers and free organic traffic from the social media platform. On the other hand, you could end up spending a lot of time and energy for nothing if you do not have a strategy!
The Business Promotion Plan for Instagram:
Instagram will not directly work for all industries or businesses. There are certain areas where it will directly bring sales and on the other hand, it will just bring brand identity. Let's have a direct example!
Say, if you have a photography studio in London (like 69drops studio). If you keep sharing the photographs thats taken in the studio on Instagram by tagging the photographers + using proper hash tags for the posts, you will definitely get a lot of attraction amongst similar audience. This has multiple benefits:
Your Studio will become famous amongst the photographers.
People will start engaging with your brand and the brand identity increases over time.
People will start expecting similar quality images / photographs from their photographers which will lead the photographers to book your studio to take photographs and the list continues based on how consistent you are sharing quality photographs on Instagram.
Let's assume you are trying to sell a "Photography Backdrop", the results are the same.
On the other end, assume that you are trying to sell a service that targets business owners! This is more likely to be a B2B Model where its very hard to target people based on the interest / demographics / behaviour. If you open the gates and advertise your service to all, you will definitely end up burning money irrespective of the ROI.
If this is your situation, you can actually share knowledge based on your business model. Consider ClickDo. We share content that is more often related to:
Search Engine Optimisation
Social Media Marketing (Including this article written by Logesh)
Digital Marketing Suite and Strategies
Email Marketing Strategies and the list continues.
We actually plan and create custom graphic designs for every article that we share on Social media platforms. The quality of traffic and response we get towards the brand is countless. So, you can get started today!
If you require professional help, you can feel free to get in touch with ClickDo and we are happy to give you 1 hour free consultation.
Author Profile

Logesh Kumar, Senior SEO Consultant at ClickDo Ltd. Get connected on Google+.