International SEO Best Practices You Must Know In 2019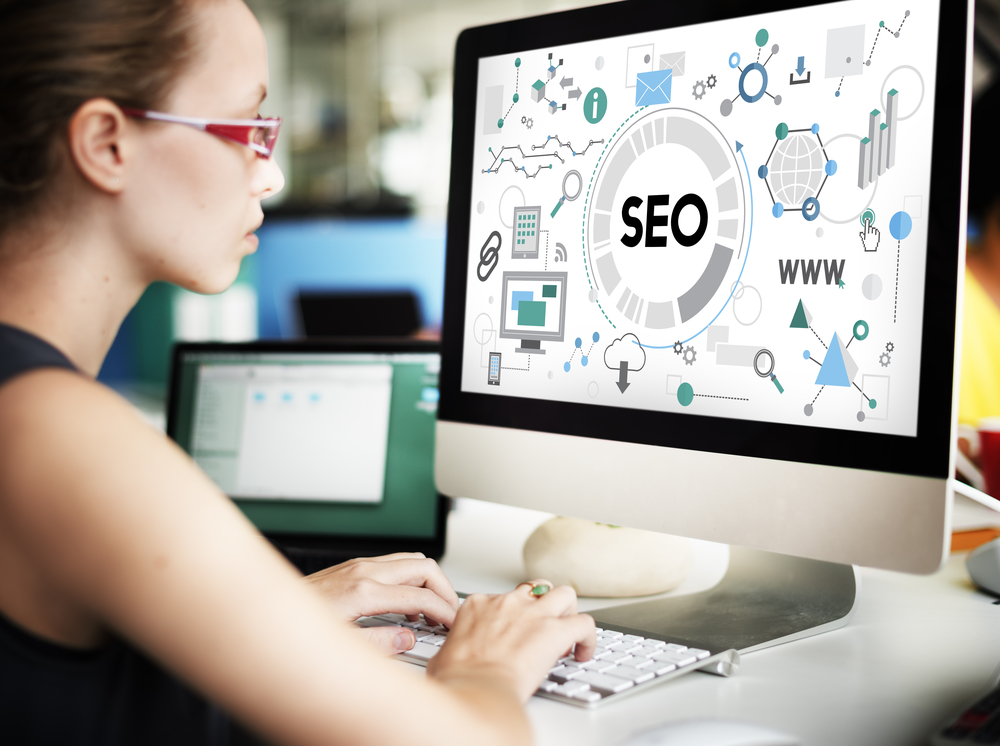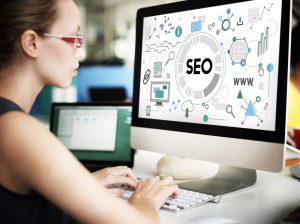 International SEO best practices are not something we used to talk much as a local SEO services provider in the UK.  When more and more local business owners wanted to know more about taking their business to international territories, we decided to cover the best SEO practices to successfully adapt your strategies for internationally optimised sites.
With the advent of the internet, the world has become one big global village. As a business owner, you can target and reach a global audience right from the comfort of your office or living room. However, you will need a different set of SEO tactics to optimise the site and make it get ranked to the top.
Usually, you will need to pay closer attention to your URL structure and the backlinks you'll pick. Search Engines use a different set of factors when ranking an international business site. These factors include;
Content optimisation concerning language and region
URL optimisation (language and region)
Your business name, contacts, address (NAP)
Local links (country specific domains) ccTLDs
When structuring your site's URL, we use what's known as Hreflang tags. According to Wikipedia;
Hreflang specifies the language and arbitrary geographic restrictions for a document. Hreflang is interpreted by search engines and can be used by webmasters to clarify the lingual and geographical targeting of a website.

You'll need to have a professional and skilled SEO practitioner to alternate the implementation of hreflang tags properly. Otherwise, one mistake may ruin all the efforts put in place. Content and keyword cannibalisation are the most common hitches that happen when the search engines suspect a site of duplication.
Mostly, there are three types of domain structure for anyone looking to set up an international domain;
Country subdirectory; if you are using domain.com as your primary domain, you will need to add extra folders to target users speaking a different language, or located in a different geographical location. For instance domain.com/French (for French speakers) and domain.com/uk (for UK users). The extra folder is known as a subdirectory and can use .org,  .com, .net, etc
Country sub-domain; after getting it right with the subdirectory, you have to make the search engines understand the location you're targeting.  The URL structuring will give you the option to indicate the targeted location like es.domain.com if you're targeting a Spanish speaking area.  Uk.domain.com is for UK targets, and so on. Again, you'll need to get a skilled web developer to help integrate these subdomains so that the relevant content appears next to the chosen URL.
Country code top-level domain (ccTLD) vs gTLD; while some domains like .com, .net will cost you less, others will cost over a thousand pounds, and you must be located within the country you're targeting. This requirement is a tricky one, one that confuses most SEO practitioners looking for international ranking and indexing.
You can translate the same content into multiple languages and have it all linked to your main site. Google will not flag such for duplicate content. If you have two pages with the same material, different languages; Google will rank both at the top.
Make use of multilingual mega tags so that Google indexes you in the proper context during a search. In local site optimisation, keywords and headers matter most.
But for international sites, multilingual SEO tags are the Holy Grail you can't do without. The meta tag has to resemble the country you're targeting, and language spoken.
If for instance, your subdomain is uk.domain.com, possible meta tags to add would look something like <html lang="es-UK>. This would designate your site as for English speakers
Localising your content; as an international brand, you can gain a lot by restricting your content by language, and region. This localising is done not just on the content, but also on headers, image descriptions, Meta tags, and the other onsite requirements on a landing page.

Don't rely on automatic translation; take time to rewrite the content in the language of users you're targeting.  Try and embrace the local culture and practices as much as possible when localising your content; different regions have different preferences for images, colours used, and so on.
In summary;
Optimising your site is the first step towards projecting your brand to a global audience.
You're able to compete beyond your local geographical boundaries and reach a broader target market.
Here at ClickDo, we pride ourselves on using the best SEO practices to help businesses expand their reach. We'll help you get top ranking not just in the UK, but also abroad and internationally.
Our team of web developers and coders are conversant with all the effective SEO tactics. We are here to make your brand go international.
We'll strive to explain everything to you in simple, understandable terms. With the advent of the internet, the sky is the limit.
You can market and promote your site internationally without having to dig so deep into your market. ClickDo will walk that path with you; we'll guide and update you on the progress each step of the way.
Author Profile

I'm the CEO of ClickDo Ltd. and SeekaHost UK - I help the business grow online with latest SEO services & digital marketing strategies. You can find my guest blogs on the UK business Blog as well as on our my guest blogs on the UK Tech Blog
. More details about me can be found on this page.