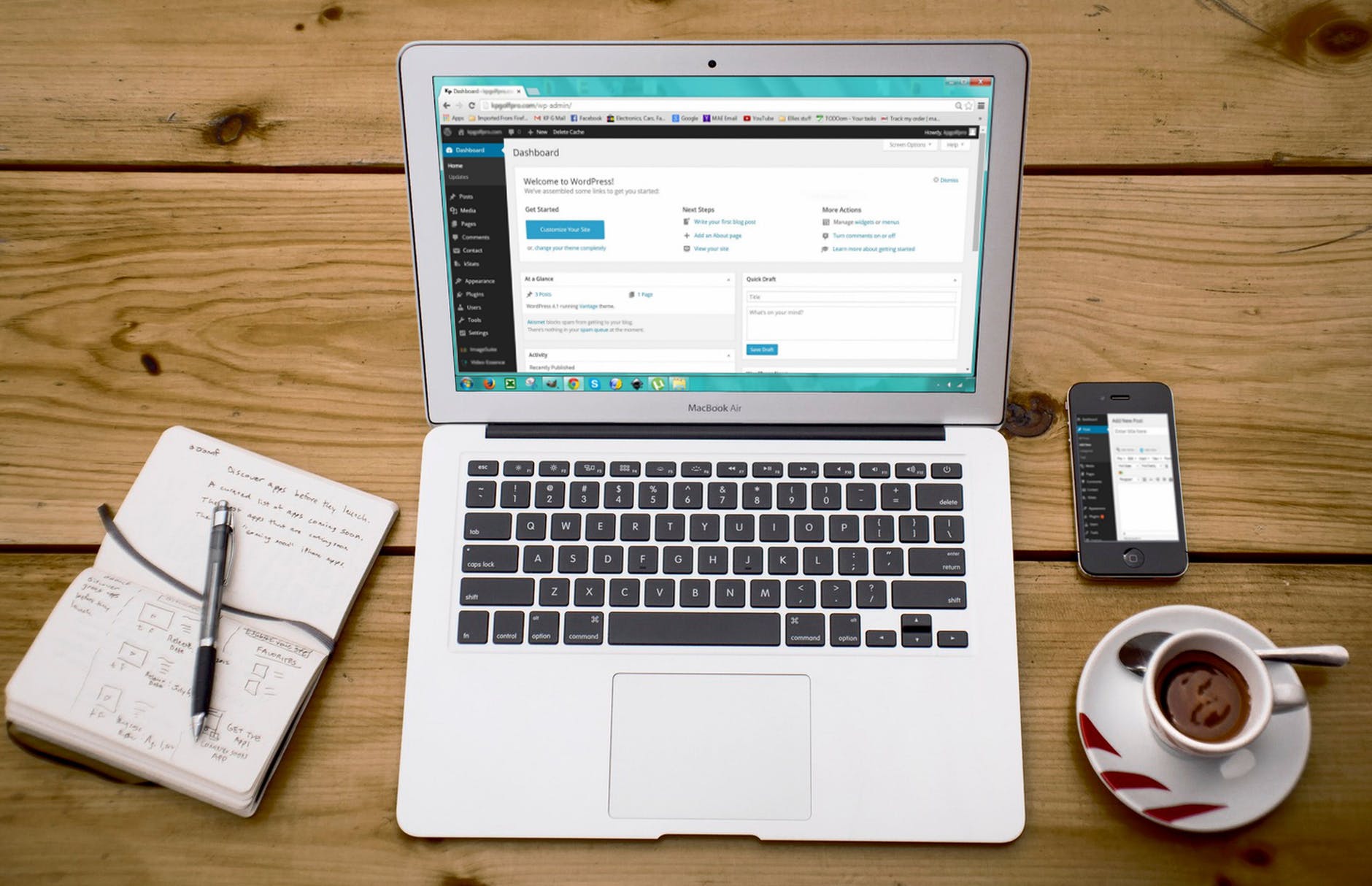 10 Indispensable Plugins for an Awesome Student's Blog
Best blog design plugin for WordPress
You take one look at a blog, and in the first few seconds, you know whether you like it or not. From the layout to colors, every piece has to come together to create a strong impression.
And this is even before the readers get to the actual text.
So when you take it upon yourself to create a fabulous blog amidst the demands of your student life, you need all the help you can hope for. The first step is to set your homework aside to focus on your blog. With https://uk.essaypro.com/write-my-essay helping you, you no longer have to worry about assignment deadlines. Their expert academic writers will help you complete your college tasks and excel in academics.
With the extra time at your disposal, all you need is the right set of WordPress plugins.
1.  WordFence to Secure Your Site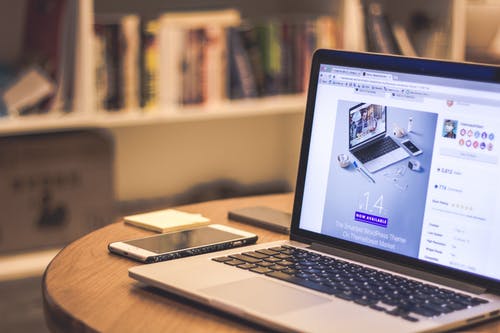 One of the first steps you need to take as a website owner is to keep your site safe from cyber attacks. You might think it's not needed at an early stage. Yet, you do not want to risk losing your data and your hours of work.
WordFence Security is an entirely reliable endpoint firewall and malware scanner, designed particularly for WordPress sites. The tool features malware scans, protection from firewalls, live traffic monitoring, and more. Users can also add another layer of protection by blocking bots and IP addresses. The plugin will send you email alerts if any suspicious activity is noted on your website.
2.  Yoast SEO for Boosting Your SERP
Take any list of WP plugins, and you will always find Yoast on top. Search Engine Optimization is a vital part of today's content, and integrating the right keywords could make all the difference in your blog's success.
Yoast SEO allows you to find relevant keywords and use them appropriately in the content. The page analysis feature will then check if you have used the keywords in all key areas such as meta descriptions, image tags, titles, and text. It will also recommend setting the text and images to achieve maximum visibility for the featured snippets feature of Google.
3.  Social Warfare for Social Media Integration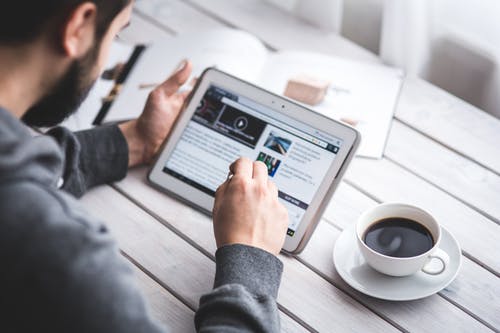 Social media platforms hold the key to the popularity of your student blog. They can expand your network and attract more viewers. Social Warfare ticks all the boxes you require social media marketing. The free version covers only social share buttons, but the premium version has a few more features that help with your blog's growth.
Users get support for all the major social networks, multiple placements, and floating share icons. You can additionally customize images for the layout of Pinterest, and choose the wording for your tweet as well. Additionally, the plugin also supports analytics such as share counts, incorporates Google analytics, and event tracking. If you need link cloaking for affiliates, it also lets you create links using Bitly.
4.  User Registration for Subscription Forms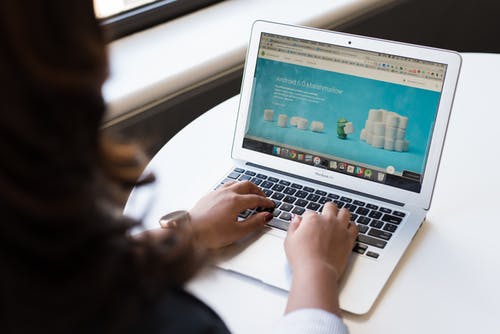 Once your blog starts gaining attention, you need a way to add subscribers. Including a registration feature will help you gain loyal readers and deliver exclusive content to them as well.
With User Registration, setting up a subscription form or pop up on your site is as easy as it can get. The plugin offers customization of the form fields by drag and drop. User Registration comes with access to countless registration forms. You also get the option of admin approval for registration and auto-login that appeals to your readers.
5.  WpDiscuz for Your Comment Sections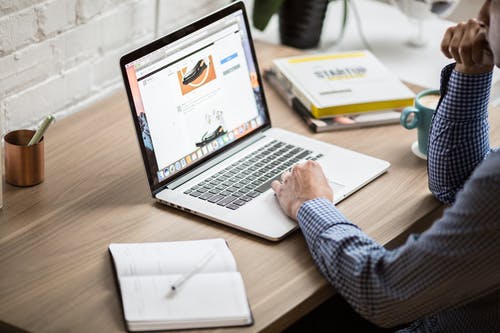 One of the best methods to boost engagement on your blog is to encourage fellow students and other readers to comment on your post. WpDiscuz allows you to include comment sections with customizable fields.
The plugin is efficient, fast, and responsive. It gives you the choice to enable or disable comments, filter them, and start a thread with the reply button. If your readers would prefer to stay anonymous, wpDiscuz can arrange for that too. Furthermore, this tool can include social media login systems to your blog.
6.  WP Smush to Optimize Images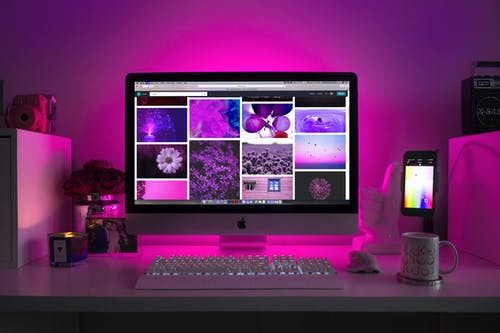 It is crucial to ensure that your site is fast and efficient without compromising its quality. Images, as appealing as they are, could also take up a lot of storage space and lower your website's speed. You cannot afford for a user to click another link instead of choosing to wait for your page to load.
The solution is to use WP Smush to optimize your images. This plugin compresses the files without reducing their quality. Users can optimize images formatted in JPEG, PNG, and GIF using advanced techniques to save storage space.
7.  UpdraftPlus for BackUp & Restoration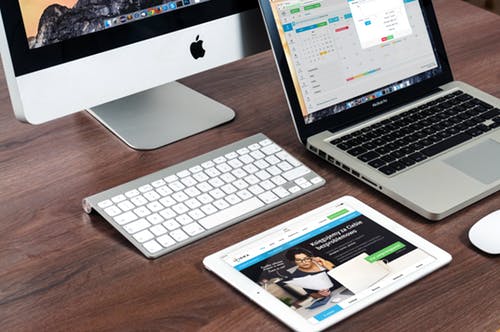 Regardless of how safe and secure your website is, there are always chances of technical difficulties. In the current scenario, where every smart device has a backup solution, it is imminent for your blog to have one as well. In this regard, UpdraftPlus is considered one of the best plugins on the market.
The tool streamlines the process of backup and recovery of your entire blog. You can reserve your content in any of the major cloud database services. With a simple restore button, you can download it back to your device too. UpdraftPlus also has a feature to set scheduled automatic backups, so you do not have to remember when the backup is due.
8.  Wp Maintenance Mode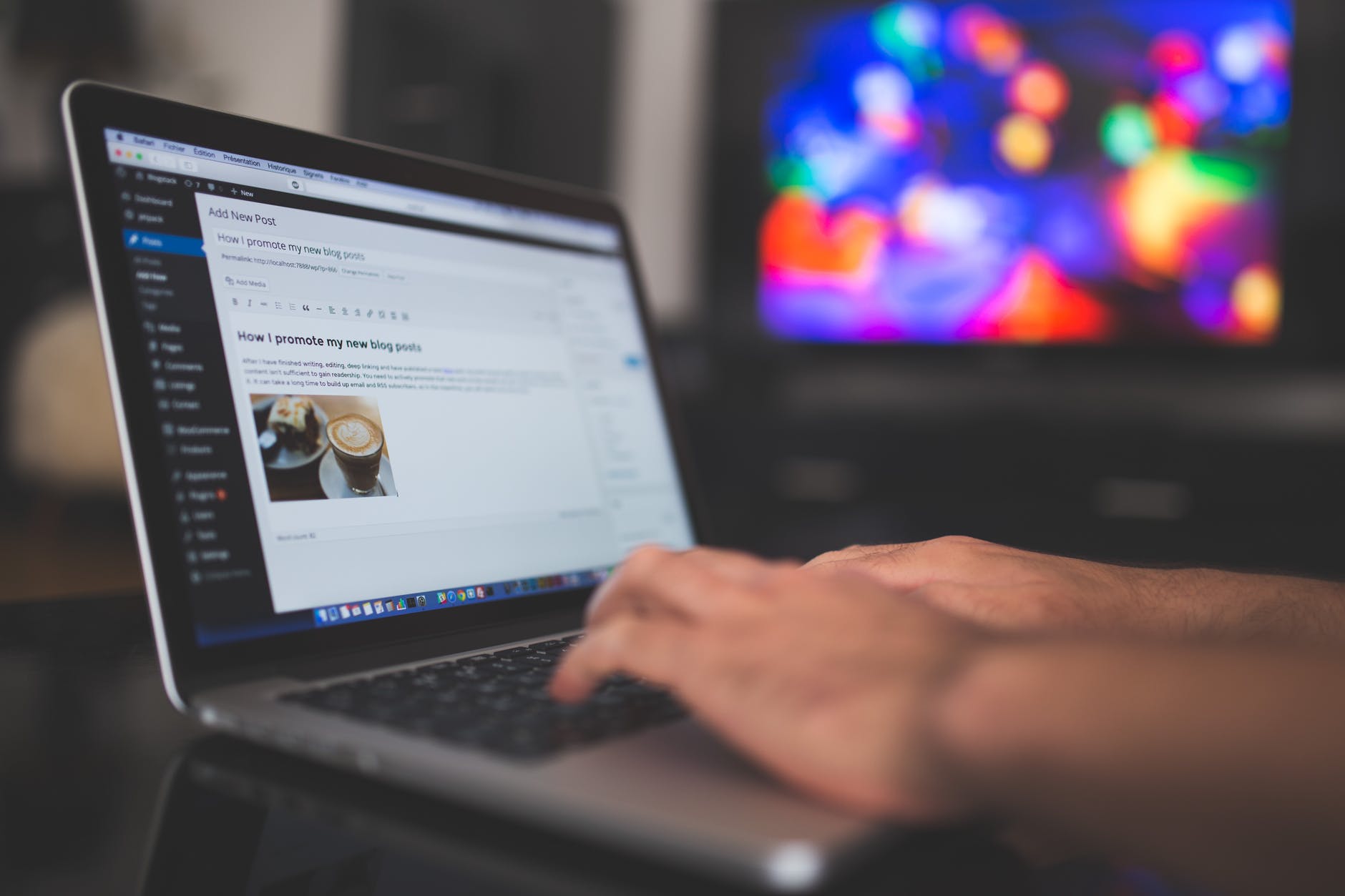 Your site might need occasional maintenance to continue functioning efficiently. However, when issues occur, it might not give you enough warning to plan for the said maintenance. You need a maintenance plugin ready in place to take over at such a time. Wp Maintenance Mode helps you set a dedicated maintenance page that lets your users know that your blog is out of order.
The responsive design sits well with all devices, along with your blog logo and any background image of your choosing. With the subscribe feature, you could also notify your viewers on the latest happenings of your website. What's more, there is an option to add a countdown timer to your landing page.
9.  MailPoet to Send Newsletters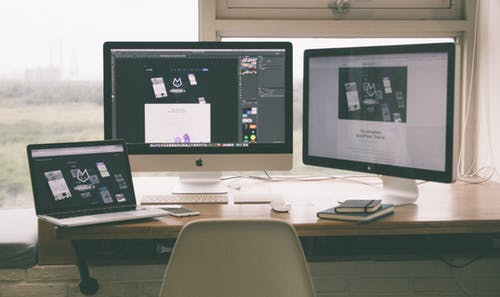 An email management system that smoothly integrates into your WP blog; that is what MailPoet is. Use the tool to curate your email leads, develop newsletters, and send them to inboxes from your WP dashboard. MailPoet comes with an easy setup and an interface that is extremely user-friendly. The plugin is absolutely free for up to 2000 subscribers.
The pro version also features analytics on audience engagement, weekday reports, and the ability to deliver newsletters to the subscribers through any other method. This plugin is particularly useful if you have eCommerce services on your site. MailPoet can send welcome messages, notify people of abandoned carts and update them on customer rewards, too. Besides, you can also translate the newsletter to 20 different languages.
10. Google Analytics to Evaluate Your Site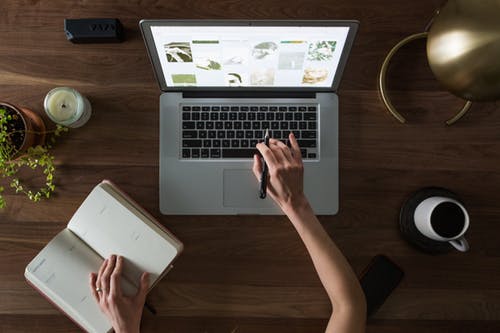 Evaluating the performance of your blog is crucial to improve your content along with marketing approaches. Google Analytics plugin will help you track, analyze, and measure visitor engagement on your site directly from the WP dashboard. The plugin comes with several relevant features that are 100% free.
You can observe visitor trends such as page views, and bounce rate for every week. Traffic sources would also be displayed to help you understand, which platform drives the most visitors to your blog. You can also find out which pages receive the most engagement so you can plan your content in the same direction.
Wrapping Up
These are only a few of the WP plugins that you should take advantage of for your blog. They can push your student blog to be more competent and stay relevant. Right from the appearance of your blog to its performance, these plugins will help you run the show without any glitch.
Author Profile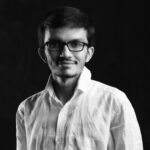 Senior SEO Consultant and Blogger Outreach Expert at ClickDo Ltd. Also, I help Business Owners in the UK by flooding more Leads to their Business through Google Ads, Facebook Ads & Remarketing. Author in many premium UK blogs.