Quickest Way to Boost Your Rankings as a Beginner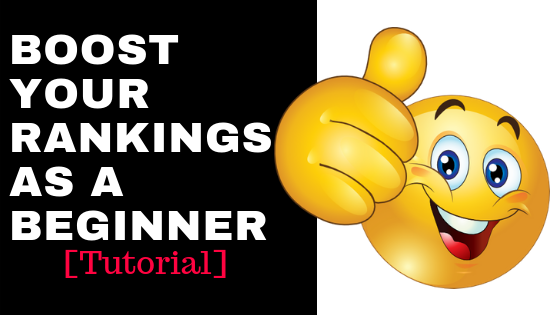 Do you want an easy way to increase the rankings of all your keywords?
Well, you're in luck, because there is a way to actually do that.
And it's a lot easier than you think.
It's called internal linking.
What is internal linking?
Internal linking is simply linking between your website's posts and pages. That's literally it.
And you need to be able to do this in a strategic way in order to be successful at it.
Let me give you an example…
Let's say you run a bodybuilding blog and you have a few posts promoting different protein shakes.
And now you're at the point where you want to rank all these pages. Sure, you could start a campaign for each post, however…
…that would take a lot of time and resources to accomplish.
Instead, you should create a post which includes all those posts. So you could create a guide on, "Everything You Need to Know About Protein Shakes".
And within that post, you can link all the posts where you're trying to promote certain protein shakes.
Here's where the magic happens:
With that big post you just created to link out to all your articles, you will build backlinks to it.
The backlinks could be:
Web 2.0s
Blog comments
Guest posts
Forum links
These backlinks will then power up that page and fill it with a lot of SEO juice.
And because you're internally linking to your other pages, that link juice will pass through and power up those pages and increase their rankings.
Here's what the whole process would look like: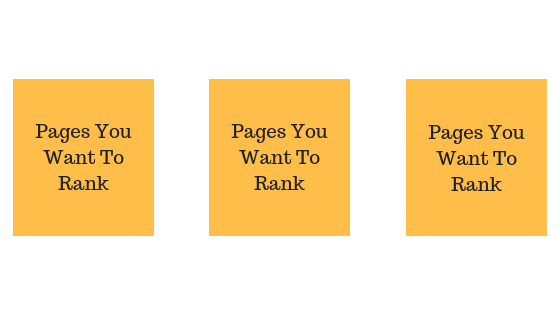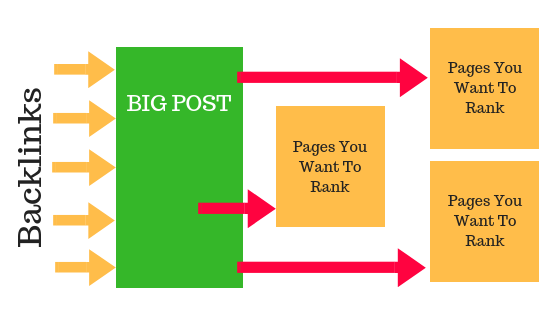 A simple but effective way to easily boost your rankings without having to build a crap ton of links to each page you want to rank.
Author Profile

I'm an SEO Consultant and expert in SEO. I help businesses rank their pages in Google, bringing them new leads, customers and ultimately, I help grow businesses with ClickDo Ltd, one of the most highly rated marketing agencies in London. I'm notoriously known as the SEO who squishes the competition when paired with a business owner who's serious about his SEO because I build some of the most high authority backlinks a person can get their hands on. I also like adding some heat in the Google results pages by having a robust Google Adwords campaign running.