Canary Wharf – London's Start-Up hub for new businesses to grow exponentially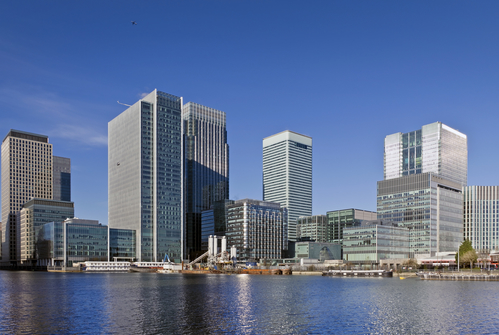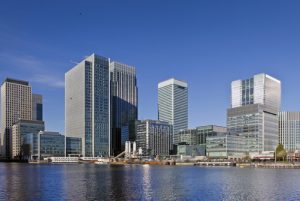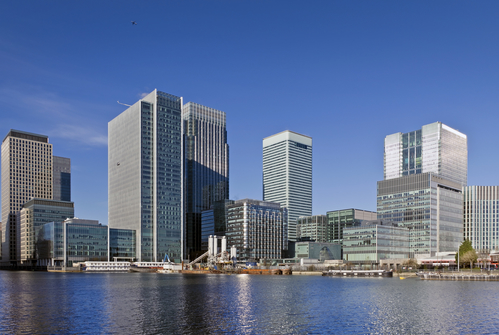 If you are a start-up owner or planning to start your first business in the UK, Canary Wharf in London is the best place to be right now. With all the biggest banks in the world having their headquarters here and mature technology companies including IBM, Intel, Infosys being housed in some of the highest skyscrapers in the city, there is so much opportunity for new businesses to grow rapidly in Canary Wharf.
Over 10,000 businesses are currently operating in Canary Wharf and with new start-ups being founded every day in the city, Canary Wharf is a business ground for start-up entrepreneurs who want to build companies that support the UK economy.
A great business sense and community coupled with top international talent and easy access to the banks for funding capital makes Canary Wharf not only the centre of the London start-up scene but one of the nation's best places for emerging enterprises to raise capital and grow exponentially.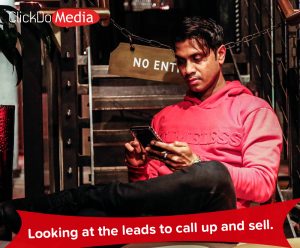 Fernando, Founder and CEO of ClickDo™, said: "Canary Wharf has one of the most inclusive and diverse start-up business ecosystems in the country and when I first came to the One Canada Water square building back in 2014 to meet Rahman Lowe Solicitors, I made that decision to move to Canary Wharf and grow ClickDo Ltd. to become London's best SEO Agency. You don't need a UK passport or a top university degree to succeed here: the Canary Wharf start-up scene is open for innovation and welcomes founders and talents from everywhere."
Manuela Willbold, entrepreneurial UK Education Blogger and online freelance writer said about Canary Wharf: "The area is full of the energy and opportunity needed to move new businesses like SeekaHost forward. It provides what it takes to scale a business, including access to knowledge, skilled workers, capital, good education, and training opportunities."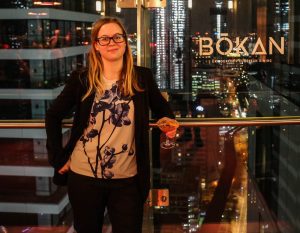 Nicole Venglovicova, video production expert and business video storyteller said of Canary Wharf: "The place to be when you are building your start-up and want to be motivated with the support from like-minded entrepreneurs.
Canary Wharf has become the core of London's business reinvention and its facilities, connections and innovative offices are designed to help emerging firms grow by scaling digital businesses and innovative global corporates.
Many investors and funders can be found here, such as HSBC, The StartUp Loans Company, Seedrs or the British Business Bank, who support many ambitious small business owners with aspirations to expand locally, nationally and internationally.
Read on to find out more about the Canary Wharf business district and the ecosystem for start-ups.
Canary Wharf is one of the best places in London for remote workers and there are many coworking spaces in the area.
Top 10 coworking spaces in Canary Wharf for start-up entrepreneurs
Starbucks & Costa Coffee hubs At One Canada Square
With Canary Wharf being one of London's popular financial centres helping accelerate the entrepreneurial community, you can also find that the top 3 accounting firms are based in Canary Wharf.
Author Profile

I'm the CEO of ClickDo Ltd. and SeekaHost UK - I help the business grow online with latest SEO services & digital marketing strategies. You can find my guest blogs on the UK business Blog as well as on our my guest blogs on the UK Tech Blog
. More details about me can be found on this page.