Canary Wharf – Impact on the UK economy
Canary Wharf – historically one of the worlds most busiest ports that has now become one of the main financial hubs in London. All started in 1991 when Canary Wharf started to develop office complexes and some rather long buildings that were used to house UK banks.
The growth of Canary Wharf has grown significantly over the years. The number of people employed in Canary Wharf in 2013 was at 139,700 – this is a for times increase in a decade. In 2014, the figure was at 143,800 – that's an 4,100 increase in just a year.
Canary Wharf is now evolving and diversifying into other industries than just the financial sector. ClickDo's new offices at Canary Wharf is a great example of this – small and medium businesses can now be placed at one of the hearts of the UK economy.
Businesses locate themselves near their clients and the massive financial sector has many needs – from cleaning to haircuts and coffee shops. Of course there's also demand for very technical skills – SEO for example.
Being in the heart of Canary Wharf is very advantageous for everyone – no more commuting to coffee meetings or to clients for half an hour as it is in the city. People are usually 2-5 minutes away from each other, they can meet each other and make deals happen to grow the economy.
Canary Wharf is perfect for ClickDo – many of our clients are located in this amazing business hub. But how much does the business hub actually add to the UK's economy? Apart from the 150,000 jobs, the region adds £11.7bn to the UK economy and this is growing.
When the whole region was developed, it was speculated how actually beneficial it will be to the local community. Many thought it's just the financially skilled from across London that will benefit from the hub. However the development of the hub inspired many local youngsters to develop the skills required to become part of the Canary Wharf's business community. The banks are also helpful with this – many have recruitment and coaching programs for the local community.
Local community has especially enjoyed the demand in the services industry, there are now numerous pubs, restaurants and other services companies that require various employees. The demand is to grow as the hub keeps growing, creating new jobs and new opportunities of all levels for everyone.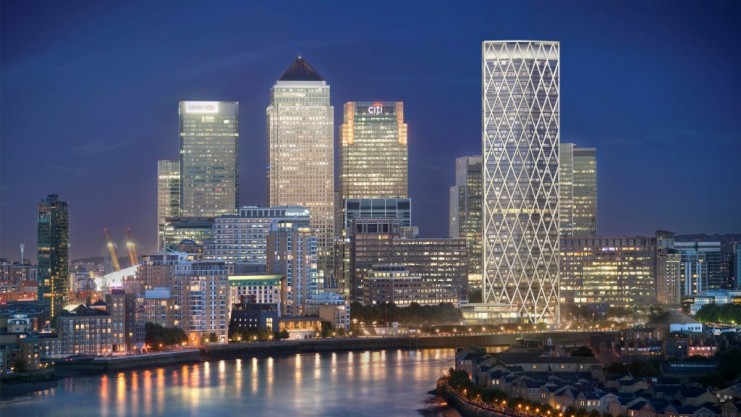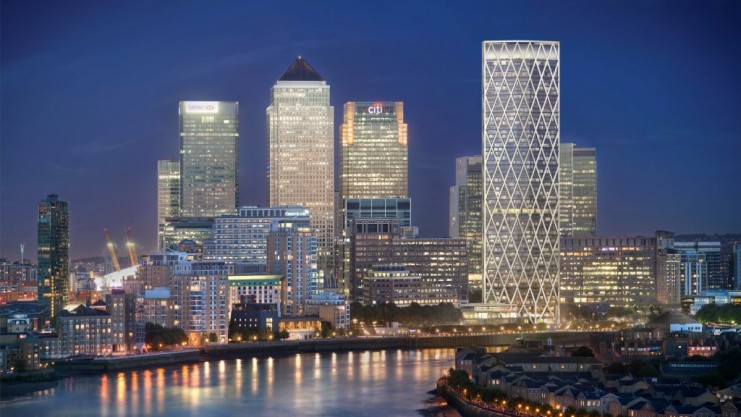 Visit us discuss digital business consultancy for your business bases in Canary Wharf, at the below address:
ClickDo Ltd.
Office 4,
Old side 3rd floor
Angel House
225 Marsh Wall
London. E14 9FW