How creative branding with media heaps local SEO 2018?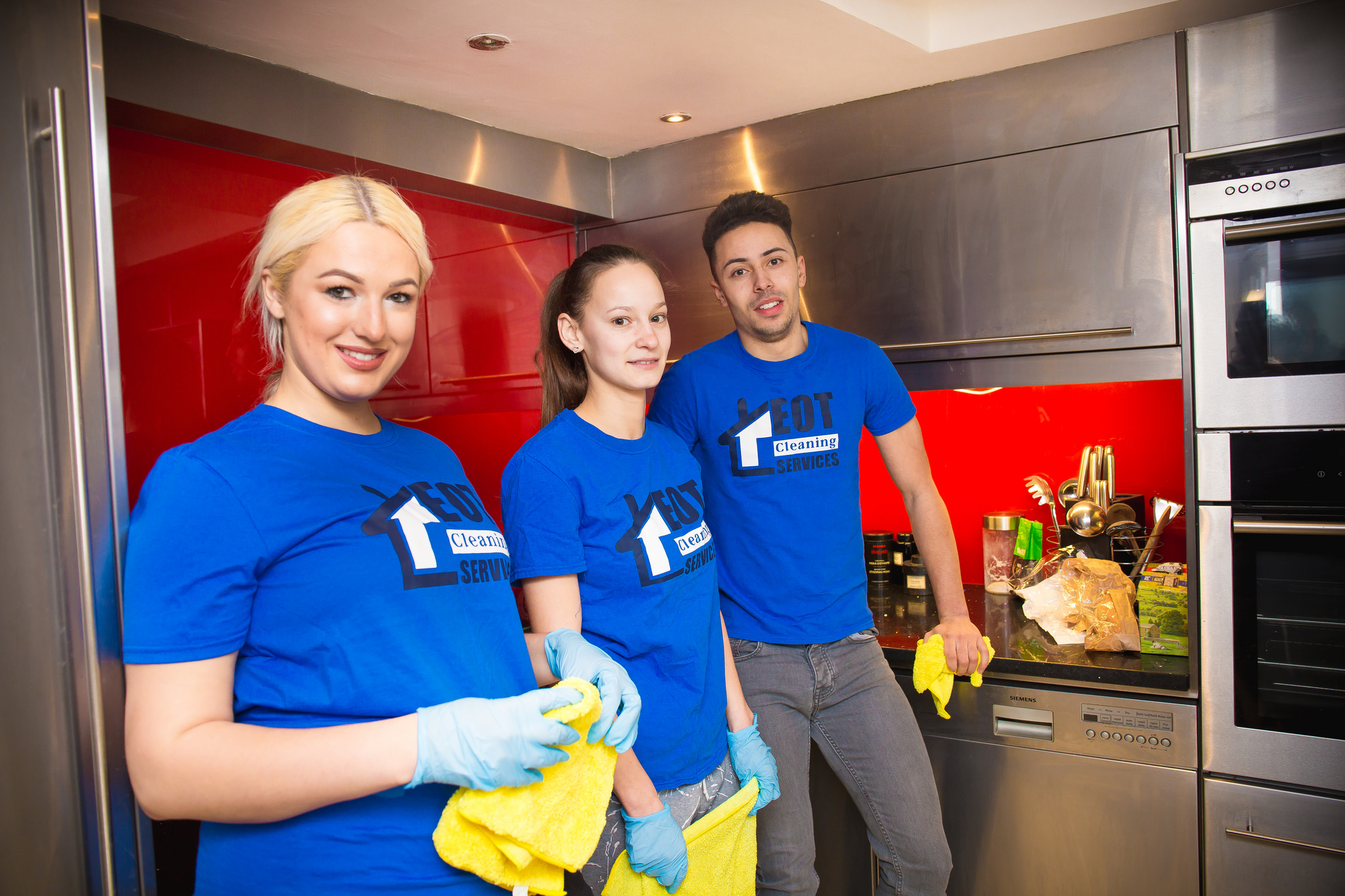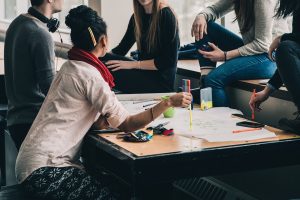 Local SEO is one of the most demanding services from local business owners in UK. We've tested all techniques by now in 2018 and we see that creative branding with rich media like videos and photos with meta data helps greatly when it comes to search engines optimization. We've done this creative branding for EOT Cleaning company and the ranks are pretty impressive by now. We started SEO for EOT Cleaning last year and in less that 3 months managed to get first page ranks for keywords like "end of tenancy cleaning" , "end of tenancy cleaning london"
On a previous article about EOT Cleaning media work we did mentioned about their work we did and that all helped by now to get the best ranks and many more keywords. Also we did tested the creative media population on the website for Quick Wasters, since their keywords dropped and now it all climbed up to top 3 spots on Google.
Below are some of the example of images we did took for EOT Cleaning and we did added meta data and populated the images on Google for indexation. Also uploading to Pinterest helped greatly.
All the photos were taken by Kasun Sameera who is our ClickDo Media company director. He normally comes to London from Liverpool for this work. Clients books him directly on our consultation page after a call and date arrangement.
And next we started to work with Express Waste Removals. The ranks started to come forward by now. So we know how creative media helps for local business websites ranks in 2018. You can check Express Waste Removals Facebook to see how Connor Sanders does the creative social media branding with rich media for the brand.
With that being said, if you are a local business owner and want to get the creative branding done for your local business website, get in touch with us.
Author Profile

The Founder & CEO of ClickDo Ltd. Writes about digital marketing and SEO for local businesses in International corporation. You can read more on OM HQ blog for more of my writings.