Beginners Guide to Facebook Marketing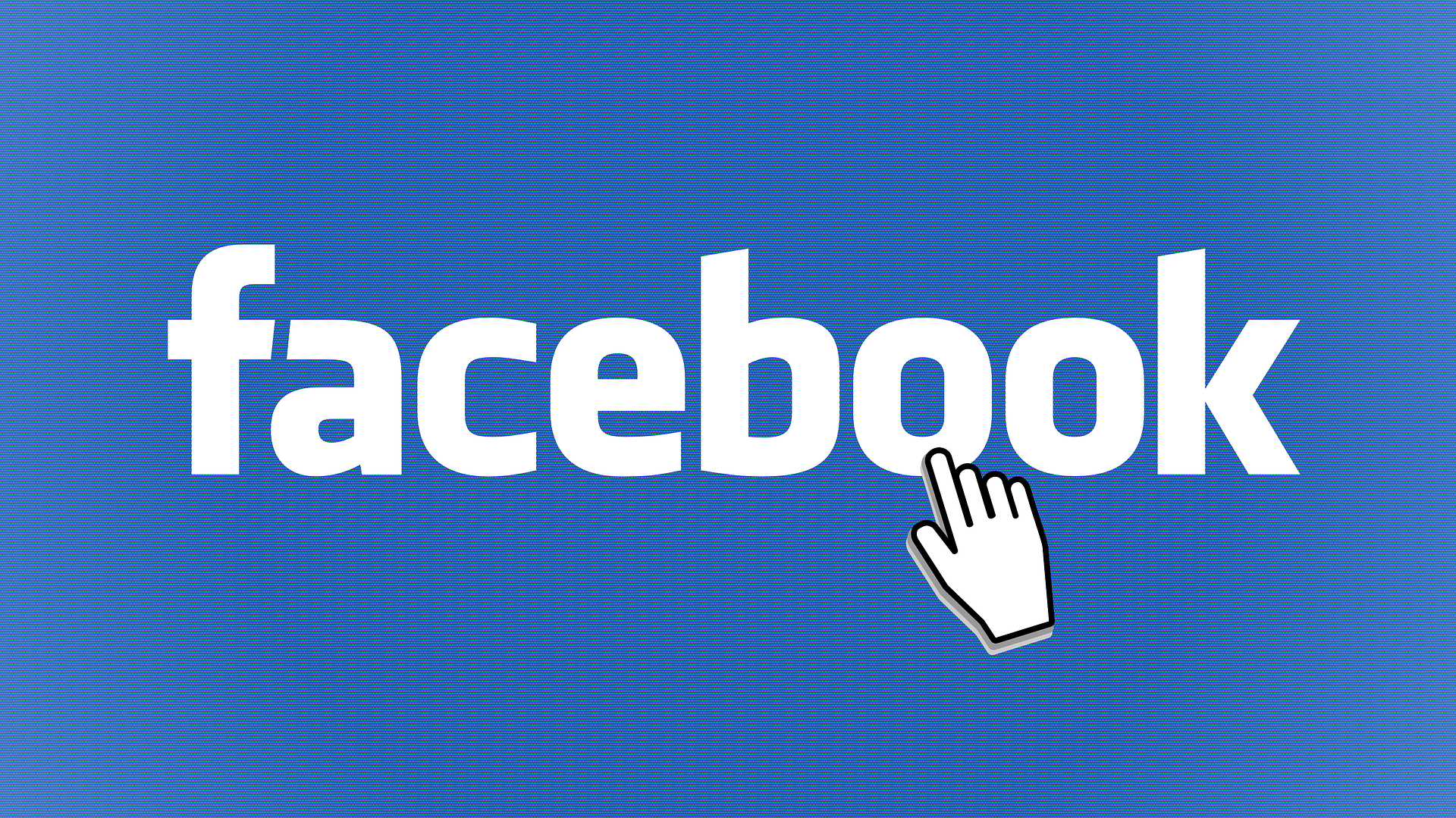 What will you gain from this guide ?                                                  
Facebook is one big universe, filled with a whopping 1.28 billion daily active users.
With such a large user base brushing Facebook to the side is not an option for small businesses looking to grow. Whatever your target audience, whether it be 35-year-old Jazz fans or 18 year old festival goers, you can bet they're using Facebook every day.
Within in this guide you will be shown how to use Facebook to your advantage. This guide is specific to beginners who are looking to market their small business on the World's Largest Social Media Network.
How to Market with Pages
Pages are the simplest way to market on Facebook. They are free and easy to set up. Unfortunately, most companies do not use them wisely or at least to their full potential. These guidelines will show you how to use them to your advantage.
Profile Photo and Cover Image: Your profile photo should be your logo, simple as that. As for the cover image choose a photo that make your page stand out and draw the eye of the visitors.
"About" Section: Put good information here; telling people what your company does and why you're different to your competitors. Remember all your logistic information goes in the "Basic Info" section
Posts: Make sure your posts are useful to your fans, as it will show up in the feed of everyone who has liked your page.
 Here are some ideas for engaging content: 
Links to articles related to your company or industry
Links to your blog post
Coupon codes for your fans to save on your products
New product announcements
Links to online tools your fans might find useful
Ask your fans questions: Open ended questions garner the best answers
Types of Ads:
Direct to your Facebook Page or Website
Promote a Facebook event with a link to a landing page
Advertise a mobile App install
As already mentioned, Facebook has one of the most powerful advertising tools of any online advertising program.
The custom audiences section on the Facebook Ads manager allows you to target by virtually anything on a user's profile. I would recommend starting with their location, Facebook allows you to target users visa post code, town or county. Then it allows you to specify by demographics such as:
Relationship Status
Job title
Age
Birthday
Education
You can also target ads in relation to people's behaviours on Facebook. For example, if you are advertising post-natal fitness classes, you can target women who have a had a baby in the last 8 – 10 days. This enables you to create a new ad with the correct ad copy to target those users
Now upon uploading your Facebook Ad, this is where Facebook Marketing goes up a level. Facebook offers a retargeting pixel that can be installed into your company website. This piece of code will allow you to automatically send a tailor-made Facebook ad to user that my have visited your website before.
Conclusion
Now you as you can see Facebook isn't just powerful, its flexible. No matter what type of company you run, it has enough marketing options to target your audience.
So, strike while the iron is hot. The few companies that are Facebook savvy are still enjoy an early-adopter advantage. If Facebook is not a part of your marketing campaign it should be. Set aside some time to create a few test campaigns and see how your audience reacts. Like anything, practice makes permanent.
Author Profile
Latest entries