Facebook Messenger Bots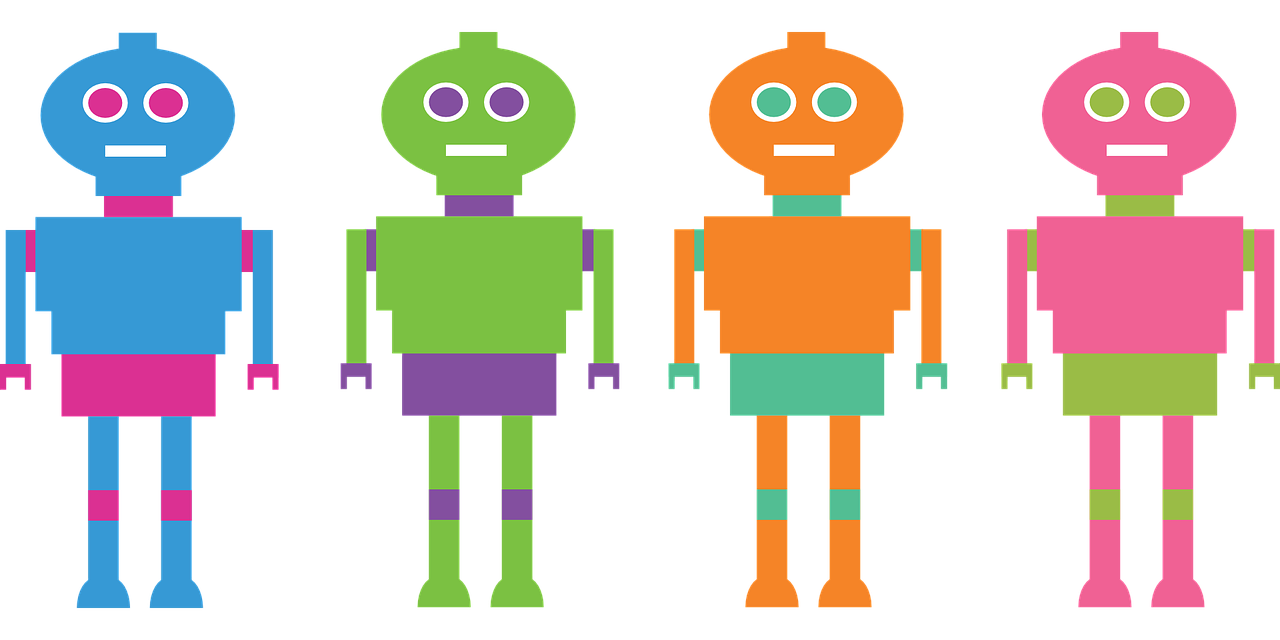 What are Facebook Messenger Bots ?
A Facebook Messenger bot is a piece of software that uses Artificial Intelligence to automate tasks and converse with your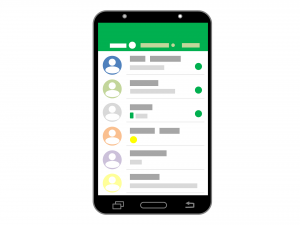 customers. The more customers chat with the bot, the more it will learn and the more targeted it's responses will get.
When Messenger bots first came on the scene in 2016 their interface was set up as a conversation, whereas many bots today use a menu with presets phrases set up such as, 'Tell me what's new'.
Businesses within the travel, finance, media and entertainment sector have all found success with these pocket sized assistants.
What are the Benefits of Facebook Messenger Bots for your Business ?
Bots aren't gimmicks—people genuinely find them useful. If you're one of the 1.2 billion people who use Facebook messenger every month, it's probably because it's convenient and easy-to-use. And your Facebook friends use it.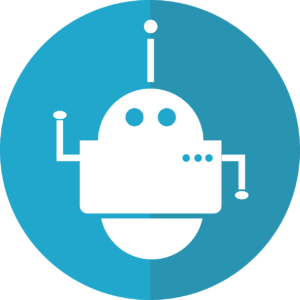 Bots offer the same convenience and ease-of-use. Plus they let you perform tasks within Messenger that would otherwise require you to open an app, go online, or make a phone call.
Bots also deliver automated customer service in a more personal-feeling way. Type a simple "Hi" in the chat window, and most Facebook Messenger bots will respond immediately, answering questions conversationally and in real-time. From a business point of view this is more likely to boost conversion rates as it feels more like talking to a friend than a customer service agent, so customers feel more comfortable to purchase your product.
Facebook Messenger's huge user-base. It makes sense to use a platform everyone is already using to enhance your customers'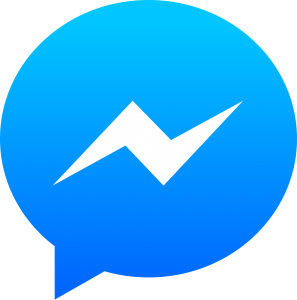 user experience. Customer service is a popular use of Facebook Messenger bots. It's a way to help customers in a more personal way that incorporates your brand values and voice. It also helps you be seen as more available in the eyes of your customers. This will also improve your response score on your Facebook Page, which in turn will influence more users to enquire through private messaging.
As bot technology matures, new services will appear and others will drop away. You can keep up to date with bot developments by visiting our page at www.clickdo.co.uk .
Author Profile
Latest entries