Lead Generation through Facebook Marketing
Everyone can spam their ads out to their audience daily but how do you turn your potential customers into leads? Here are a few ideas that could help you boost your lead generation: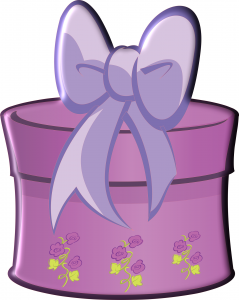 Giveaways:
FREE Giveaways are a great way of increasing the customers motivation to give you their email address. This will increase the customers' motivation to give their details in order to gain a FREE plan, merchandise or even the first part of your guide. You could even run a competition where users give their email addresses to be put into a prize draw.
Webinar Invitations:
Webinars are also a great online networking tool for lead generation. Nowadays knowledge is power, so why not run a Facebook Ad inviting customers to join the webinar in exchange for their contact details. Not only will you generate leads but you will also be able to interact with them in the webinar – whilst presenting yourself as an expert in your field.
So once you've built up some leads how will you organise them all ?
Create a Database:
MailChimp is the best plug-in to use in order to automatically build a group leads. Then once you have collected enough leads for you to begin sending out a news letter – enabling you to sell your products to your leads.
Now all these micro strategies are great to gain you quick leads. However, none of these will work without the help of an effective Facebook Ad Campaign.
To learn more about Facebook Advertising please click here to sign up to our official Facebook Marketing Training Course https://clickdo.co.uk/facebook-advertising-training/
Author Profile
Latest entries