Facebook Messenger is Evolving In 2018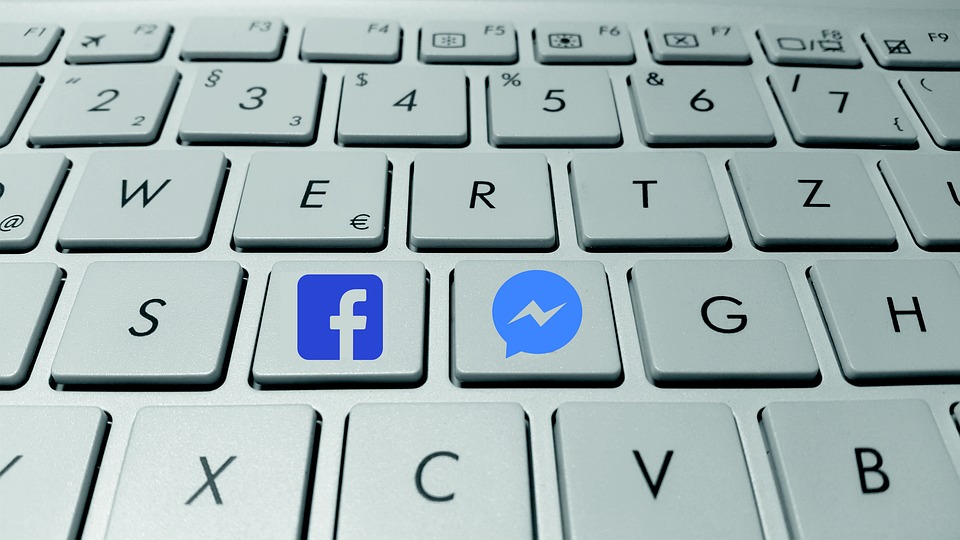 2017 saw the rise of visual communication in the form of video calling on Facebook Messenger.This along with Snapchat like video filters gave users a more visually interactive experience on Facebook Messenger in 2018.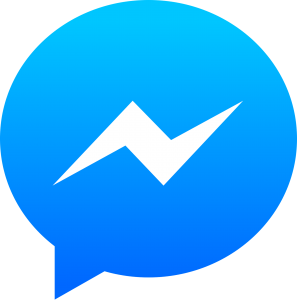 In the light of 2018, Facebook have announced a new feature that will monetise the Facebook Messenger app, allowing businesses to send broadcast messages to their users.
What does this mean for small business owners?
This means that businesses will be able integrate this into their ad campaigns when using the "click to message" call to action button. Once the user has clicked through to the Facebook Messenger app from the ad, they be automatically sent welcome message or even an automated message. Businesses will have we the option to include a call to action button in the message e.g 'I'm in interested' which will navigate users to the company landing page or website.
Is this automated service 100% effective?
It is yet to be seen whether the Facebook Messenger Broadcasts will reach all customers. However it has been proven that the broadcast can reach customers with no additional costs for businesses. As long as the customers have engaged with the company Facebook Page before, the users can be reached.
WARNING
Facebook Broadcasting messages may not stay around for too long as users may feel like the app is blocked up with spam business messages. This could lead to users not checking their inboxes and missing from their friends. So to advantage of this feature before it goes back to the status quo of SMS.
So there you have it, a quick update on what 2018 has in store for Small Business Owners on Facebook Messenger.
For more information on Social Media Marketing please visit https://clickdo.co.uk/facebook-advertising-consultant/ or for a
FREE Consultation on your Facebook Ad Campaign please message us or enquire at myles@clickdo.co.uk.
Share to spread the knowledge!