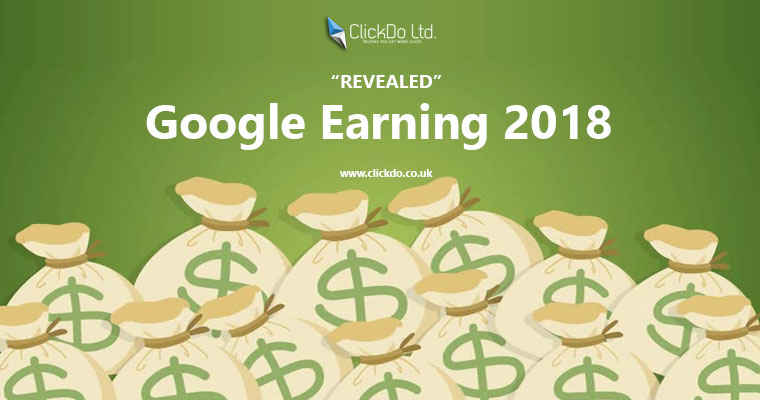 Google Earnings 2018 – More Than What You Expect!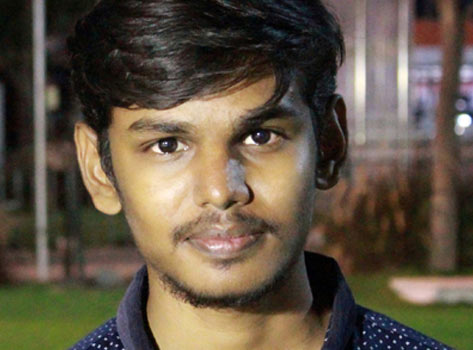 By Aslam Saah
As everyone wants to know everything to know from Google, ever wondered what Google is doing and make out of it every year? By Understanding everyone's curiosity, here we are revealing the actual Google Earning 2018 so far.
Google Earning 2018:
Do you trust anyone better than Google? Here, we bring out the stats of Google Earning, which are revealed by themselves, so there is no way you cannot believe.
Google Revenue is increasing by 26% year after year.
The First Quater of this year[January to April] alone saw $31.16 billion.
On Average – $7.79 Billion per month. We are mid of a year, so we can expect it to be $46.74 Billion at the end of June.
With 2017 earning has reached $110 Billion, we can expect it to be huge when they finish the year 2018.
Even though Google has seen the bigger sales growth, their traffic has been increasing the revenue and concern on spending a lot on computing power and real estate peaks.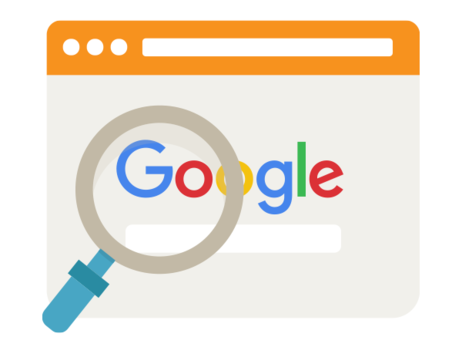 So, Let's see what the Canadian mass media – Thomson Reuters Corporation says,
$31.15 billion on Revenue
$9.93 on Earning Per Share
$7 billion as an operating income of 2018.
Here comes our very own topic, Google Advertising,
As always, Alphabet – Google's parent company has seen the most of its revenue through Google Advertising, which is $26.642 billion in the first quarter of 2018. This shows a 20% hike from the last year. The other players inside the alphabet in the name of search and YouTube is now with the whopping amount of $22 billion through Alphabet Properties.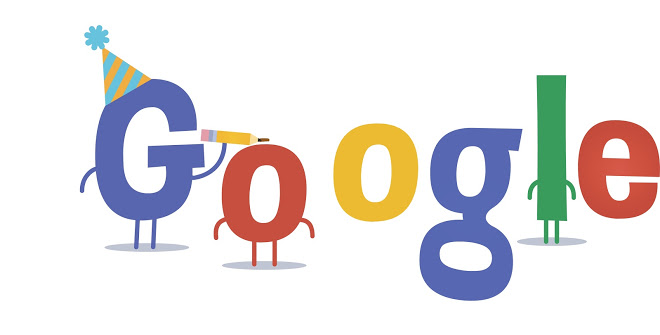 Things are getting better every day in Alphabet and it's subsidiary Google. We at ClickDo is exploring every update of Google in our blog, just read it out to know what is happening around you.