How Does Facebook Pixel Work?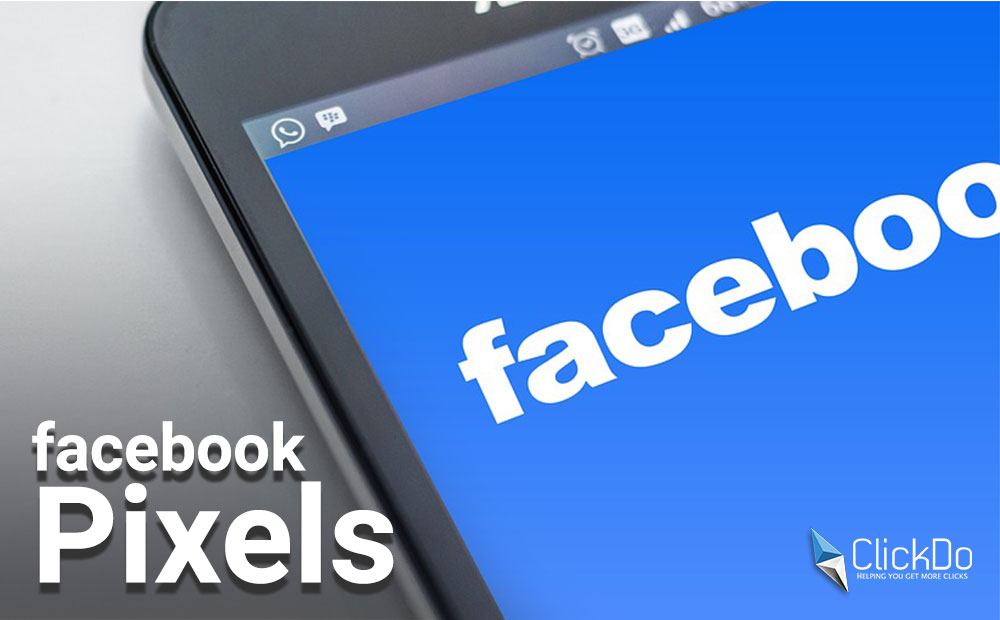 Let's learn all about Facebook pixels and how it works in 2018….
Millions of people use Facebook on a daily basis to catch up with friends, share their opinions on public spaces or to simply follow global news. Yet, few take time to discover how they can exploit social media platforms to earn them money! Facebook marketing, promotion, advertising, or whatever you call it; it's a reality, it's an effective way to showcase your product to a huge audience out there.
Marketing gurus claim that reaching out to people in hassle-free set ups such as Facebook, generates more desirable results than in a formal set up.  Let's say you are an event planner who's seeking to expand your business base and decide to post many pictures on your Facebook business page. You also send out invites to your friends to click 'like' and 'follow' your page and hope somehow all your effort will translate into brisk business. Yes, everyone knows you are involved in event planning and can really set up a great party, but rarely do you get direct business from your Facebook business page. This article will help explain to you how to venture into the highly popular Facebook ads and marketing.
Facebook pixels are the holy grail of your Facebook marketing; we'll try to explain to you in simplest language why you should try them. It doesn't matter the nature or size of your business, there's a way you can utilize Facebook to reach a wider audience and potential customers.
Pixel? What is it?
Let's take a scenario. A person goes to a music store and picks several music compact discs off a shelf. He then proceeds to peruse through a few and finally settles for only two CDs for purchase.  At the end of the day, the store owner will collect and return the unsold CDs but won't know if they were useful to the customer or not. The store owner through his records can tell which CDs are most popular and will not have another opportunity to promote the unpopular selection. A pixel is a set of computer code that assesses filters and categorizes the different types of traffic based from an advert on your website or Facebook page while letting you know what is effective and what is not.  It also allows an advert to boomerang or re-advertise specifically where initial interest was shown but did not translate into a sale.
How do Facebook pixels work?
So let us go back to our music store scenario and apply it to Facebook business. Assuming the music store owner has a Facebook page and decides to advertise.  After a while, he finds that even though he is advertising he is not generating sales commensurate to his investment in advertising.  The store owner would do with a Facebook pixel.  All traffic of potential customers from a particular advert is charted from start to finish. So if the store owner places five adverts for Facebook market for different music categories such as Jazz, Rhythm & Blues, Hip Hop, Rock n' Roll and Classical Music; he may get interest from three out of the five adverts and perhaps many people visited his website. Visiting the website may translate into a few sales nevertheless; with the pixel he is able to revisit those that made interest and re-advertise. The store keeper is now aware what adverts are effective and those that are not.  He can get immediate feedback from web visitations on his product.  In addition to the above, with the Facebook pixel you are able to target audiences beyond your tiny circle of friends by exploring deeper into other marketing circles for sales by linking your product to complimentary opportunities/events for sales. Where interest picks up, the pixel begins to chart the progress or the conversion of adverts into sales.
How to install a Facebook pixel?
Facebook pixels are easy to install – one only needs to follow the instructions of Facebook Ads and select the pixel option on the ads manager and select the 'Set Up Pixel' option and Facebook will do the assessing, tracking and filtering for you and send you reports. There are three categories provided by Facebook pixel where one can select from, depending on what you are looking for.
Basic option – one can track potential customer activities and maximize the scope and target market to those who fit the profile as a likely buyer.
Recommended option – in this category, one can assess customer activity, measure cost and impact of a placed advert through conversion. This category also targets specific profiles of those who are likely to buy your product.
Advanced option – With this option, both basic and recommended options are incorporated but take it a notch higher – Facebook pixel gives superior advertising solutions such as complex adverts and web conversions.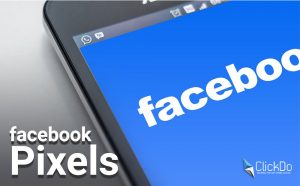 In summary, using your Facebook for friendship, entertainment and knowledge is only an elementary experience for Facebook users.  Everybody appreciates the concept of 'word of mouth' through significant others is powerful tool. However, you cannot gamble your business on friendly endorsements of your product.  Facebook adverts have helped to bridge this gap especially for businesses that choose this platform as their preferred choice.  In order to ensure what is advertised is a sound financial investment, a Facebook pixel can be installed to optimizes adverts for higher returns. Whether your business is small, medium or large enterprise how you present your product to the market matters. With the pixel your business can receive feedback on customer experience on your website regarding your product.
Facebook pixel stores memory of website visitations, logging the action taken thereof and re-directs for repeat advertising based on accurate feedback for conversion or sales. One does not have to be an expert in IT inorder to successfully install a Facebook pixel for advertisements.  You just need to know what you wish to get out of if, in some instances there are some digital marketing agencies that can help you install these pixels.
Facebook ads reach hundreds of thousands of people, sometimes even millions! Imagine the potential for converting clicks into sales with such a wide reaching capability!
If you wish to learn more about Facebook Pixels and how to implement it or become an Facebook Advertising consultant, we have a comprehensive Facebook training course for you. You should try it out and learn all the fundamentals to advance Facebook marketing and promotion skills.
If you are a business owners and looking to boost your brand on Facebook or get leads, do get in touch with our Facebook Ads Marketing Consultant for a consultation
Author Profile

The Founder & CEO of ClickDo Ltd. Writes about digital marketing and SEO for local businesses in International corporation. You can read more on OM HQ blog for more of my writings.