Internal Linking Strategy – A SECRET To Success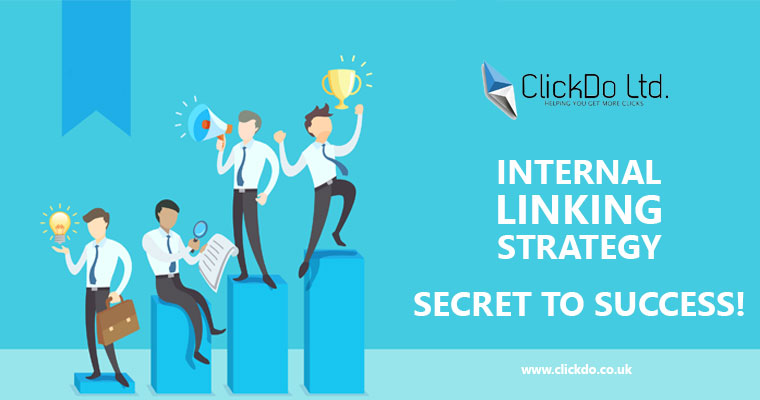 Building a New Website or Re-Construction the old one, Internal linking is a most essential part of it. The process of internal linking is to pass the links within the websites that gives a better experience to users with relevance to the source page. Internal linking is not a Bermuda triangle to leave it as a mystery, but a factor just behind you as a secret, which can be revealed when you turn back. It completely boosts all the SEO Efforts and takes your website to next level. Most of the SEO experts highly relies on applying the best internal linking strategy to their success. Let's see what are the important factors you must consider while performing internal linking.
User Interface and their Experience:
User Interface of a website is directly proportional to the user experience. When a user interface is good, user experience will have a high positive impact, otherwise, you're spoiling the brand value of yourself. By keeping this in mind, make a wise call on internal linking between the web pages. Leaving a website with too many ads, unpleasant presentations and placement of important contents at wrong place will not help SEO at any cause.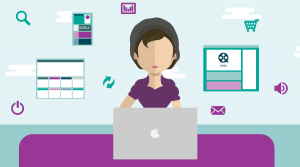 Most Important – Crawling and Indexing:
Morethan anything, make sure the links are crawlable and help the website in indexing on search engines. Here, you must know the value of resource you gain through crawling. A content with too many internal linking will be crawled, but the relevancy between those linked pages stand for its value. Be confident in providing only necessary links to other pages that keeps the pages healthy by sharing the value between the web pages.

Content And its Uniqueness:
Write a content which is unique and user-understandable. People who are learning SEO will be bored of hearing these words, but still, nothing can beat the value of a good content and its readability. Some industries still face the problem of already having too much content on the web about a particular niche. Most of them agree with this, but to sell something, no matter what the world says, you must be unique in your approach and skills to the showcase it to target audience.

Fixing applies the developers who are reconstructing the websites since they have to keep an eye on avoiding broken links, 404 errors and redirection. As we already discussed, a linking building strategy highly depends on the relevancy of web pages on the website.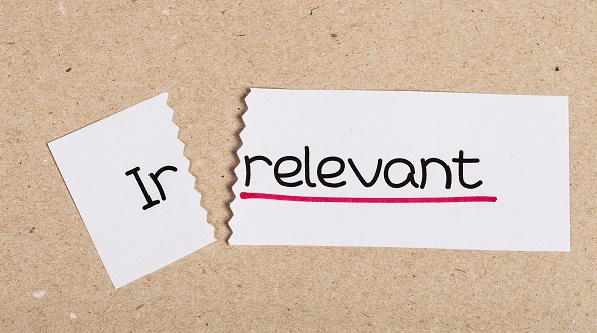 Most importantly, Concentrate on many keywords for a landing page by throwing old method of one page – one keyword concept. This method help in providing the anchor text as long tail or variety keywords while doing internal linking.
Author Profile

Guest blogger and blogger outreach services expert and contributor for UK Tech Blog as a UK Tech Blogger, and one among The Vibrant #1 SEO Team in London. I Also work at SeekaHost as a web hosting services specialist and Guest blogger for SeekaHost UK

My Moto is Keep Pushing - Let The Dam Breaks And Spills Where You Want It To Be!