Liberty Cars: Optimization for building #1 cabs & taxis in London website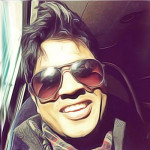 By Fernando BiZ
We've been working with the Liberty Cars management in building their brand in London. It's been almost two years since we've started with working with them. You can see how the Liberty Cars website ranks for terms like "minicabs" "minicabs in London" on #1. I know most of your might say because it's exact match domain. Yes it has it's advantage, however it's mostly because the authentic brand that's built over teh years. Initially it was optimized as Minicabs in London and not the the brand will go as Liberty Cars.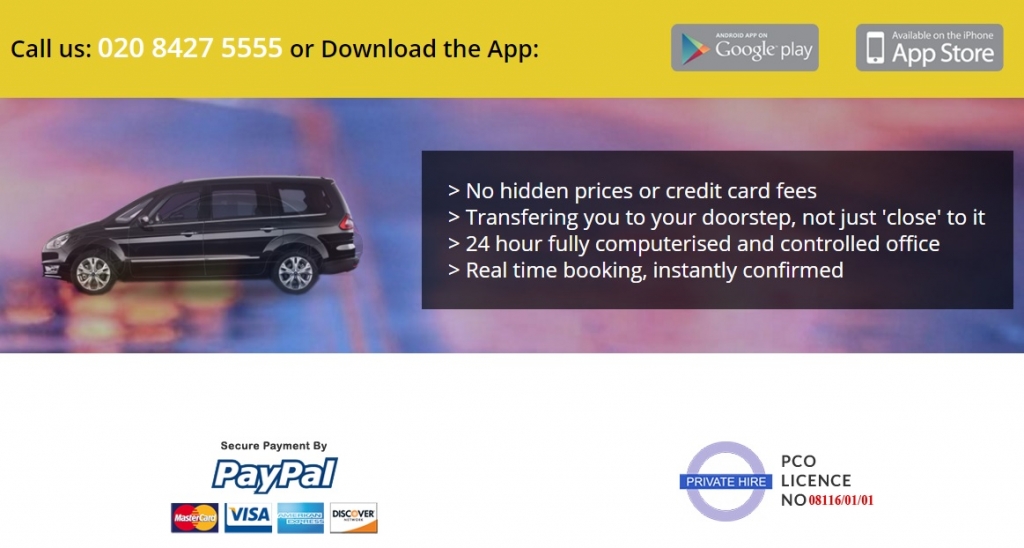 Today Kasun did the latest branding on Facebook Page of LIberty Cars and the image came up nicely. You see the below:
Our plan is to build the most amazing London cabs and Taxi services brand known by all in London. Also who ever comes to London will be greatly aware of this brand. The latest mobile was launched last few days back and you can download it on your Apple or Android phone. It's pretty easy to use and we are confident the app will very popular soon.
The main keywords we are aiming for this property are as of below:
London cabs
London taxis
cabs to airport
cabs to heathrow airport
heathrow airport cabs
heathrow airport taxis
Above are just few of the terms which will share with you, but many more terms are under teh game plane.
Bostjan yesterday (19.11.2016) and planned to discuss about creating the video story for Liberty Cars coming week. So that's going to be very exiting. At ClickDo it's our goal to help your get more clicks from the right people that are looking for what you offer on the web.
We believe story telling on Facebook, instagram is helping to create brand awareness and that's what we do on ClickDo Facebook page and you can also see on ClickDo Instagram page.
That's it about this SEO project now, and we will update your on how the the Liberty Cars: Optimization for building #1 cabs & taxis in London website goes. As you know what we did for the 69 drops Studio – Optimization for photography studio hire in London we are confident we can tackle the rebranding and moving the new mobile app to the next level.
Also the 69 drops Studio, latest cast study will soon be on the ClickDo case studies page.