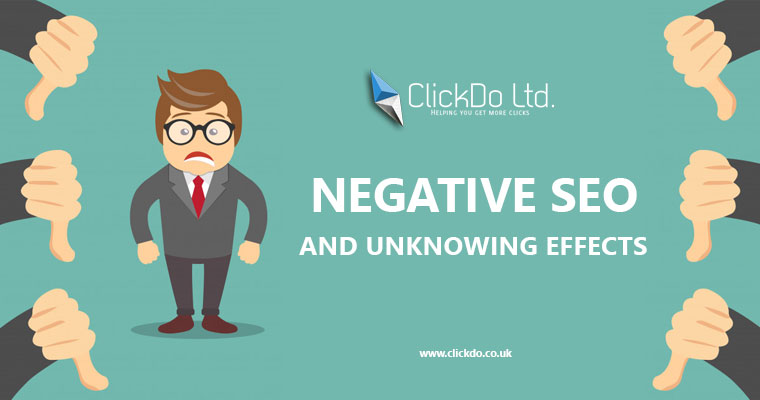 What is Negative SEO and How it Unknowingly Effects?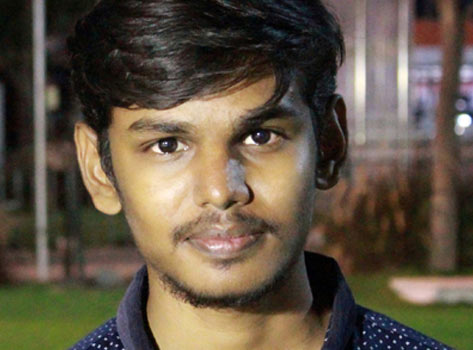 By Aslam Saah
The line between positive and negative SEO is simple and it is good to know where you stand as an SEO Expert. The Negative SEO mostly starts from the links, content and users activities. In today's blog, we cover these topics to understand what is negative SEO and how does it actually affects your website unknowingly?
What is Negative SEO?
Negative SEO is influencing a website to impact the ranks negatively in Google Search Results. It takes the effect by manipulating the content, links and user signals. The statement from Google says, Negative is not real and doesn't cause anything to your website. Here, you can read it,
Google works hard to prevent other webmasters from being able to harm your ranking or have your site removed from our index. If you're concerned about another site linking to yours, we suggest contacting the webmaster of the site in question. Google aggregates and organizes information published on the web; we don't control the content of these pages.
Negative SEO – Black Hat SEO or Hacking Technique?
When considering the guidelines of Google, the negative SEO performed comes under black hat SEO Techniques. As the topic suggests, the experts doing most of the activities unknowingly by having a thought that those activities come under the white hat. For instance, as per the norms, buying links is black hat technique but people tend to do till date. It depends on the decision of the person, who thinks that activity can be performed and it doesn't lead to any ill effects for the website.
In another way, the negative SEO can come under hacking technique depending on the situation suggest. It includes direct hacking or also providing access to the unauthorized person without the knowledge of someone who can take the decision. Based on the rules of the countries respective rules, it can lead to strict actions.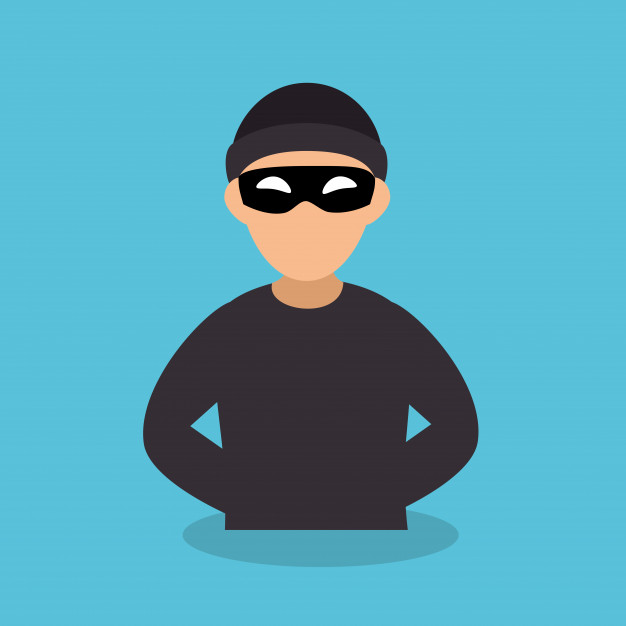 Now, Let's get into the three major topics – Links, Content and User Signals. Links – Providing Links from tons of dead or low-quality websites. Burned Network – Buying links from the outdated network with exact anchor text. Content – User-generated content in the website – Repeated usage of keywords in the comments, review or testimonial sections. Linking to the high loading content/image of the website to trigger and increase the bandwidth to exceed. User Signals – randomly distributing the reflective denial-of-service attack which is considered as hacking.
With all these things happening, Google can understand the dynamics of the website and how it has been performing so far. Injecting negative SEO is risky as the businesses can take any action on the influencer legally. Make use of SEMRush kind of SEO Tools, as they can clearly state the vulnerability of a website, link or the content.