SEO Writing Tips — How to Write for Your Readers and the Search Engine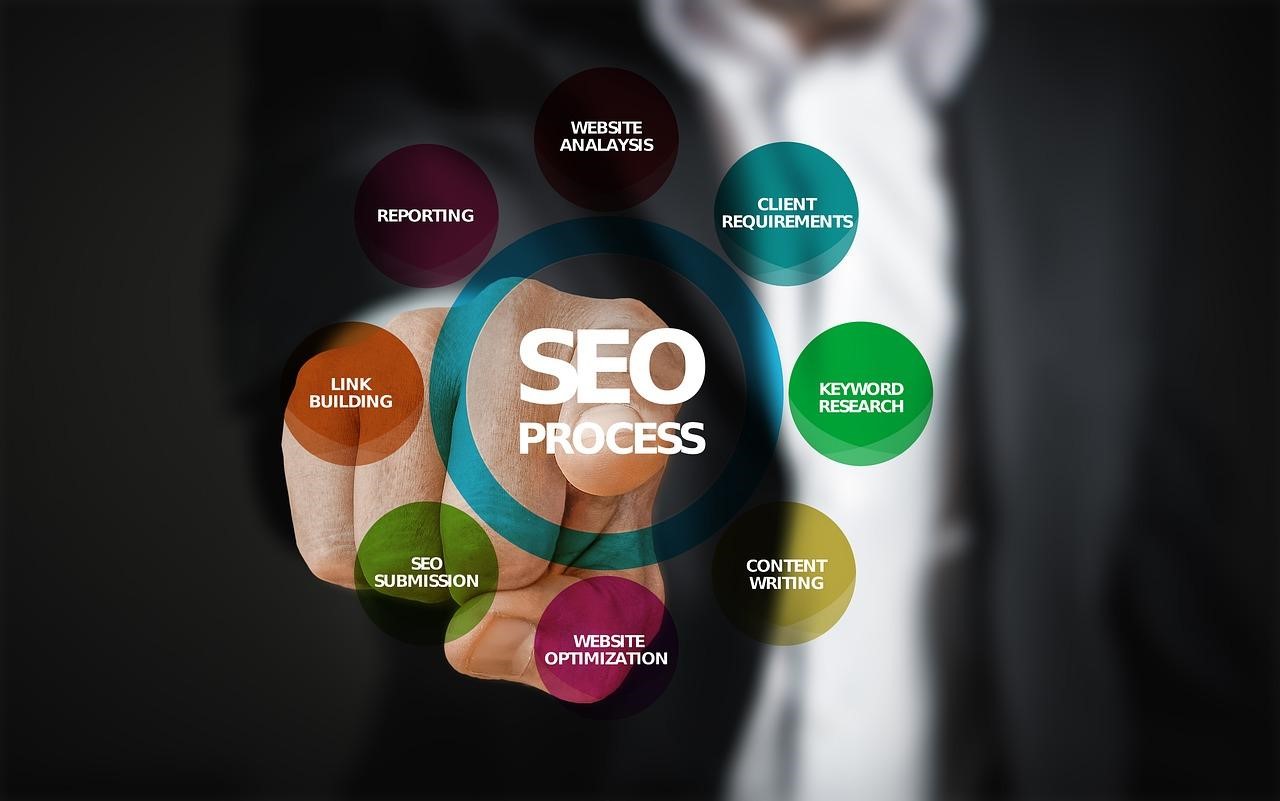 Perhaps the biggest challenge of SEO writing is creating content that will engage readers as well as fulfil the SEO goals of a website or blog. As a blogger or blog post writer, your primary responsibility when crafting content for a blog post or article should be satisfying the demands of your readers. Truth is, however, this approach to content writing won't really help you achieve your SEO objectives as it completely disregards already laid down rules applied by the popular search engine platform, Google.
To be honest, there is nothing wrong with prioritizing readers' satisfaction over securing high ranking placements on SERPs. In fact, every content writer should, first and foremost, aim to create written pieces that are readable, comprehensive, and of course, applicable.
Only after content clarity has been established should focus be shifted to on page SEO practices that will boost the ranking of the page and inadvertently, optimize the site. Simply put, the main goal of SEO writing shouldn't even be the optimization of content, but striking a balance between quality writing and SEO implementation.
Here are a few SEO writing tips that will help you get the attention of your readers and also improve your site's ranking on SERPs:
Make the Title of Your Article or Blog Post Convincing
The title of an article or a blog post significantly features in SEO writing strategies because it is the first point of contact most web visitors have with a site. It is, thus, important that the title of your article packs a punch and crushes both marketing and SEO objectives.
Clickbait titles have become the norm in the new era of internet journalism and almost every online publication employs the use of the deceitful technique to draw loads of traffic to their platforms. Bloggers and content writers also adopt this practice with sensational headlines crowning countless numbers of blog posts on SERPs. The truth simply is sensationalism works and an article is only as potent as the title that introduces the content.
Apart from the use of clickbait titles, incorporating the focus keyword into the title is a must if you want your site to be highly ranked for that particular keyword. If the focus keyword is a long-tail keyword, however, using it as the title should suffice but only if it is capable of grabbing a reader's attention.
Be Subtle with the Use of Keywords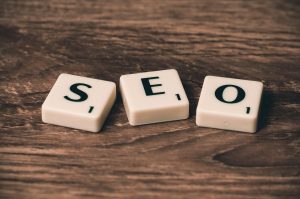 When inserting keywords into the texts of an article or blog post, it is easy to get carried away with populating the entire content. You must, however, show restraint by using the keywords only when necessary. Remember, the principal objective of the article or post is achieving effective communication and the transfer of knowledge, and this won't be possible if every paragraph in your write-up is riddled with keywords.
There is a flow that is expected when a reader peruses any written content online, which often climaxes with a resounding conclusion. When the use of keywords teeters to the excessive side, this flow is interrupted and the reader won't be immersed in the story of the content.
Don't be too anxious to use keywords in an article; the truth is as long as the title of the article contains the keyword, the opportunity to seamlessly blend it with the rest of the article's text will come.
Believe it or not, the biggest SEO influencer isn't the set of fancy keywords you add to your content; rather, it is the value your content delivers to the traffic that is driven to it. If the value is non-existent, all your website or blog will have is a high bounce rate that may even lead to a search engine penalty.
Try to Write Short and Concise Sentences
Readability is one of the important criteria that must be met by an article or blog post before it is published. The purpose of SEO is defeated if the article that is being optimized isn't even readable.
There is nothing wrong with exhibiting your writing prowess and letting your content ooze of creativity. If you, however, want to excel in SEO writing, you must endeavour to keep your articles short while making it concise and compelling.
When writing for the internet audience, you must understand that your readers are from different parts of the world and their command of the English Language varies. Short and simple is the way to go when writing to achieve a high search engine ranking as it helps to reduce your site's bounce rate by ensuring that your visitors aren't being alienated by the complexity of your content.
Write What Readers Want to Read
Despite the logic behind this data-backed assertion, it is surprising to see that many bloggers and content writers still drop the ball when deciding on a topic to write. Unless you're a rock-star blogger with established followership then the articles you write should be exactly what your readers want to read.
If you want to increase the traffic to your online platform (website or blog), you must ensure that the articles you put out are actually centred on topics that are inciting conversation and debates. You can find these topics by looking through comment sections of blogs including yours and also consulting with a Keyword Research Tool.
Conclusion
SEO writing is a skill many bloggers and content writers fail to learn yet remains the core factor that affects the success of all content. Even though the search engine plays an important role in increasing traffic, it should never be the target of an article; rather, an ideal article should be able to answer the questions posed by the web visitors that are brought in by the search engine.
Author Bio
Anthony McKenzie is a renowned content writer and an SEO expert who has carved an impressive freelance career on reputable platforms including Upwork and People per Hour. He is also the owner of the thriving blog, Writing Maniacs. He has worked with several businesses scattered across the globe, creating impressive and optimized content for their web platforms.
Author Profile

The Founder & CEO of ClickDo Ltd. Writes about digital marketing and SEO for local businesses in International corporation. You can read more on OM HQ blog for more of my writings.
Share to spread the knowledge!