Website Redesigning Without Affecting SEO Elements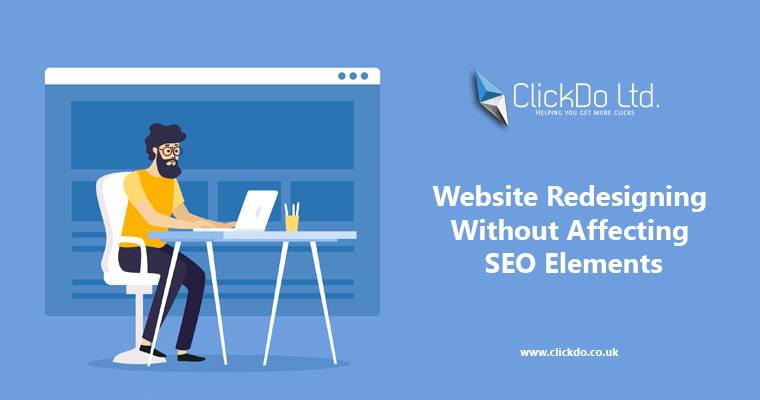 Nowadays, re-designing a website is even tougher than designing a new website, where it takes a lot of other factors to be considered. One such thing is SEO while redesigning a website. People are having a misconception that, redesigning a website will cost them to rework on SEO factors from the scratch. But it is not the case, you can do this without much damage to your website in terms of ranking and traffic.

SEO Points to be Noted Before Redesigning A Website:
Available Pages in Your website:

List out the number of live pages/posts available in your website, so you know where you stand as a website for redesigning. It also helps in structuring the website.
Never re-design your website on live status, it will cause a hectic problem for you. Mostly, design with your subdomain, so it will be easy to shift.

Redirection and Testing:

Once redesigning part is completed, analyze the whole website from top to bottom.
If there is any issue, fix them immediately without any delay as they may cause a bigger issue later. It includes your requirement in re-designing, broken links, page speed, etc.,
The most important is to check the URL with its old version, so the SEO benefits/traffic you gained through that URL will not be lost. Meanwhile, Searchbot will also understand that URL of the particular page is changed.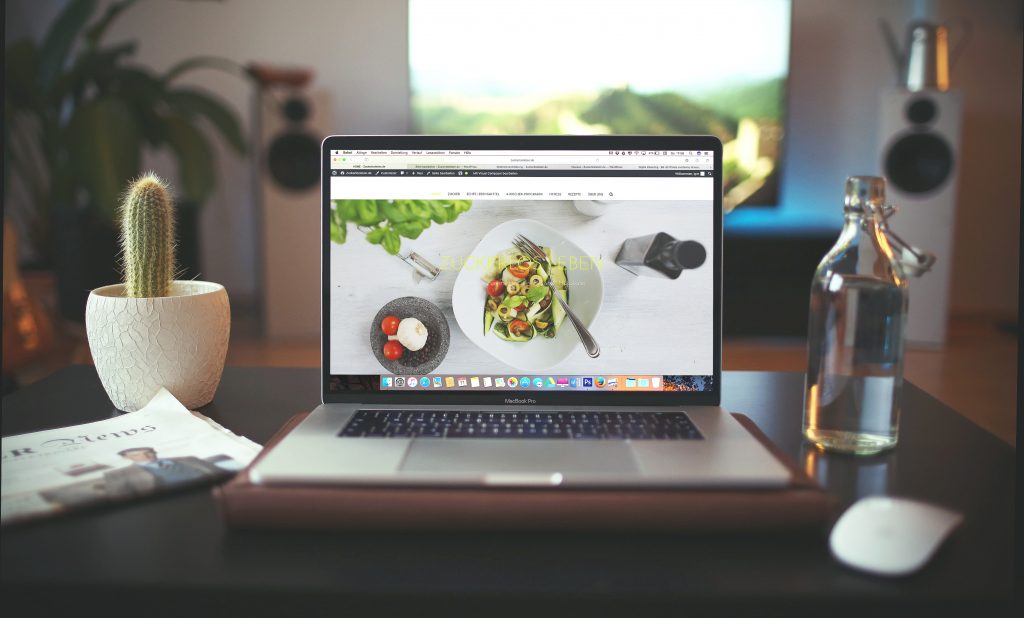 SEO Metrics:

The SEO metrics you have filled in every page, like title, meta description, focus keyword, etc., has to be maintained properly.
SEO plugins like Yoast, All-in-One are providing the liberty to export the data along with plugin configuration. So, having a backup of them will be efficient in worst case scenarios.

Search Console Process:

Check if your webmaster code is still present in the website or else no issues in re-verifying it. Make sure you resubmit the sitemap of your website.
If the newly changed URL doesn't get indexed, make use of "fetch as Google" option in Google webmaster tool itself to get indexed soon.
Share to spread the knowledge!