What to do in Canary Wharf if you are remote working or here for business?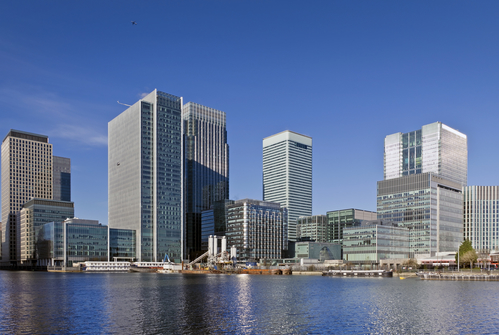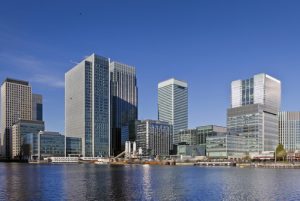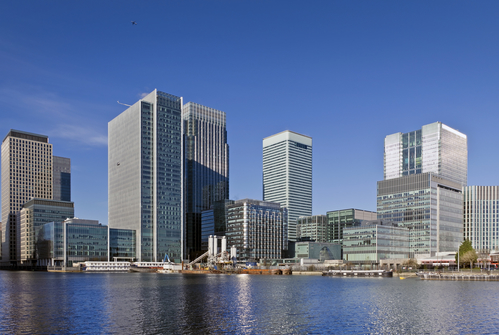 You may want to know what to do in Canary Wharf if you are remote working like me running my digital agency in London's most fascinated business hubs or you just came here for business.
There are so many things you can do while in Canary Wharf and in this article I will share with you what you can do in this amazing area in London business hub.
I've moved to Canary Wharf back in 2016 after seeing it the first time when I came to meet a lawyer client of mine whom I did SEO consultancy services. I went to One Canada Square building and as soon I saw the beauty laying out of the 37th floor, I decided this is the place I want to be living and doing business.
So, by 2016 I moved to Canary Wharf with ClickDo Ltd. HQ and since then I'm living in Canary Wharf and been to every corner of this amazing place.
What can you do in Canary Wharf?
As I said many things, but I'm going to let you know a few things that I believe you will certainly like to do in Canary Wharf.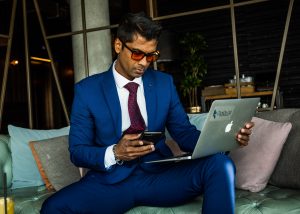 First, let's say you are a remote worker, then this is the place to be with your laptop and most of the places have good Wi-Fi connections. The best place to be is the Bokan Canary Wharf, London Novotel hotel 39th floor sky bar. It's such an amazing place where you can have a drink, do a business meeting and get the work done with a great internet connection.
I go to Bokan Sky Bar literally every week and on Saturday I go there to enjoy the view and get some work done quietly.
If you want to know more about Bokan Sky bar or need to book the Novotel Canary Wharf hotel for a business stay, you can check the website and book it online.
Then comes the Financial hub, where all the major banks are located in Canary Wharf. You name it and all the major banks have their HQ's here in Canary Wharf.
You should visit the centre of the financial hub and have a drink, host you outdoor meetings and you can also do some work from your laptop.
There are many places you can eat food while in Canary Wharf, and let me get to that in a minute…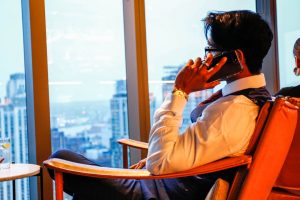 Then if you are looking for coworking space in Canary Wharf, there are so many places. Ideally having a Regus membership will help you use their business lounge or coworking space at the 37th floor One Canada Square building and also use the 35th floor City bank building offices. There are many people who use these coworking spaces and remote working jobs.
Then if you are looking for some free desk space ClickDo offices at the 25 Mash Wall building would be a great place for you. Call us on ClickDo.co.uk website number and see if you can arrange to have a desk space to work or reserve a coworking space while you in business in Canary Wharf.
You must see the Harbour Exchange in Canary Wharf and make sure to visit the Capeesh Canary Wharf Sky bar for views from the top of the area. Capeesh restaurant is a great place to have some good food and then head up to the Sky bar 48th floor of the infamous Pan Peninsula Square building.
Capeesh is such a lovely place and you must visit it if you are in Canary Wharf.
Those are some of the top things to see and do in Canary Wharf but there are more to come.
Top 10 Things to See and do in Canary Wharf
Bokan Canary Wharf
Capeesh Sky Bar
ClickDo HQ and business centre
What to do in the Canary Wharf at night?
The best bar for the night out is at the Rum and Sugar bar and music is great after a long day of work. Me and my colleagues from ClickDo and SeekaHost Ltd. go there on Thursdays and Fridays ate the best for music and meet great business people.
Also, the Bokan Sky bar is a great place for the night at Canary Wharf.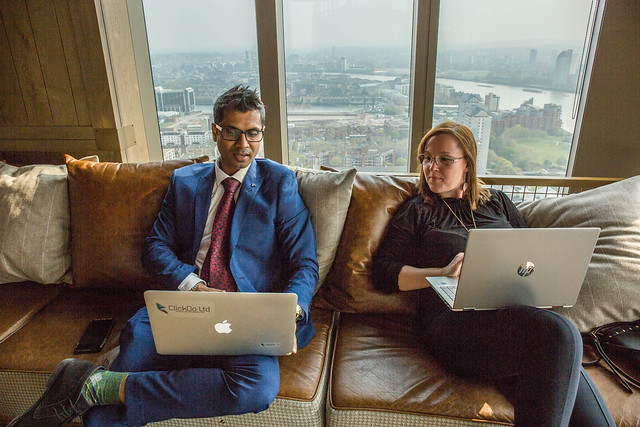 Share to spread the knowledge!