How I (Aslam Saah) rank UK Websites with #1 SEO Team?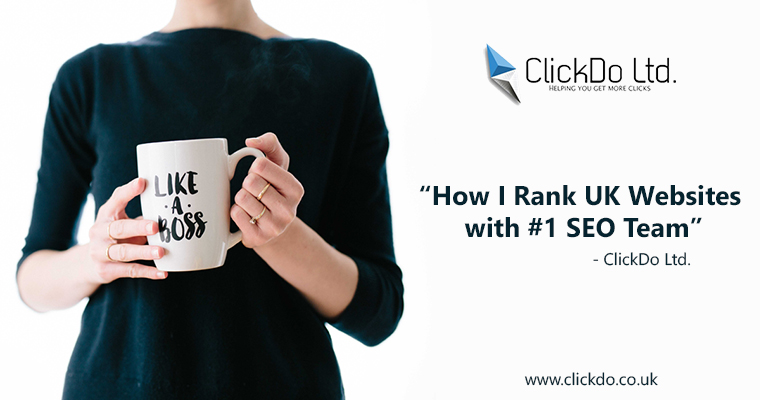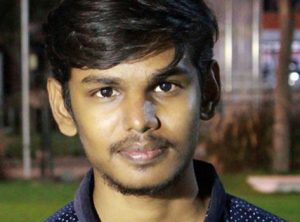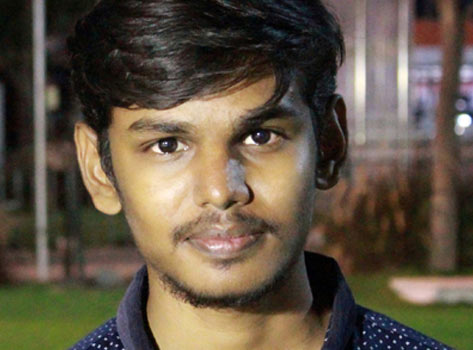 Starting from the day I joined ClickDo, It is a complete learning process for me until now. Yes! I'm Aslam part of ClickDo SEO Gang in London. SEO is a great work to carry forward daily, because of regular learning about new stuff happening in the industry to rank a website. Myself along with ClickDo working daily on different projects from different sectors to rank #1, Like how we rank for SEO Consultant London.
How We Got Express Waste Removals to #1 Page in Google?
My work started with rubbish removal niche. A website(www.expresswasteremovals.co.uk) which haven't seen any positive traffic until March, so I have decided to work on daily basis. Implementing On-Page SEO Techniques, fixing website issues to make it SEO friendly, Social media optimization and a huge process of relevant backlinks.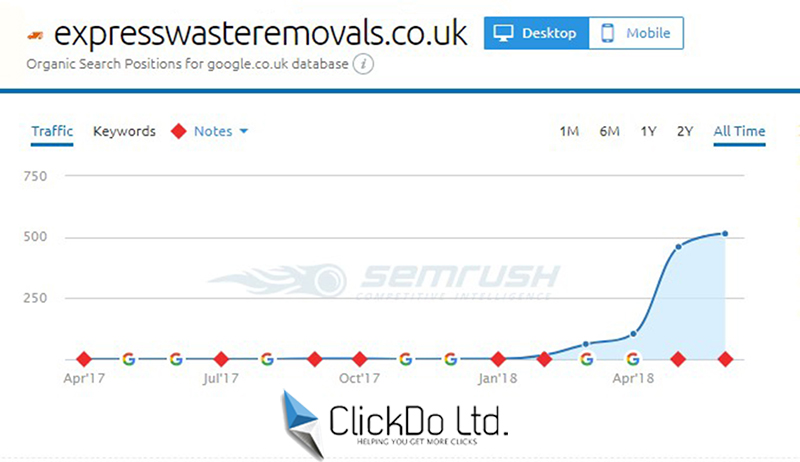 Did you see the difference in traffic? Yes, The works happening at ClickDo has reflected well on Google to see a huge climb in traffic after April'18. Now, we are ranking for more than 300+ keywords for their business in Google Search Engine Results Page[SERP].
As a result, the keyword "rubbish removal london" – the money making keyword of waste clearance industry is on 1st page.
What happening at EOT Cleaning Service London?
EOT Cleaning(www.end-of-tenancy-london.co.uk) is one other business I have been working along with Fernando, who is an #1 SEO Consultant in London and helps me by sharing SEO secrets. "End Of Tenancy Cleaning London" is a potential keyword for their business, and also the toughest keyword to rank in the UK. For which, we rise to the top of first-page on SERP to give them website traffic that converts as a business.
So, what I did common for both the business?
Proper On Page,
Backlinks and
Most Importantly UK Citation Building.
The citation building is one of the key factors in SEO, which we are providing as a service for UK businesses to drive local traffic. A local citation is a presence of business details across the web. It includes business name, phone number, address and other details. In addition to this, a link given back to a website will show that the presence of business to Google.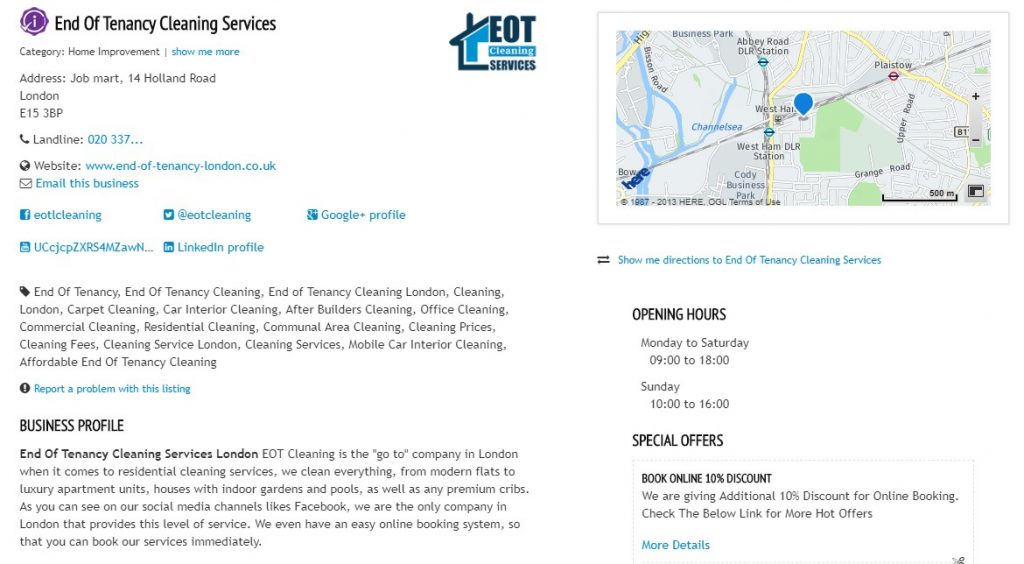 If you are in need of UK Local citation building, then Myself and Dinesh are ready to set up from 100+ High Domain Authority UK websites by filling out your business information to drive local traffic.
Author Profile

Guest blogger and blogger outreach services expert and contributor for UK Tech Blog as a UK Tech Blogger, and one among The Vibrant #1 SEO Team in London. I Also work at SeekaHost as a web hosting services specialist and Guest blogger for SeekaHost UK

My Moto is Keep Pushing - Let The Dam Breaks And Spills Where You Want It To Be!