How to build back links to improve the local SEO?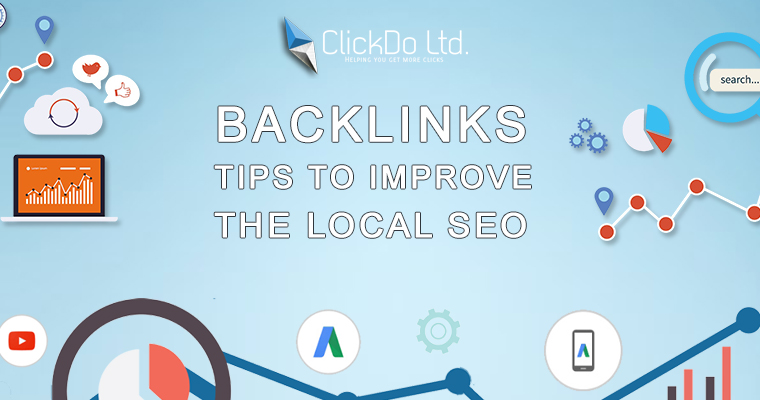 Backlinks remain as the core factor in the Off-Page SEO. As an SEO consultant, you should be aware of the spam links and should avoid it.  Here lest see the organic way of building backlinks in SEO to improve the websites ranks gradually on the SERP.
Ways to build backlinks to improve the ranks for a local business,
Guest Posting
Local Citations
Guest Posting:
Guest Posting is the way of publishing your content on the relevant blogs owned by others and linking to our website from the same. Links from the high authority domains will help your ranks to climb up on SERP easily.
Things to consider while building links from guest posts,
Domain Age
The niche of the websites
Check the previously published Blogs
Try to build links from the existing posts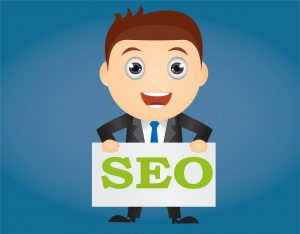 Things to avoid in building backlinks
Avoid bulk links from the same website
Don't build links from the spammy website
Don't build links from the irrelevant Niches
The main thing to consider about building backlinks is that the domain authority is not important as long as the site looks natural with rich content.
Local Citations.
Local citation building is the way of representing the business information like Name, Address. Phone Number (NAP Information) in the business directories. This will help Google to understand about your business better. In addition to this, it builds authority for your brand in Online.
We at ClickDo build citations for your business in the UK manually. The citations build by the Expert Team at ClickDo will contain the information about the business like,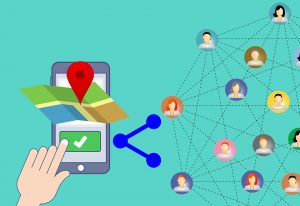 Name, Address, Phone Number
Social Media profile links
Small Description about your business
Images & Videos about your business
Testimonials, etc
Hence as a business people in London to build quality citations for your business or for guest posts services relevant to your niches, you can mail to dinesh@clickdo.co.uk
Author Profile

I'm an SEO Analyst and blogger outreach expert at ClickDo Ltd. & Expert at Building High Authority Local Citations, Also, I help Business Owners in the UK by flooding more Leads to their Business by ranking their website on top of Google for potential Keywords.

I'm an author and enjoys writing UK business blogs to help promote UK businesses online. You can also contact me for guest posting services as I manage over 100 top UK business websites.