Checklist To Promote Your Blog Posts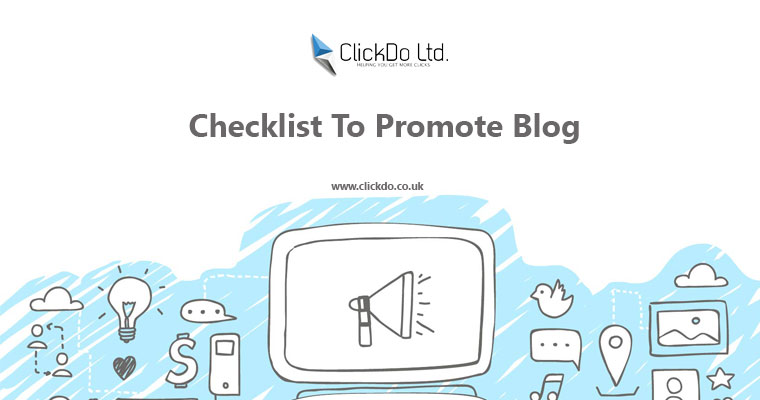 Now, Most of the websites in the market are having blog pages to show that their website is regularly updated. It is an indication to both visitors and search bots, as visitors know what the business is performing regularly and search engines to understand the website is live and providing some good content to search users. The point to consider is whether the blog post has met its expectation of users. By keeping this in mind, we had created a checklist in a right way to promote a blog post.
Promote Your Blog Posts:
Visual Treat:

The hope of everyone is to make the content clear to the target audience and most of them achieve it. Where they lose is the way of treating the audience. The images/videos have to please the audience to engage and share with their community. If you have an idea of integrating infographic, it will be the best to give a visual treat. At the same time don't forget to concentrate on website responsiveness.

Usual Optimization:

When I say usual optimization, even most of the bloggers missing these usual activities as well. Set up the blog with best SEO Practices you know or learn from the online SEO Training Course. The basic SEO includes,

Potential Target Keywords
Meta Description that reflects the actual content
Catchy SEO Title which drives audience in.
Internal linking between the related websites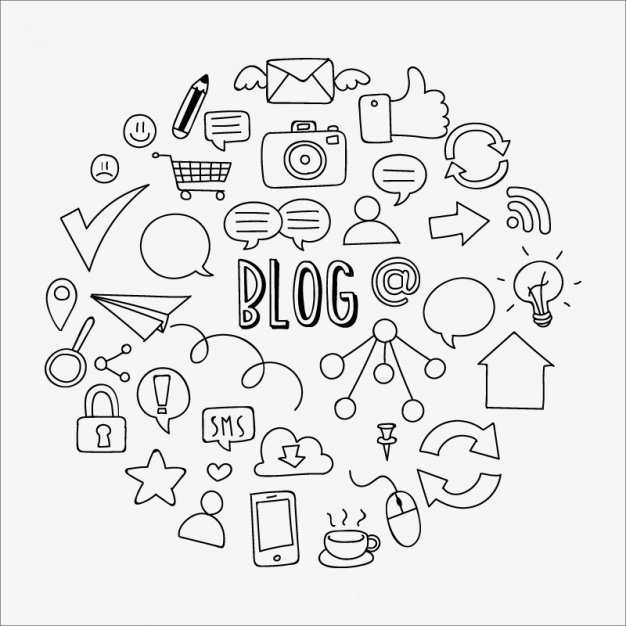 Target Social Audience First:

Remember, a blog first audience will always be a social audience when you share it to the right set of peoples. Promote for the audience in the social media with a minimum budget to drive initial traffic. Build a relationship with influencers in your niche and ask them to promote your blog, only when you have a good quality of content.

Share it anyway:

Carry the blog to as many audiences as possible. Have a pride of sharing it to the maximum as you have the good content to showcase. No matter people whether people react or not, the motive of a blogger is to deliver and gain a attention that the blogger has the capability of showing more impressive content.
Share to spread the knowledge!