Conversion with Targeted Ad Group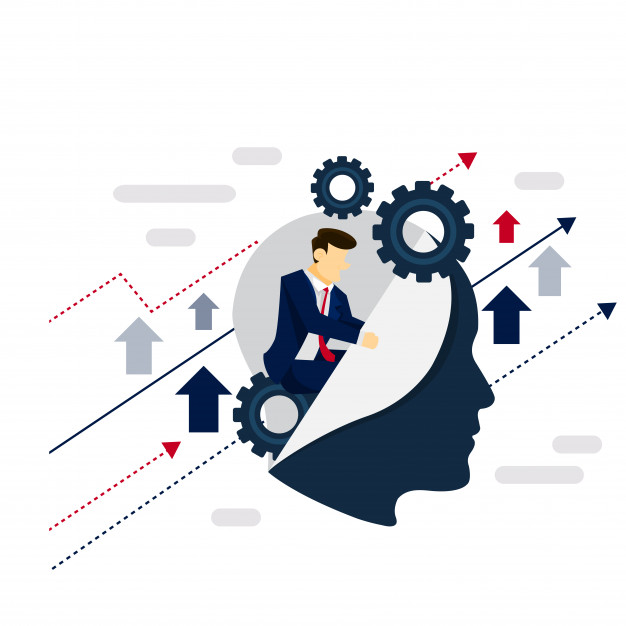 If you are running Google AdWords campaigns, the easiest way is to optimise Ads on campaign level for conversions. But if you are looking forward for calculated ROI, you can optimise at an Ad Group level for even better conversions. Also, you can choose the Ad Group with more impressions and target them towards potential people who search. This might be a challenging one, but once the changes are done, your conversion increases drastically.
Once after logging in to your AdWords account, select the demographics tab. In demographics section at the right corner, you will have a download symbol, click download. Before downloading, make sure your conversion tab is enabled. Because this helps to compare your demographics data with past conversion data. Download the file in .csv format.
Now, upload the file (.csv) in Google sheets or open it using Microsoft Excel. Wait till the sheet is loaded completely. Once sheet loaded, filter the conversion column in descending order. This helps you to analyse and find the best performing Ad Group.
We can now create a New Ad Group by using the age range that performs best. Then, we have to find on which device this AD Group performs well. To do this, go to your analytics account.
On your analytics dashboard, based on the age range find which device helps in converting the most.
How to find Demographics?
Analytics -> Audience – >demographics -> age. Then Change All users to paid traffic.
Change secondary dimensions -> Device Category.
Now you can view the best performing device.
Also, if you want to know your best search queries, you can change secondary dimensions to search queries. This shows best search terms for that age group.
Now we know the best performing age group, device category, and search queries. We can create a separate Ad Group based on this information. This helps in targeting the ads towards your potential customers.
If you don't want to create a new Ad Group, edit the same Ad Group with the information gathered. Thats it!
Author Profile

Logesh Kumar, Senior SEO Consultant at ClickDo Ltd. Get connected on Google+.