How Daily Sales Game would Change Your Business?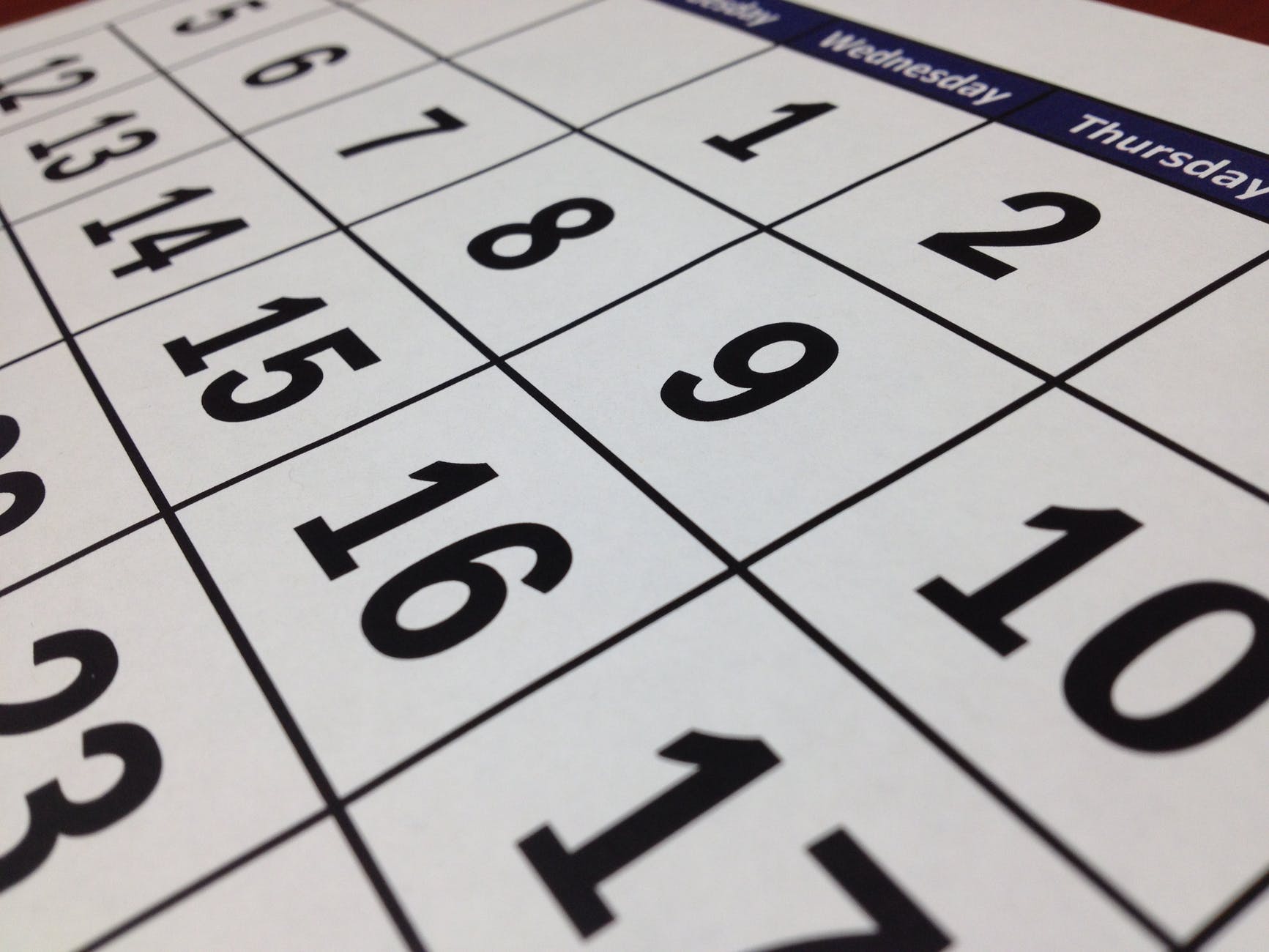 Selling is an art. If you along with your team master the art of selling, it would change the perspective of business. At ClickDo, we have been training people form the India team to focus on daily sales. We have now reached a daily minimum sales average of $200 / User / Day. In our team, we have Dinesh and Aslam who have mastered the sales game for Guest Blogging in UK Niche sites.
Below is a quick review of their daily activities broken down by verticals:
1. Email Harvesting and Email Marketing
This is the most effective way to reach out to people who buy every day. In this technique, we harvest the email addresses from different popular websites and we send them cold emails with their own targeted keywords that suite their website. This is also made niche / domain specific for every country. One example explained below:
We search for a keyword like "dentist in london" and we find the sites that rank in Page 2 to Page 5 in Google. Most of the website have the footer linking to their respective website developer (or) digital marketing agency. We visit their website and collect their email addresses.
Once this is collected, we store them in a database based on the niche. This process is called as Email Harvesting.
After this database is filled with more than 200 email addresses for different domains, we send out customised emails with suggested anchor texts to rank for their client's target terms on Google. This gives us a very good response rate on the Email Marketing part.
2. Facebook Group Posting
Our team members are members of different facebook groups where the people actively engage in guest posting. We have particular time slots in which people are actively responding to posts in Group. At that time, our team will jump into the conversations and build relationship with the people who are seeking for backlinks. We understand their objective of building guest post links and will share suggestions for them to rank better.
This in turn brings us more guest posts and daily sales!
This is just a quick recap of the daily sales game. Stay tuned and we will share more insights and emailing templates in future in our ClickDo Blog.
Author Profile

Logesh Kumar, Senior SEO Consultant at ClickDo Ltd. Get connected on Google+.