How To Deal With Content Theft in Digital Economy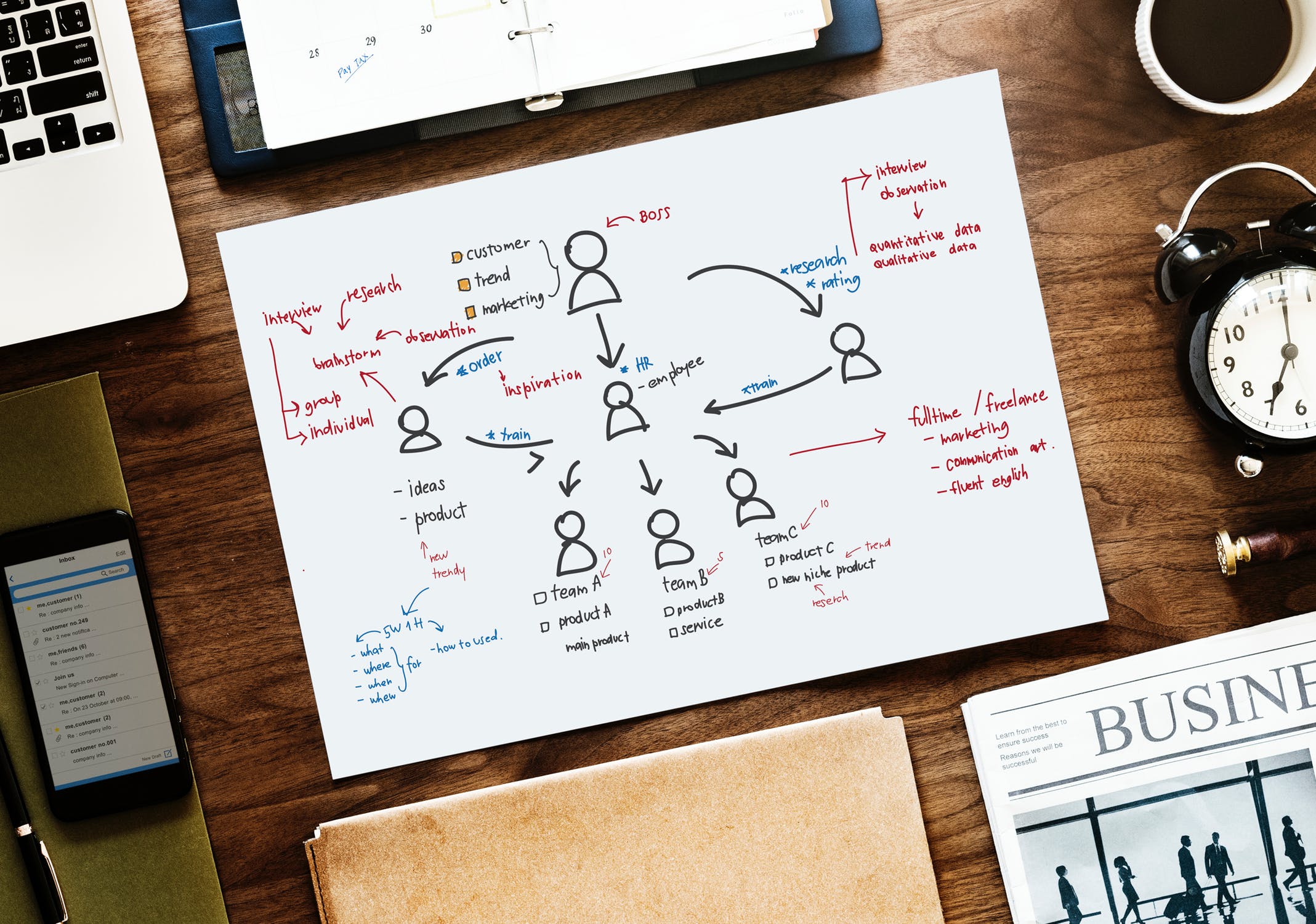 Copying competitors content on the internet usually happens for websites which rank on top of Google Search results for competitive keywords. This activity cannot be prevented as people assume such activities will help them quickly rank a brand new website with copied content. On the other hand, having copied content on a brand new website spoils the domain's identity on the Search Engine. A completely copied website will definitely have hard times in the long run for the survival of Organic Rankings.
If your website is facing a similar issue where your competitors have copied the content and built a brand new website? Never Worry! We have got the best solution to tackle this situation. We have already handled such issues for our existing clients at ClickDo. We have won every case with perfection.
Step 1: Create Records
The Very First step in handling such situations is to make sure we have enough records to prove that they have copied our content to build the site (or) use in blogs for content marketing (or) any case. The best is to take a handful of screenshots + time stamp them by uploading to Google Drive. Further, you can record your screen to create a video on how you found their website and landed on their website / web page that has the copied content.
Once this is done, make sure you store different copies in multiple online storages.
Step 2: Write an Email with 48 Hours of TAT
Send an email to the webmaster (or) business owner who takes care of the website. Write a clear warning email with a Turn Around Time less than 48 hours to take down the website.
Step 3: Check their response
Response from them should be received within 48 hours with a proper explanation from them. If they didn't respond, you are all set to send / file a DMCA complaint against the Website Owner on Cyber Crime system of your country.
Need Professional Support?
If you have a similar issue for your business website, make sure you get in touch with us to sort the issue and take down the competitor website. When you get in touch with us, you must share the source site from which the content is stolen as well as the site that has the copied content.
Author Profile

Logesh Kumar, Senior SEO Consultant at ClickDo Ltd. Get connected on Google+.