PPC and SEO  –  Decide the Best in 2017!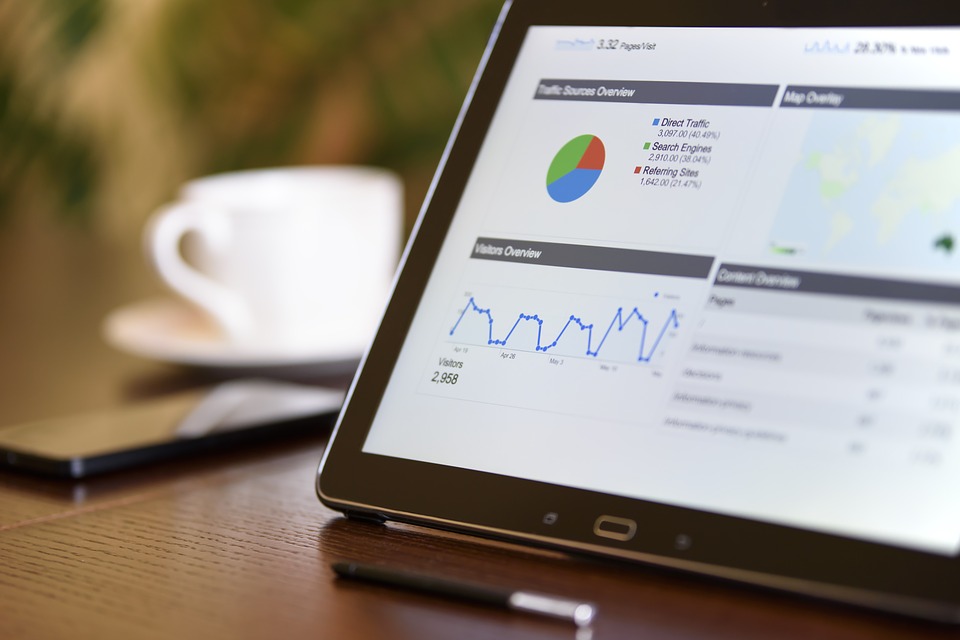 In this Digital World, People are seeking information / product / service on the Search engine and are directed to a website that gets listed on top of the search results. This ranking can be done by two ways on Google.
Organic SEO on Google
Paid Ads on Google
Organic SEO and Paid Ads, both the verticals depend on the website quality score. The Website's quality depends on various factors like:
Page Speed
Content Relevance
Website authority
Internal Linkings
On-Page Optimisations
Off-Page Backlinks
Social media authority and Active presence
Why Search Engine Optimisation?
Organic SEO has a distinct advantage over other forms of advertisement. The main reason being ranking on top on SEO will not require continuous investments (or) pay for every click. Instead, you spend on Link Building and On Page works, mostly they are one time investments.
On the other hand, PPC Ads can bring you to the top of Search results. But, Organic SEO will consume a lot of time and a dedicated team is requited to rank on top of Google.
The average time required to rank a website on top of the search results is around 3 to 4 months with a dedicated SEO Team.
When SEO Should be used?
SEO is affordable in the long run. Ranking on SERPs cannot be done in a day or two. SEO cannot be accountable for short term projects or event websites.
Pay Per Click Ads:
Pay Per Click Ads are much suited for large scale businesses. This helps in getting instant exposure towards the target audience in a very short duration (or) almost instantaneously.
On the other hand, PPC require continuous investments in the Long run. If you do not have a higher profit margin, PPC will not bring a good ROI for your business.
When PPC Should be used?
PPC works well for brands & business that expect a maximum exposure in a very short duration of time. You will also get huge response if the PPC campaign is targeted the right way. Further, PPC Campaigns drive more attention towards events or seasonal offers a lot.
Conclusion:
You require SEO (or) PPC, ClickDo is the best place to get started. With all the above information being said, get a One to One discussion with our consultants and decide which strategy will work the best for you in near future + Long run.
The Future? – Facebook!
Author Profile

Logesh Kumar, Senior SEO Consultant at ClickDo Ltd. Get connected on Google+.