How We Delight Local Business Owners with PPC Consultancy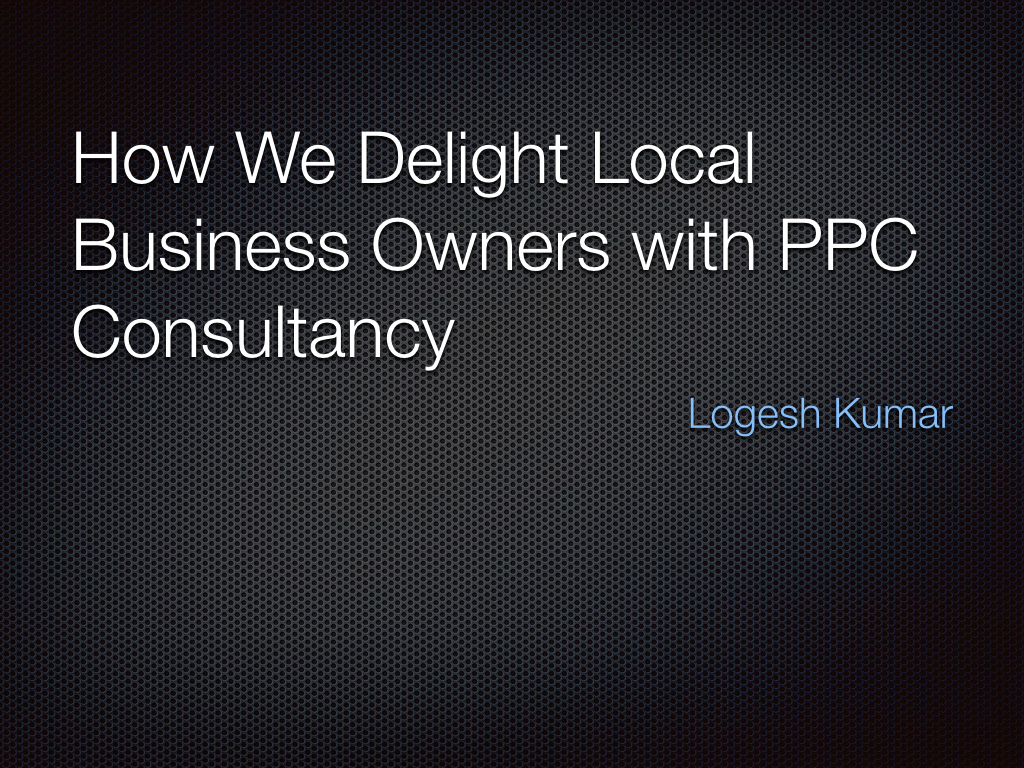 PPC is the Key to Kickstart your Business!
Once you start a business, you will have the dream of flooding customers to your office front and blast the sales. In the recent days, creating the brand image / identity and selling the product / service requires deep pockets. But, PPC is one of the best ways to drive quality customers towards your business if done the right way!
How we do it the right way at ClickDo?
We do not have complex workflows and procedures that acts as a framework for every project. Instead, we customise the game plan based on the client budgets and business targets. This is achieved with extensive study about the client niche and their existing competitors.
Initial Audit:
During the initial audit, we analyse the client's business website, their existing campaigns (if any) and make sure that their business targets are understood with precision. Further, we will identify the missing conversions points on the website and we will prepare a checklist to resolve the same.
Brainstorm sessions:
This is one of the Key to our success in PPC Consultancy. We would have multiple brainstorm sessions during the start to make sure that the PPC Campaigns are in sync with the client's expectations and to document the path towards PPC Success!
We also arrange for weekly tactical meetings with our clients and ensure that we get proper conversions on the website, through PPC Ads on Google SERPs.
AdWords Progress Updates:
We also share weekly / monthly progress updates to clients in the way that can easily interpret the values that are directly proportional to their leads and conversions. We integrate certain codes to the website that will help in analysing the lead source and conversion points. This helps our clients to take data-driven decisions.
Author Profile

Logesh Kumar, Senior SEO Consultant at ClickDo Ltd. Get connected on Google+.