How to market a local law firm to attract quality leads to their solicitor adversary services?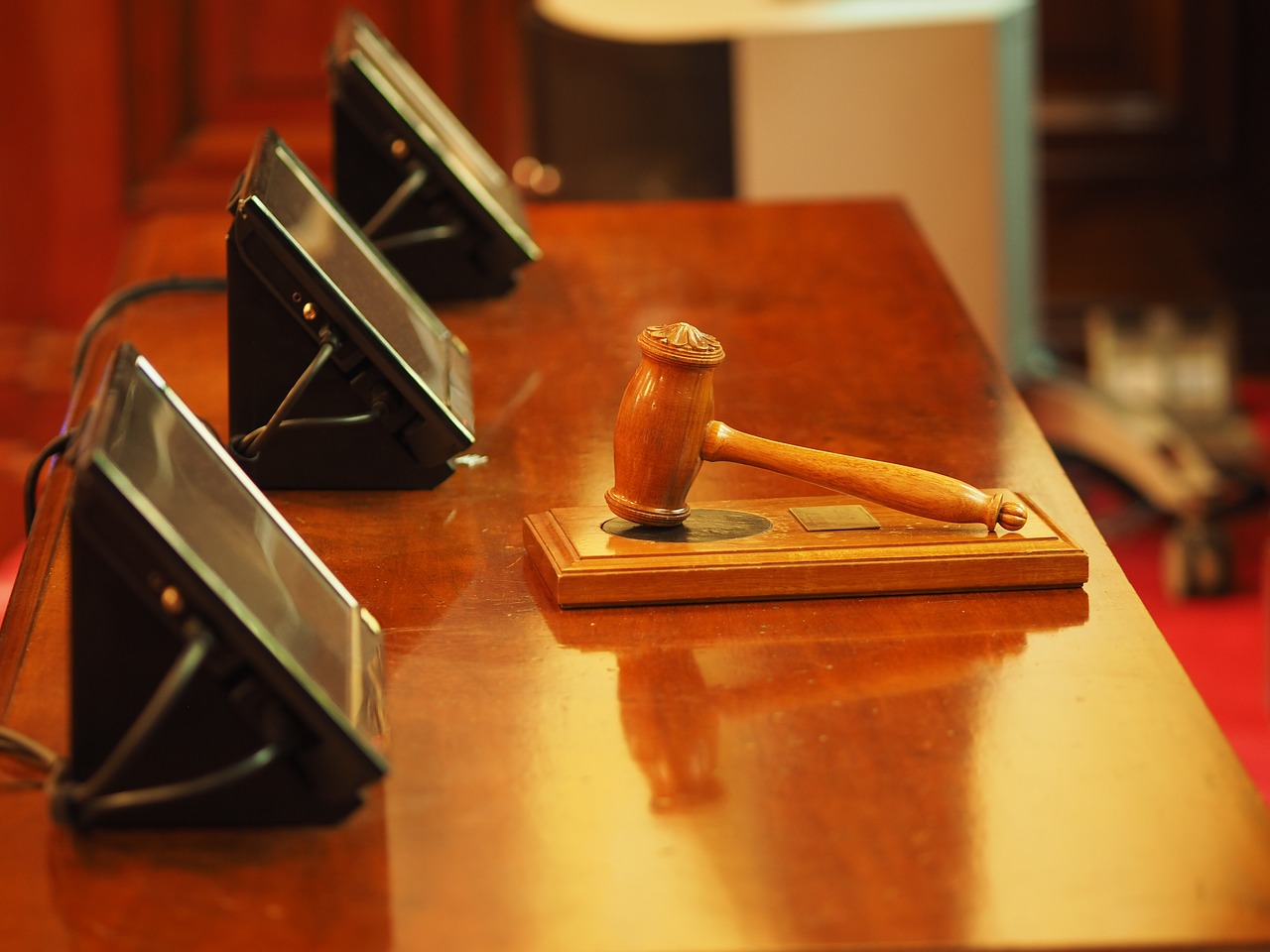 Does LAW Firms really drive customers from the Web?
That's a quick question for which you will understand the answer @ end of this article. In the world of SEO, every industry has it's own competition and Law industry (especially employment law) has a huge competition where all big brands compete head to head.
Some LAW Firms do SEO just to rank and showcase their brand, that gives them a very high authority on the Web! Finally, they end up driving more customers from the web. This is one of the best channel to drive quality leads, as said by Owner of the #1 Law firm in SERPs.
How we at ClickDo provider SEO as a service for LAW Firm?
We gave #1 ranks for the best employment solicitors in London! If you want some proof, just go to google.co.uk and search for yourself! The #1 site will showcase "Powered by ClickDo".
We understand the design objectives that drive best conversions for a Law firm, especially in London. The unusual fact is, these sites require a lot of security to be deployed as they receive huge Hacking attempts and DDOS. When we scan the records, it is hard to find a day in which there are no such issues!
Why ClickDo for LAW Industry SEO?
We understand your industry standards.
We have proven Rank Records!
We have enough data to take content driven decisions in your industry.
We have enough resources to blanket page 1 in Big G SERP.
We provide all security and defense for your website.
Our USP for Law Industry
We provide all technical support required! Say, it's a secure email configuration on your PC using SSL / TLS for encrypted communication. This prevents man-in-middle attacks and ensures your emails are sent and received securely. We also integrate rigid security for your PC / Laptop with industry standards. All the data will be kept 100% Encrypted and Confidential.
If you require SEO Service along with complete Digital Suite tailored for your industry, get in touch with us!
Share to spread the knowledge!