Smart Tips to build the Successful E-Mail Marketing Strategy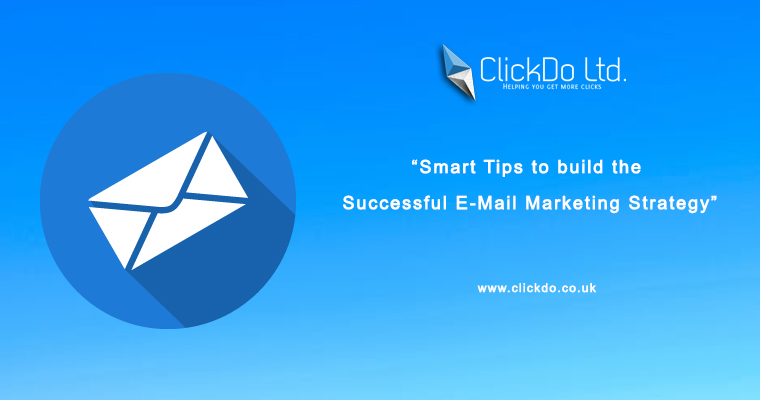 Usually, Business people spend more bucks on collecting the E-Mail id's of the potential customers from the other. But you can save the money and collect the database by yourself if you act smart.
If your site has quite a good amount of Traffic, but if the conversion rate is low.
Then its time for you to set up a perfect E-Mail marketing strategy to increase the conversion rate,
How to collect the customer database?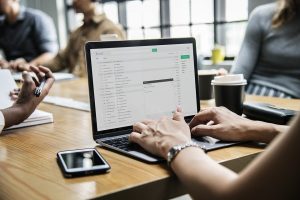 It's not a tough process to collect the potential customer's E-Mail Id's. Being a Marketing consultant, you should always have the seasonal offer pop-ups on your website.
The pop-up should be capable of collecting the user's information like E-Mail Id, Phone number if possible.
Even if the user bounces back without making any purchase, you can easily outreach them through E-Mail and get converted.
Big corporate giants like Amazon use the E-Mail marketing strategy to promote their latest offers and increase the sales.
It is found that the sales is increased by more than 30% with the E-Mail marketing.
How to setup up Pop-up to get the user information?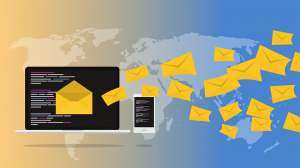 If you have either WordPress website or even hardcoded site, you can use the "SUMO POPUP". By using this, you can set up the offer pop-up on your site and collect the user's data.
Even you can connect the accounts like Mailchimp to this and push the data that you are collecting here directly to the other platform.
Even you can create the autoresponder mail for the users who subscribe to your brand.
How to Outreach?
When you try to outreach the customer, you should plan strategically and should mail the user with the information what he is actually in need of.  Sending irrelevant emails will make the users to unsubscribe from the list.
Well planned E-Mail marketing and outreach will help you to increase the sales by more than 30%.
If you need the proper E-Mail marketing to be set up for your business, you can mail to digital@clickdo.co.uk. We will help you and do a strategy plan for your business.
Author Profile

I'm an SEO Analyst and blogger outreach expert at ClickDo Ltd. & Expert at Building High Authority Local Citations, Also, I help Business Owners in the UK by flooding more Leads to their Business by ranking their website on top of Google for potential Keywords.

I'm an author and enjoys writing UK business blogs to help promote UK businesses online. You can also contact me for guest posting services as I manage over 100 top UK business websites.