Establishing Your Brand with Video Marketing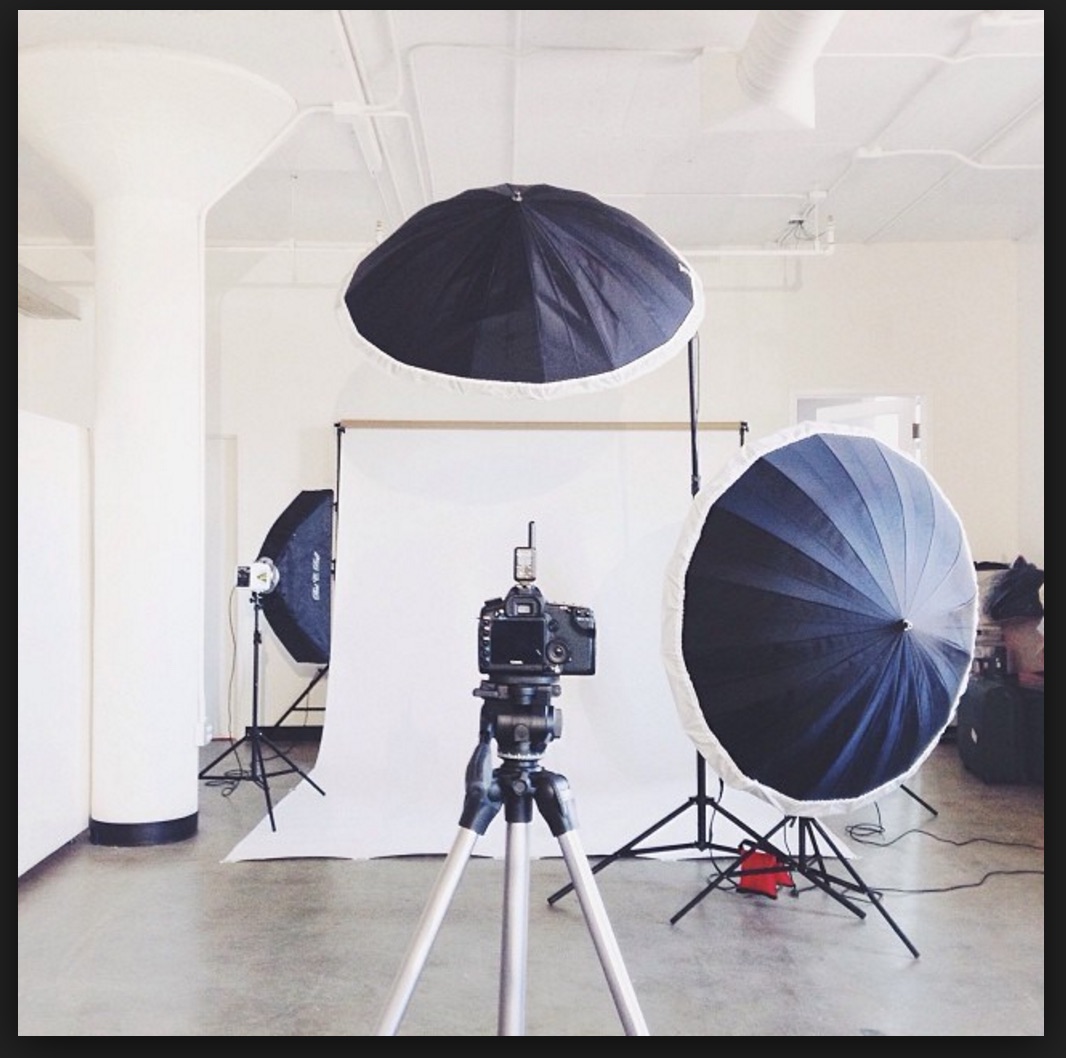 Ever since we started with the ClickDo Media about half a year ago, our results have skyrocketed. Our media team is small yet fully professional. This gives us the maneuver space to create beautiful and eye catching videos that will push your brand into the world. But since bragging is worthless, we´ll let somebody else do it for us:
Judge Us By Results
We didn´t offer anything in specific to get such a nice review, we just did what we are good at. We discussed what needed to be done, we came to their office, brought everything we needed, kept an relaxed attitude, and most importantly – we made some really cool videos for their company. For example, here is the trailer:
Make you want to go to the dentist´s, huh?
So what can you expect once you decide you want to work with us in creating your branding videos?
The main goal of a good video that draws people in is an amazing story. If you have a fleshed out an idea already that´s great. We will listen to it and help you develop it even further.
If you don´t know exactly what you´d like, that´s not a problem at all. We will ask/or email you some questions that will help us determine your goals, target audience etc. Then we´ll create an interesting story idea and present it to you.
Once we have a story in mind, our team will visit you for a shooting. Now don´t be afraid, there will be zero pressure and the atmosphere will be relaxed. Nobody likes to be stressed out and a friendly and relaxed team ensures that the videos and interviews are colorful and full of life, not scripted. Oh, and we make mistakes as well, so don´t worry. We´ll make them funny:
The Shooting
Depending on what you will want, the shooting day will last from 3 to 6 hours. Our team will shoot literally everything, because we want to have a lot of different material, to give us the creative freedom to craft amazing videos. We´ll be shooting your working place (or wherever the video is shot), yourself, the employees. The more material we have, the more we can create. Here´s a little behind the scenes:
Relaxed and Professional
And while we like to have a fun and keep a relaxed attitude while shooting, the end result is always professional. You can expect great picture quality, sound, and most importantly, a story that will catch the attention of your audience. For example, here´s a nice short interview from an associate dental surgeon for the above dental company:
There you go. So if you are not using videos in the way that helps you brand and position yourself on the market, your are doing something wrong. Drop us an email, and we´ll prepare a free video marketing story we could produce FOR YOUR SPECIFIC MARKET.
Shooting you soon,
ClickDo Media Team