How Video Advertising Will Rule the Future?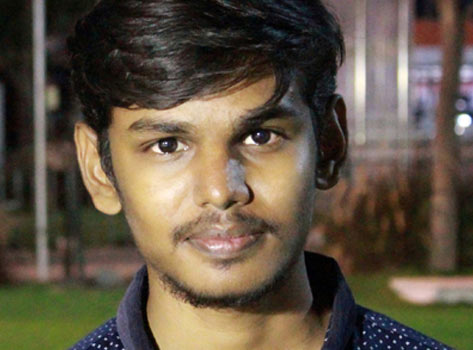 By Aslam Saah
Considering the recent growth on YouTube, video tutorials, news updates, motivations, etc., are reaching us as videos instead of reading content. YouTube has seen 400 hours of videos uploaded every minute, it shows the impact of the video content and its engagement. We can't give better stats of any platform other YouTube in video streaming. The evolution of engaging users through different platform has been increasing every time when you look up for stats. It includes other social media platform like Facebook, Instagram, etc., Here, we are about to discuss two most used and user-friendly platforms to advertise your business, products, service, motivation or self-promotion.
How Can You Bring The Best Out Of YouTube?
How Facebook evolved as Video Advertising Platform?

How Can You Bring The Best Out Of YouTube?
YouTube is a platform, which can be easily explored by even a common person to start a channel and advertise. When you start a channel to share content on regular basis, you will get your own set of an audience as subscribers to watch your videos. The audience can be local or wide open across the globe. You must focus on your goal in delivering best content without getting diverted to monetize and make money out of it at very early stages. Start slowly by providing regular quality content for the users, understand your audience dynamics and increase the subscribers to advertise. Once people feel the worth of your content, your future will turn big and rise up yourself as an identity for others.

How Facebook evolved as Video Advertising Platform?
In recent times, even facebook videos started to get bigger reach and views in billions. The advantage of using Facebook over YouTube to advertise is that the audience has the liberty to share in different groups, profiles and their friend's timeline. Here, I can pinch you with an idea of getting wide engagement. Do a video successfully by focusing only the audience of YouTube, see how the people react and use the same video on your facebook page and share them to groups based on the audience you gathered from YouTube. Promotion on Facebook will be wide when compared to YouTube, but later cannot be erased from the market of video platforms. So, make wise decisions in choosing the platform, content and advertising.
Share to spread the knowledge!