Google's Knowledge Graph – Expand Your Reach and Strengthen SEO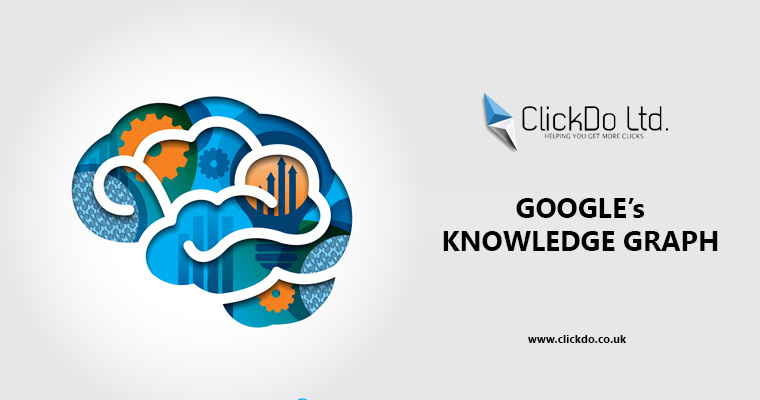 There used to be a time when ranking high in search results was the only way to garner maximum attention and reach out to customers far and wide. With the evolution of SEO, the method of gaining maximum outreach has also changed. Search engines are continuously striving to present the most appropriate answers to search queries. Google is keen not only to provide the right information but also show it convenient ways so that searchers can consume it instantly without having to look around.  In its endeavour to understand the relationship between entities in the real world and the intent behind searches, Google came up with Knowledge Graph. The impact of Knowledge Graph has changed the face of the search for the business, consumers, and brands.
The Knowledge Graph panels that you see in SERP aim at giving searchers access to highly relevant information straight away. Searchers can consume the information without thinking about looking elsewhere for something more relevant and appropriate. It saves enormous time for searchers and gives them the satisfaction of having the right information served by search engines just like restaurants serve food against orders.  It also offers marketers a golden opportunity to make their brands more visible.

To know the speciality of Knowledge Graph and how you can enhance its use for driving more traffic to websites, keep reading this article.
Google Knowledge Graph
Google is in the process of building the largest knowledge warehouse that has a huge information database of facts and entities and intends to use it for understanding how these connects to one another in the real world. As Google wants to discover the intent behind searches, by navigating through the repository of information it becomes possible to look beyond keywords when interpreting it so that search engines can get closest to user intent. The focus shifts from trying to know the literal meaning of search queries to understanding the underlying intention behind searches. The Knowledge Graph helps to dive deep into the information repository and extract information that matches almost exactly with what searchers are looking for.
By using the Knowledge Graph Google wants to transform its identity from being an information engine to knowledge engine. Google is not happy to present some basic information that matches closely with the search terms. Instead, they are trying to make broader connections between various data by analyzing massive amounts of data to present the most comprehensive result.
The gain for marketers
In its earlier form, the Knowledge Graph used to display static results, but it has now changed. You can now interact with various sites mentioned in the Knowledge Graph and even listen to songs or buy movie tickets. Brands can now use the Knowledge Graph to reinforce brand authority and enhance visibility. The shift in Google's way of presenting information has also affected SEO. Earlier the measures of optimization used to revolve around search rankings only and today its focus on optimizing data for use in Knowledge Graph that has immense powers of driving traffic and encouraging more clicks provided you have a brand in place. The best thing about Knowledge Graph is that it allows you to take its full control, as you can have an influence on the content and even suggest changes.
Knowledge Graph can trigger instant business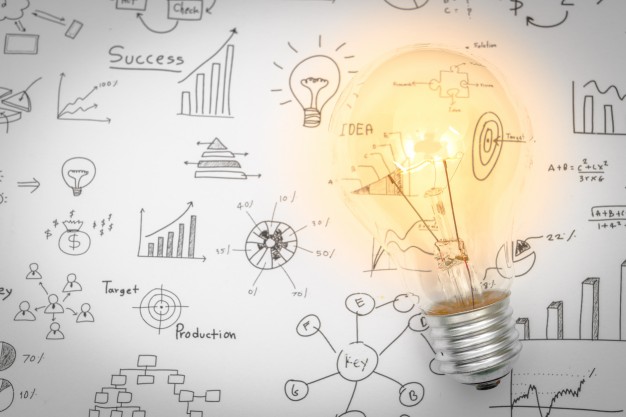 The Knowledge Graph has given marketers a shot in the arm as they can use it as a business card that helps to publicize the brand, drive more traffic and earn more clicks and conversions. Knowledge Graph panels are ideal places to showcase your brands, logos, and mascots so that viewers can closely engage with it by using the information nicely grouped. It becomes an invitation card for participating with your business as, besides the description of brands and products, you can also provide information about price and stock.
When viewers are browsing the information on the Knowledge Graph panel, they can click on to the link to reach your website or social media profile directly. The Knowledge Graph card can help mobile users to browse products by accessing search boxes depending on the type of business.
You must know the resources that Google uses for its Knowledge Graph so that you know how to tap at the right ones for gaining more visibility for your brand.
Schema mark up on the homepage
Schema markup is extremely important for ensuring that the Knowledge Graph picks up information about your business. Provide all information about the business from organization to a person to the local company so that Knowledge Graph easily picks any data using schema.org elements. The experts at Kotton Grammer Media can guide you in selecting what types of markup to use for customizing Knowledge Graph.
Optimize Google Plus Business Page
For small businesses, it is critical to set up Google My Business Page, and Google Plus profile correctly so that it becomes easy to convey all important business information to viewers. The information about business hours, phone number, address, location, etc. should be accurate.  Optimize Google maps so that users can easily reach your address by using the directions.
Be active on the social media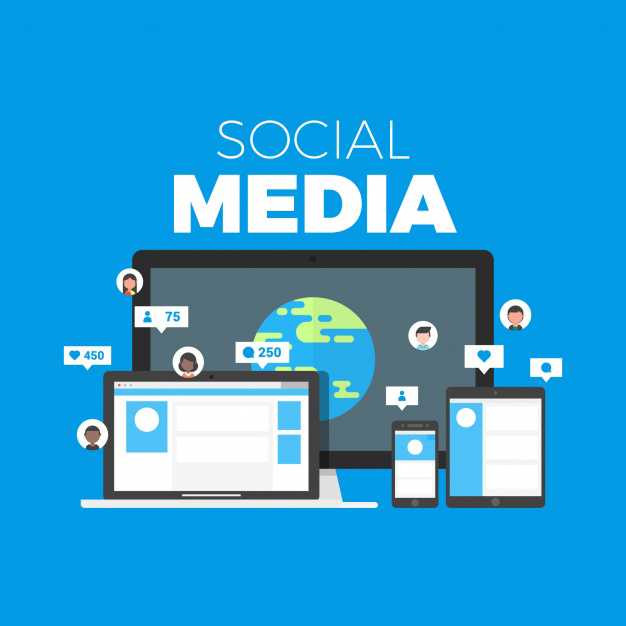 Use your social media accounts regularly so that you can closely interact with customers, earn local citations and acquire new reviews. Social media accounts are important because the more active you are across social media, easier it becomes for Google to identify your business if it is difficult to reach your website. Make sure that you have verified social media accounts.  By looking at your social media profile, Google can connect the business to the brand.
In the last step, relate your business to the brand by requesting Google to accept that you are the official representative of the brand by establishing your ownership of the business. You can request Google to make necessary changes in images, logos, social profiles, URLs, etc. and await their email confirmation about acceptance of the changes.
The Knowledge Graph empowers marketers as they can bring their business right in front of customers.
Share to spread the knowledge!