How to choose the right SEO company for your business in UK?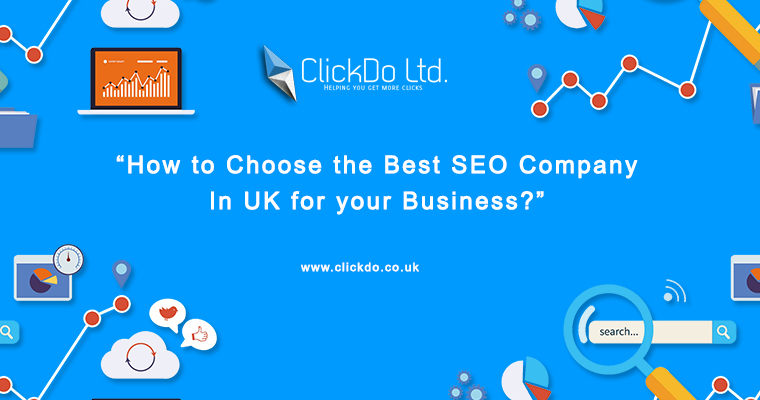 Well, we are living in the digital era. Each and every business needs the SEO Service to reach their potential customers organically and get more conversions at the end of the day.
In the UK, most of the businesses are dependant on the online search engine platforms like Google, Bing, etc. As the people started using the Google more to find any products or services they need, its must for every business to have a top ranking business website.
Business owners in the UK should think about multiple things before choosing an SEO Company. Since they are going to invest a lot in them, it's very important to choose the right company. Here let's see some important things to consider before choosing an SEO company.
Previous Success Stories:
As a business owner, you should go through the company profile and should find the previous success stories of the company.
Ensure that the company has worked with many tough keywords previously and ranked them. When it comes to the SEO, it always important for you to choose the company by checking the live results.
Client Portfolio & Reviews:
Have a look at the client portfolio, this will give you a good idea about the company. SEO Company which is giving good results will have the better client portfolio.
Also, Customer reviews are always the first thing you should take it into account. London's #1 SEO Company like ClickDo Ltd. has the positive review from the valuable clients.
Check the ranks:
First, check the rankings of the particular SEO Company. If they don't appear on the top of Google for the search terms related to their domain. Then it's totally impossible for them to make your website to rank on top.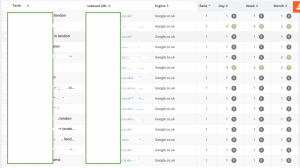 Choosing a company like ClickDo will help you get more leads from Google. ClickDo ranks #1 in the UK for the term "seo consultant london", "ppc consultant london" by competing with the competitors in the own domain.
So below are summarized tips for choosing the best SEO company in London like ClickDo Ltd.
Check the previous works of the company
Check the client portfolio
Check the client reviews
Check whether they rank for the potential terms
Thus these are some of the important things which you should consider before hiring an SEO Consultant in the UK for your business.
Share to spread the knowledge!