Why You Must Consider PPC to Kick Start Your Online Business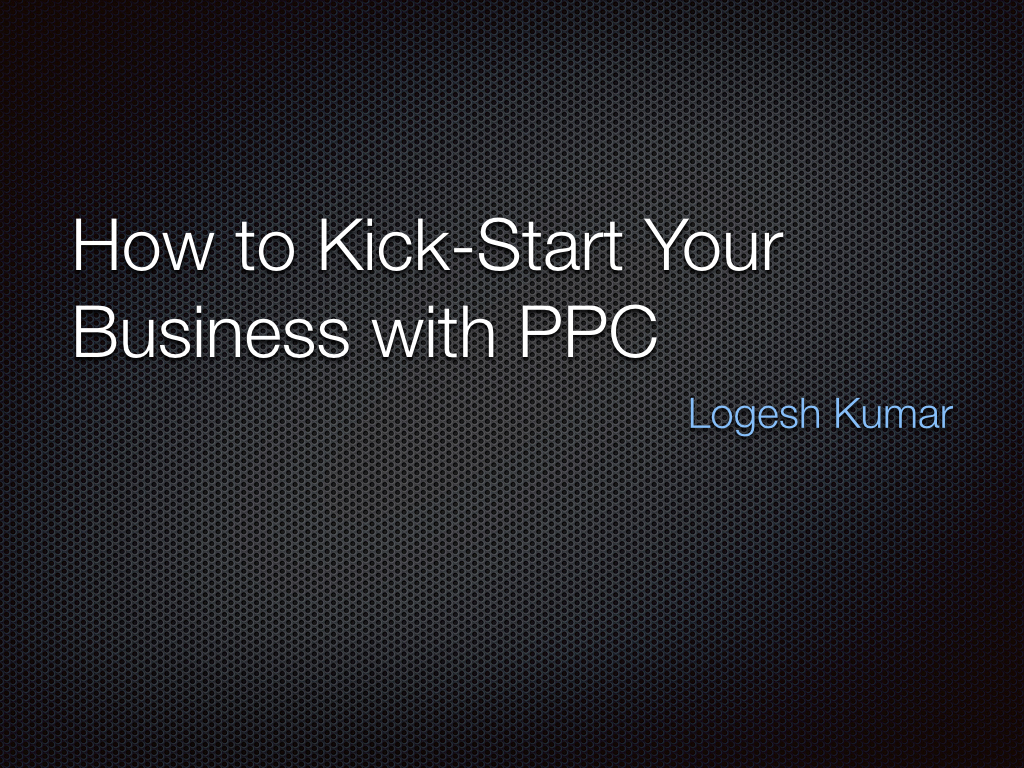 Google is a search engine with business model, to perform commercially with paid ad listings! So why wouldn't You do PPC AdWords?
Yeah! Pay to big G and get business with Manual CPC Model optimised for your business by ClickDo Experts. We have handled different industries and have a wide experience in optimising your CPC to match your business goals. Let's share a quick overview on how to play with Bids for keywords that have highest difference between top position and top page bids.
Why Organic SEO is no longer effective?
Organic SEO has ruled the show for a long time, it's now Big G's turn to make profits. With the recent updates to their Policies, they are showing extremely space occupying Ads on Mobile devices and you rarely get clicks from Mobile devices for medium and high competition Niches.
Further, with the latest Ad Formats (Bigger and Wider Ads), it's becoming increasingly tough to differentiate between organic ranks and paid ads. On Desktop's the Maps and Ads cover the maximum SERP. Hence, Organic SEO May Not have a future at all for Medium and High competition keywords!
Why ignoring PPC is a bad move?
If you are ranking #1 for your niche terms and still worried about Leads, you must consider investing in Pay Per Click Ads. This is because, even if you rank #1 Organically — you industry is so competitive that someone is always bidding on Google to showcase Ads.
Considering this situation, ranking Organically is of no use when your potential customers are clicking on Paid Ads and placing orders / enquiries on websites that does PPC Ads.
How should you get started?
If you are ready to invest in Pay Per Click Ads, you should hire experts who could strategically plan the PPC Campaigns for your business. You shall opt-in for a 2 hour free consultation with us and decide!
Author Profile

Logesh Kumar, Senior SEO Consultant at ClickDo Ltd. Get connected on Google+.