Is Your Blog Link-Starved? Here is How You Can Fill Your Barns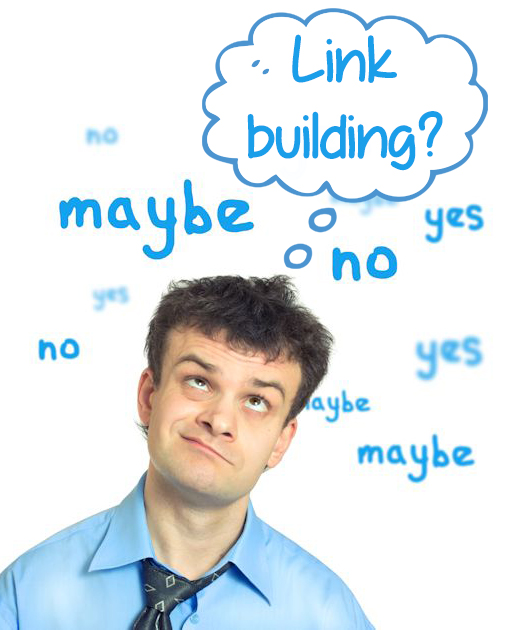 Are you looking for link building strategies for blogs to grow traffic by ranking higher up on Google first page? – Then read this blog post about how to the effective link building strategies that help for blogs should be done to rank and blow up with organic traffic!
In research done by HubSpot, businesses that consistently blog have the potential of generating up to 97% more links pointing to their sites. While blogging is certainly the most recommended way to get quality links, those who are new to the game of blogging often find themselves at a loss on how they can possibly get quality and authority links. While this may seem absurd, the reality is, there is no single right way to get links. There are lots of ways you can pursue and this article looks at some of the proven techniques that indeed work.
What are the best link building strategies for blogs?
Offer Free and Valuable Resources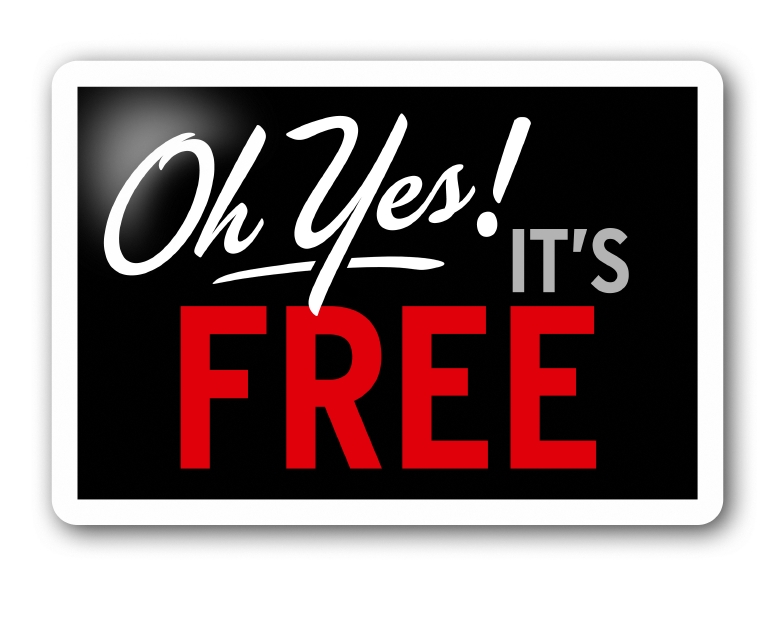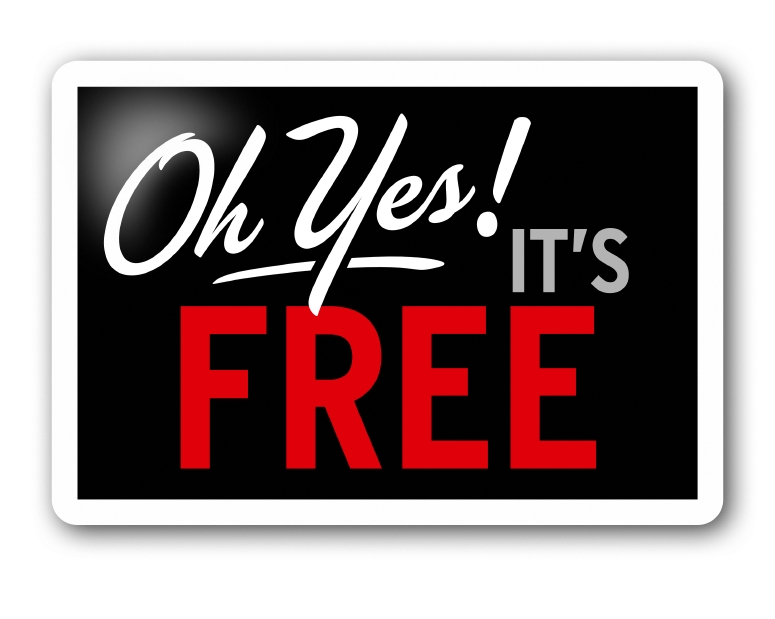 In the heavily commercialized world, bloggers and businesses find themselves in today; everything revolves around money, investment and return. Very few people think about offering something for free to their audience or customers because they argue it will dent their bottom line.
However, for success in link building and content marketing, creating and distributing valuable resources such as eBooks, whitepapers, videos, blog posts, and other stuff for free can really endear you to your target audience.
Your readers will download, link and even share your resources on their social media platforms which is a big plus for you as far as quality link generation is concerned.
Use PR to Position Your Brand


Media attention is very important in your push to generate quality links. Simply defined, online PR is the way you communicate with your target audience and the media. This is done with the aim of creating and maintaining a positive image while at the same time forging a strong relationship with your audience. The beauty with online PR is that it is low cost and can easily enhance brand awareness.
Blogging and press release are the two main ways through which you can get your audience to share your work. In addition, press releases can be easily picked up by media experts which in turn results in authority backlinks back to your site.
When writing a press release, you should note the following:
The key players and beneficiaries of your news
Clearly bring out what is new
Indicate what the product provides that is different
Point out where the event or product is happening and the timing
Leverage on the Content Gap
This is another simpler, but effective way to enable you to get authority links. In filling the content gap, you analyze bloggers in your field and look at what they're missing out and take advantage of it.


There are lots of untapped opportunities in whichever niche you are and all you need to do is to leverage on them. This comes with keyword research so as to see the keyword phrases your competition isn't targeting as yet.
Keywords are basically a revelation of your target audience mindset and as such they present opportunities for you to capitalize on in content creation. Knowing how to balance between text-based and graphic content is certainly an advantage in all this.
Harness Visual Marketing when doing link building strategies for blogs
Infographics are undoubtedly some of the most read, linked to and shared resources because of the clever manner in which they combine visuals in pushing content on trending topics. Infographics that include reliable data and are well-designed can give you an edge over your competitors.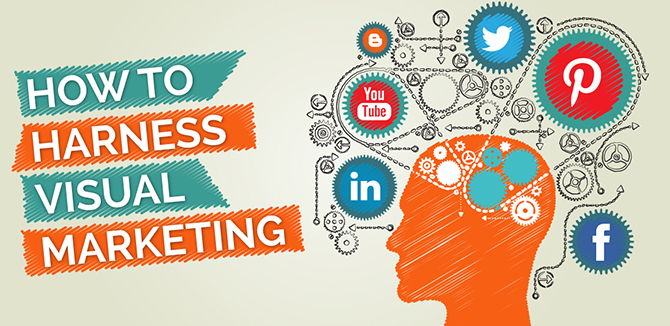 People have a habit of trusting what they can see and graphical expressions seasoned with minimal text can work magic.
Target Your Competitors Weaknesses
Link building is more or less competition because ultimately you want to be ranked higher and in a more competitive position than your peers. The best way to work around this is to start monitoring the backlink sources of your competitors. You can do this through:
Competitive auditing – This is where you study the competition with the aim of determining their competitive edge over your business. This will then help you in developing a strategic action to outdo them.
Capitalizing on the efforts of your competitors – Instead of struggling with new strategies, you can easily pick what works from your competition and improve on it.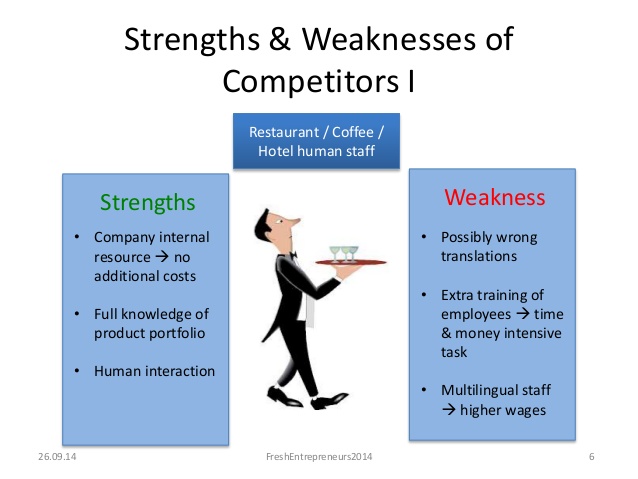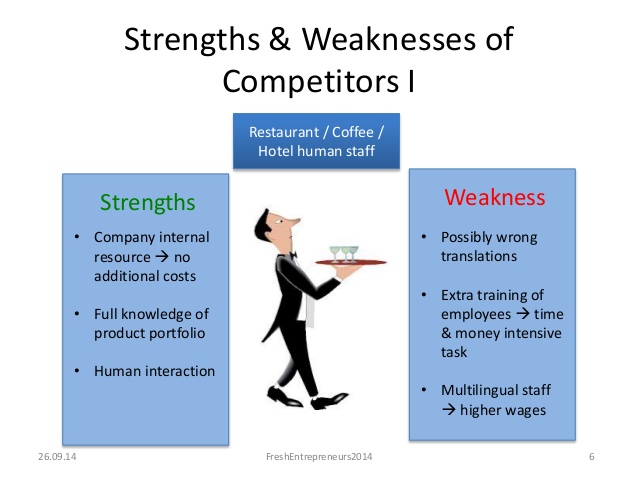 Never content with your competitors anymore, but simply complement their efforts and you will win the war. The following are the steps to follow in competitive analysis:
Identify the site URLs of your competitors
Establish the number of backlinks their sites have
Establish the source of those links
Purpose to get links from the same authority sites as your competitors and then go an extra mile to other sources
Guest Blogging as  a link building strategy
Inasmuch as other strategies are coming up, guest blogging has maintained its turf as a critical blog traffic enhancement strategy. The popularity of guest blogging came around in 2011 and ever since, its performance has been on the rise.
Many bloggers today gain their influence and build loyal audiences through guest blogging. In order to make guest blogging work for you, you have to go the extra mile and thoroughly research the topic you are writing on so that your post can be authoritative.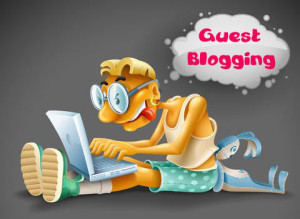 Be selective in your guest blogging approach and know the timing for maximum exposure of your content. Instead of looking at immediate traffic and links, a good guest blogging strategy focuses on long term results. The following are some of the steps you can follow in formulating a guest blogging strategy.
Find authority blogs in your niche – These are blogs that are ranked highly on search engines, receive traffic in thousands daily, and have a huge social media following.
Analyze the top 5 rankings on search engines – Blogs rank well because Google finds them useful and serves them to the audience. Publishing in these blogs can also enhance your reach.
Upgrade your headline – Every page copy requires a captivating and magnetic headline that improves chances of being clicked upon and visited.
Pitch the owner of the blog in order to get an opportunity for publishing on guest posting sites.
In addition to the above link building strategies and tools, you should also think about the creation of data tables and charts for visual content optimization as well as repurposing content to appeal to other audience categories.
Share to spread the knowledge!