What Makes a Great Mobile Website?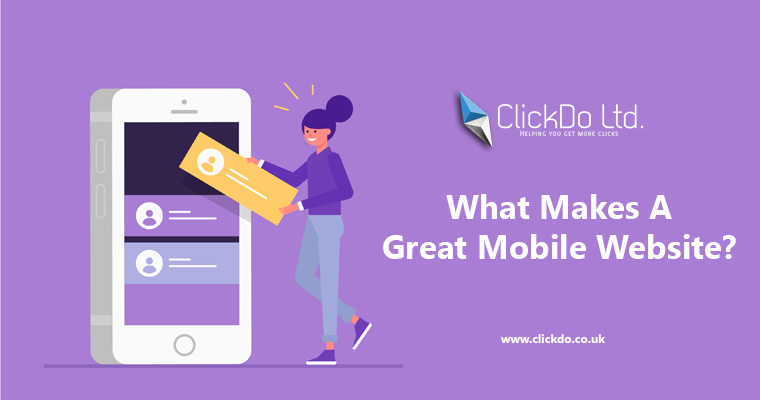 Mobile phone and its usage have been immense when compared to Desktop. It directly reflects on the traffic flow as well, since the global traffic reaches 52%, which is way higher than desktop/tablet devices. It matters the most when your business starts to depend on the online market, as it has been increasing potentially. Here, we are going to discuss the process of making a great mobile website for a business.
Design and Responsiveness: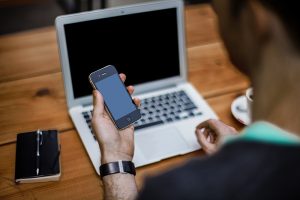 The stats or any releases around the mobile-friendly website is always a buzz after the release of Mobilegeddon in 2015. After this update, the
search results clearly show that mobile-friendly and responsive websites are performing way better in Google Search Engine Results Page. A website on any device has to respond properly to the visitors, so the impact provided through the responsiveness results in engaging users.
These factors help in SEO for a website to perform well than their competitors when it loads fast. For a user, two things will make them engage in a website, one is loading time of a website and the required present at the right place with attractive designs. It never varies when a user visits through different devices.
Business and Mobile Website: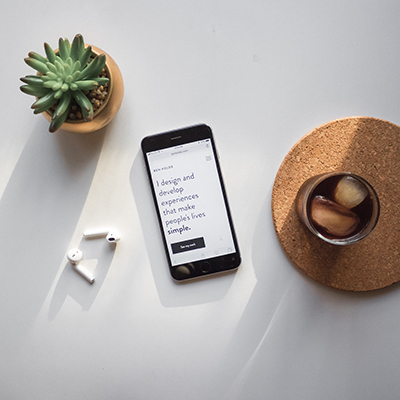 For business, having an app become so mainstream. Meanwhile, it can't be avoided as the stat stands for itself. The mobile internet users engage 85% of their time in apps instead of direct search through browsers. Business owners expect the same, as the mobile app gives the simplified access to the business service/product.
Here, let me list the four factors you must consider on mobile websites,
Responsive Display
Readability for the Users
Font Size, Type and Formatting.
Optimized Attachment Files in the Content
Avoid Broken Links
These four are defined for itself, where you must keep mind while designing a mobile website. If you want to design a proper website with great mobile responsiveness, then contact us, as we are into developing the various business website across the globe.
Author Profile

Guest blogger and blogger outreach services expert and contributor for UK Tech Blog as a UK Tech Blogger, and one among The Vibrant #1 SEO Team in London. I Also work at SeekaHost as a web hosting services specialist and Guest blogger for SeekaHost UK

My Moto is Keep Pushing - Let The Dam Breaks And Spills Where You Want It To Be!