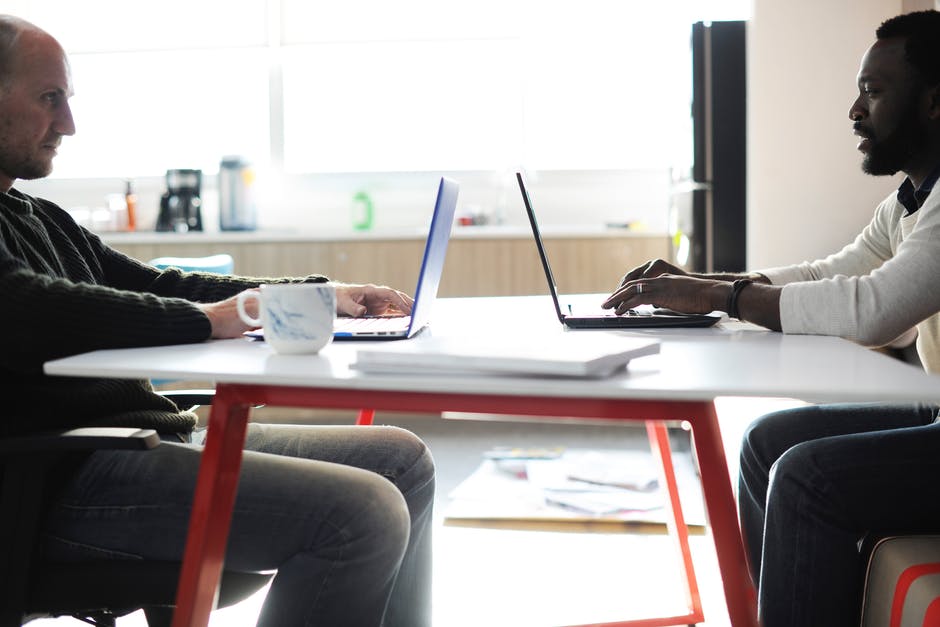 How to Manage Digital Marketing Work?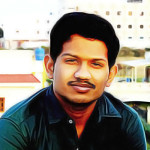 By Logesh Kumar
Running a successful digital marketing agency requires proper utilization of tools and systems to automate the business needs and to fulfill the client requirements. These tools help us manage the work as well as save a lot of time! These include Operations, Resource Management, CRM and Reporting systems.
#1: File Storage:
Managing files is one of the highest priorities in an agency. You should have records of all the files and should have placed them with proper classification under each client name.
In an agency, you require work to be collaborated in real time. By using Online file storage systems, you can painlessly achieve the results. Some of the online storage solutions include:
Google Drive
Microsoft One Drive
Drop Box
With all the above major players, Google Drive has an edge that it will sync with all common Gmail users as well as people who use G Suite.
Top Priority: Simply File Syncing and Control over data.
One of the biggest advantage in using Google Drive is that when your file is updated by a person (Example, an Excel Sheet), Google drive has copies of the old version and you can easily track and identify the changes made by any specific person in the system.
You will also have the ability to access the data from multiple devices at the same time without any restrictions.
#2: CRM / Agency Management / Project Management:
CRM, abbreviated as Customer Relationship Management system acts as a key factor in running a successful agency. A Good CRM will require a robust system in place to manage data of Previous, Existing and New / Potential clients.
Projects managers and team lead should keep a close eye on team's time spend, other bills, resources used and status of the activities that's done.
For the Team to synchronize and build relationship with the clients, they require seamless and secure access towards the customer data. Again, this is about sharing confidential information to the team at different access levels in place.
Every digital marketing agency should utilize the power of management tools by selecting them based on their existing system. This will help the team to deliver works quickly and get the job done!
#3: Resource Planning:
You should know the work capacity of your team and should plan the work load in advance. The projects should be managed in the right way by allocating resources who can actually handle the works in the right way. You should have an active sales team to make sure you have a good pipeline of clients!
Things to Understand:
Employee utilization is one of the major key to success in digital marketing. You should closely monitor and evaluate the non-billable hours spent for Client projects (Over Servicing) and pre-sales activity that takes time of your employees.
Further, conversion rate for those activity should be measured and you must decide if it's worth the time invested!
One of the most important asset of your digital marketing organization is your Team and their Time!
You should have good project managers to focus the attention of employees towards the right project at the right time. Again, you can utilize a software to have a clear picture of what's actually happening in the system! The ability to tackle workloads and leveraging the work towards the team will empower your recruitment decisions!
You should focus on what gets your bills paid! Over a period of time, you can succeed if the right systems are in place.
Good Luck!