How To Optimize The Website For Google's AI?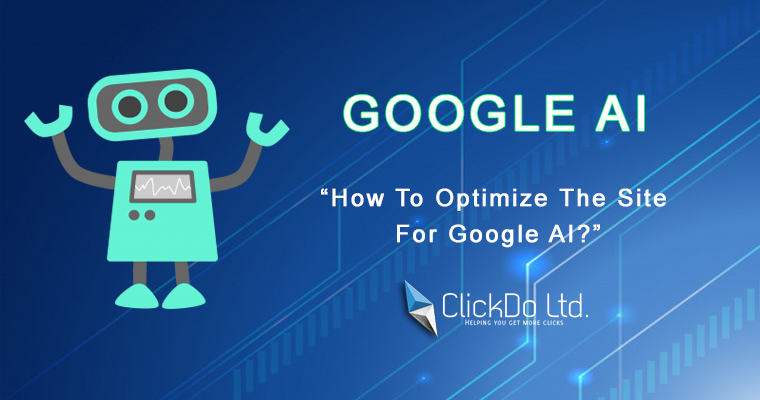 Google AI Impacts your SEO:
Google has moved one step forward and started using the Artificial Intelligence to rank the websites on SERP. Though Google is using the AI to rank sites, the core concepts of the SEO remains the same.
Being an SEO consultant, you should be aware of the updates that are rolled out by Google frequently and should be capable of optimizing the websites for the same.

Google's Rank Brain:
Google started analyzing the user's behaviour on the Google SERP by using the AI. Say if a user clicks on the 2nd link on the SERP to visit a website by searching for a particualr keyword. If the same user immediately bounces back to SERP and clicks on the 4th link on the SERP and spends more time there. Then Google will think that some potential content is there on that website on the 4th link and will give a rank boost to the same.
How to optimize the sites for Google AI?
Optimizing the sites for Google's Rank Brain will help you to improve the site's rank. Try to reduce the bounce rate of the website by adding some media content in the web page.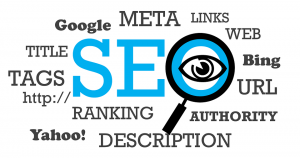 Ultimately, according to the Google's AI if the user enters your website and spends more time, then Google will think that the relevant content is present on your site for that particular keyword. This will help you to get SEO boost.
Add more media like Videos & Images in the web pages
Keep the users engaged
Add more attractive content on the landing page
Reduce the bounce rate of the site
Increase the CTR of your site on SERP:
Making more users to click on your website link on SERP will send positive signals to Google's Rank Brain. This can be done by implementing Review Star Schema to your website. This will show review stars for your website link on SERP and will make more users to click on it.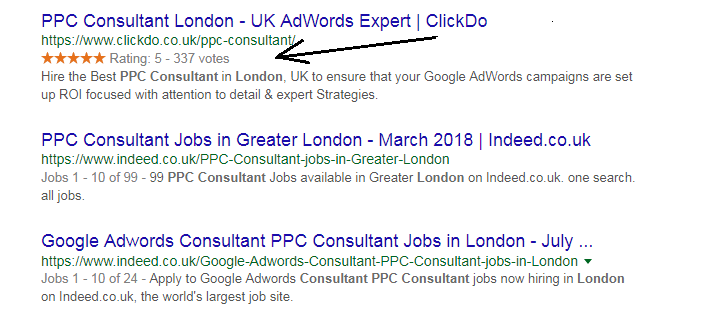 We at ClickDo offer Review Star Schema  implementation service for your business websites – https://clickdo.co.uk/review-rich-snippets-schema/
Author Profile

I'm an SEO Analyst and blogger outreach expert at ClickDo Ltd. & Expert at Building High Authority Local Citations, Also, I help Business Owners in the UK by flooding more Leads to their Business by ranking their website on top of Google for potential Keywords.

I'm an author and enjoys writing UK business blogs to help promote UK businesses online. You can also contact me for guest posting services as I manage over 100 top UK business websites.